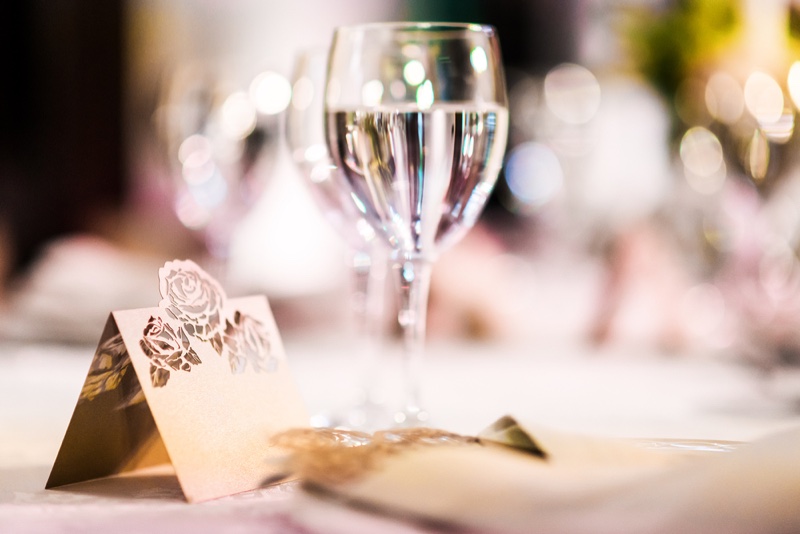 You've spent weeks and months planning your wedding day, but don't forget to consider the wedding guests! You want them to be wowed by everything they see. This article will give you some spectacular wedding day ideas that should impress your guests.
Consider a wedding theme that reflects your personality
A personal theme wedding can have a huge impact on wedding day decor and your guests. It's nice to take time to consider the details, but you don't want to overdo it with too many themes or conflicting ideas. Use one theme that reflects who you are as a couple, like rustic wedding themes.
Rustic wedding themes will give your wedding a warm and welcoming feel. They are really popular these days, so you can trust that they will impress your guests. Use birchbark wall decor, metal lanterns, burlap runners, and string lights to bring the rustic theme home!
Whatever you choose, it's important to make sure that you are happy with the wedding theme.
Personalize each guest's place card with their name, favorite hobby, or other information about them
Making a nice, personalized card for each guest is one of the most important tasks to do on your wedding day. It's a simple gesture that will leave guests feeling warm and fuzzy inside, but it also helps them remember who they are talking to. Plus, place cards help with seating arrangements!
There are tons of different ways you can personalize place cards for weddings. For example, personalizing them by name or favorite hobby is commonplace card practice, as well as other information about their lives or interests. In this way, you're not only making sure people talk to each other at the event throughout dinner time (and beyond), but also giving every single person an experience tailored just for them!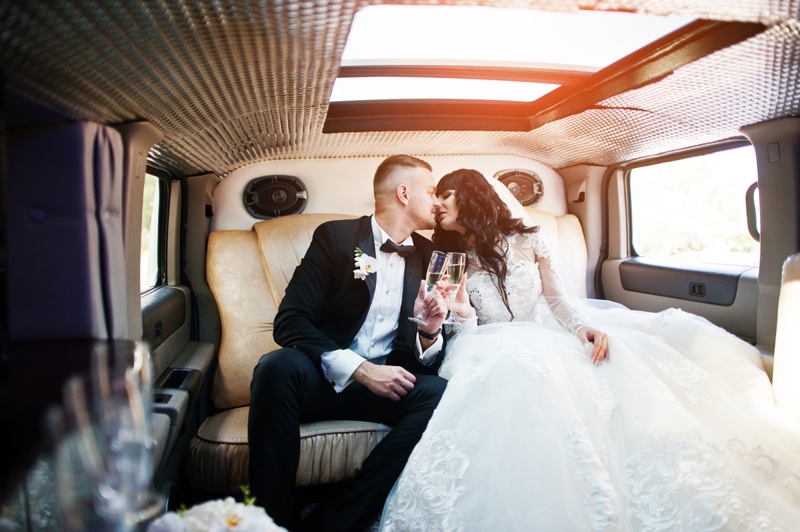 Arrive in a limo
Renting a limo for wedding guests is a great way to make an entrance and impress your wedding party. Limos are a luxurious upgrade from traditional wedding transportation, such as rental cars or buses.
Limousine service offers privacy since it typically doesn't have windows on the outside of the vehicle.
Limousines also provide wedding parties with a unified entrance for photos.
Have the wedding photographer take pictures of your wedding party as they exit from limos and enter the venue.
Having wedding day transportation is not only practical, but it can be glamorous too! Limo rentals are an affordable way to make a grand entrance on your wedding day without breaking the bank. There's also a variety of these cars, so you can have the wedding limo hire of choice if you do a little research. It will surely leave an impact on everyone.
Also, limos are a fun way to travel after your wedding day celebration. You'll have food, drinks, space, as well as privacy meaning that the honeymoon can start as soon as you leave the venue.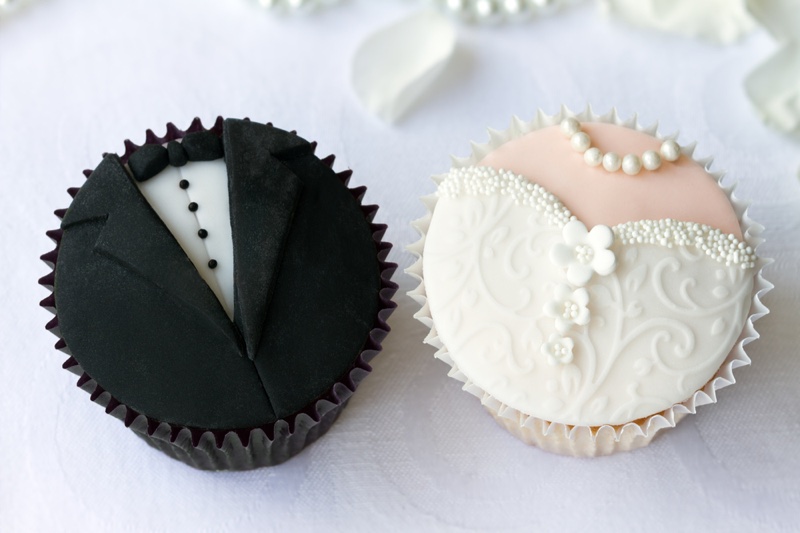 Add some creativity to the table settings
If you really want to wow your guests at your wedding, you need table settings that are creative and thoughtful. Choose tableware in the colors of the bride's dress or the groom's suit for an elegant look. Place table numbers on pieces of pie to resemble a dessert table with guests' names printed on top
You can use decorative candles placed inside vintage chandeliers as centerpieces. The flickering light will give the whole space an intimate feel and make it more memorable! If you want to spice up some ordinary table setting ideas, these three may do just that! Of course, there is no limit to what can be done when planning such an important detail at a wedding reception!
Serve unique food
Wedding food is always good, but unique food served at your ceremony is a great way to wow guests. It's the little things that can really make it memorable and special for them. Guests will remember when they had something unique, so don't be afraid of trying new recipes or cooking different foods than you would normally eat.
Remembering what wedding food was like is much more likely if they have been serving dishes which are very different from their normal diet!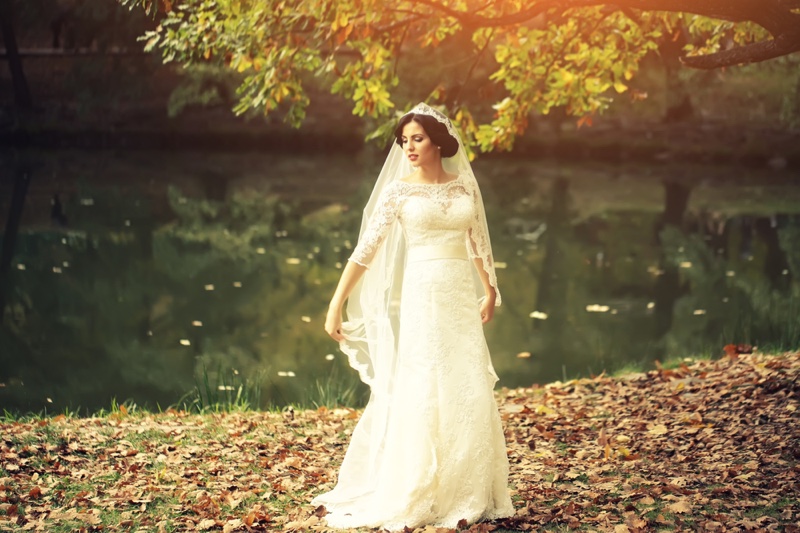 Get a photo booth with props and backdrops for your guests to take pictures
Taking photos is part of every wedding, but most photo booths at weddings don't have props. If you want to wow your guests with the photo booth, make sure that it has all of these features:
Props for photo ops! It's not a photo booth without some kind of prop in front of the camera! Make sure there are bouquets and tiaras to choose from, as well as special effects like funny frames or sparkle filters. This will keep people entertained while they wait their turn behind the lens, too.
There, now you know how to wow your guests at your wedding ceremony. Being fancy with personalized themes and limos is always very cool, while unique food should probably impress everybody, especially if the table setting is spiced up. Personalized cards will show guests how much you care about them, and photo booths are always fun if they have props. Whatever you choose, never overdo it!