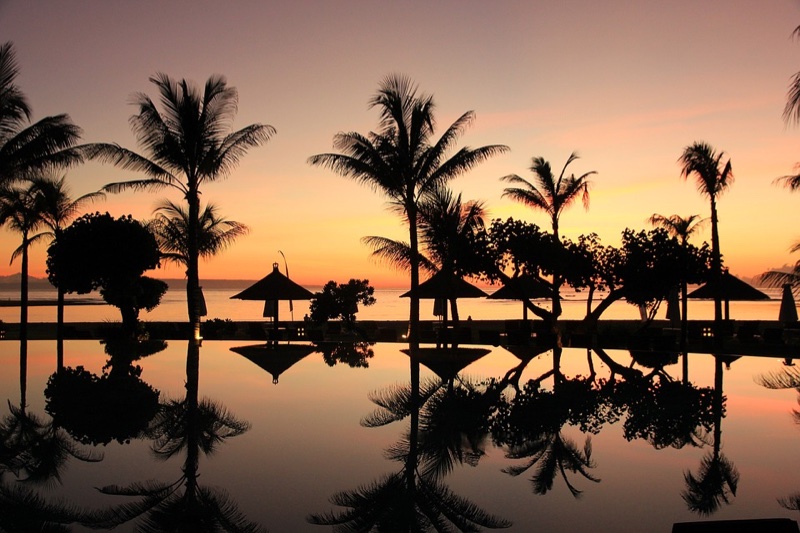 Do you love festivals? If yes, then plan a trip to Southeast Asia!
Southeast Asia is one of the most popular regions in the world for tourists and travelers looking for unique experiences. As festivals are loved by all, one can take advantage of the vast number of festivals held in the SEA countries. Attending a traditional festival is a good way to get aware of the local customs and understand the culture and traditions. Southeast Asia festivals are colorful, bright and just another excuse to party. Different countries have special and unique celebrations of their own. Just look for hotels in Mersing for a comfortable and pleasant stay.
Here are some Southeast Asian festivals that should not be missed!
Kalibo in the Philippines during January
Kalibo festival goes on for nine days and includes colorful costumes, drumming, and dance. You can dance on the streets with performers or watch them go by. Their faces are covered in black, and they wear bright feathered headdresses. Later, a masquerade ball is held to honor a Spanish ship – Santo Ni tilde. It carries an idol of Santo Ni tilde which was used by the Catholic missionaries to heal faithful tribe members.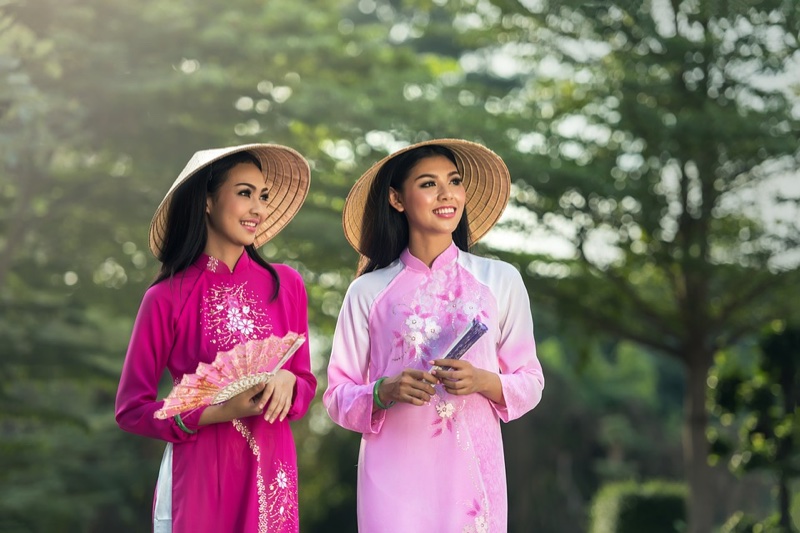 Songkran in Thailand during April
Songkran festival is sure to bring back the excitement when you were a child. This is your chance to let go and experience the world's biggest water fight. Take out that child inside you and be part of the three days of wild mayhem with water that goes on across the entire country during the month of April. Everybody gets drenched, and no one is able to escape the watery mayhem. Stalk the streets armed with water pistols and buckets of ice-cold water.
Thaipusam in Malaysia during January
Thaipusam is observed on a full moon and in the remembrance of Lord Murugan. The three-day festival honors the Hindu god of war where a chariot carrying a statue of Lord Murugan goes through the streets of Kuala Lumpur. Participants walk barefoot to Batu Caves as a pilgrimage, and the chariot is returned to the Sri Maha Mariamman temple, on the last day. Felda Residence Tanjung Leman makes for an excellent choice when looking for a great hotel in Malaysia.
Nyepi in Bali during March
If you happen to be in Bali during March, you are likely to attend the Nyepi festival. This festival is different from others as you won't hear any music or noise on the streets. Nyepi festival is unique and takes place on March 9th. It is the annual Day of Silence in Bali and commemorates the 'Isakawarsa' New Year. People spend the day in silence, meditating and fasting. The usually busy streets are empty and quiet.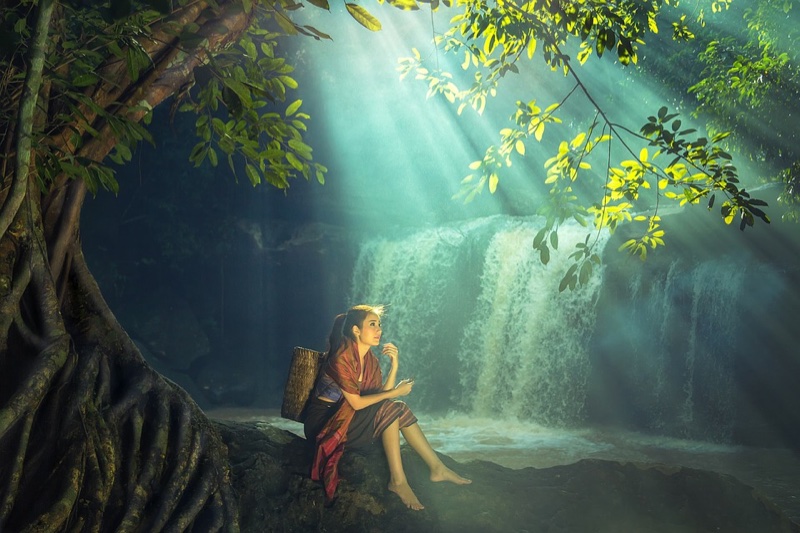 Balispirit Festival in Indonesia during March
If you love yoga, then you must attend the Balispirit Festival. This is a celebration you would not want to miss. While yoga is a big attraction of the Festival, one can also enjoy music and art. People make tours of local temples and sacred sites. Families spend time together and relax and enjoy good food. This is indeed one of the best festivals for those looking to rejuvenate while traveling.
Tet Nguyen Dan in Viet Nam during February
Tet Nguyen Dan is the Vietnamese way to celebrate the arrival of spring and the New Year. The locals clean their homes and commercial areas. The h0omes are reprinted and decorated to get rid of bad luck. All debts are paid and cleared before ringing in the New Year. With the excitement around and the stunning fireworks, it is easily one of the most exciting times to be in Vietnam. Everybody wear new clothes, prepares delicious meals and drums, gongs, games are signs of good fortune ahead.