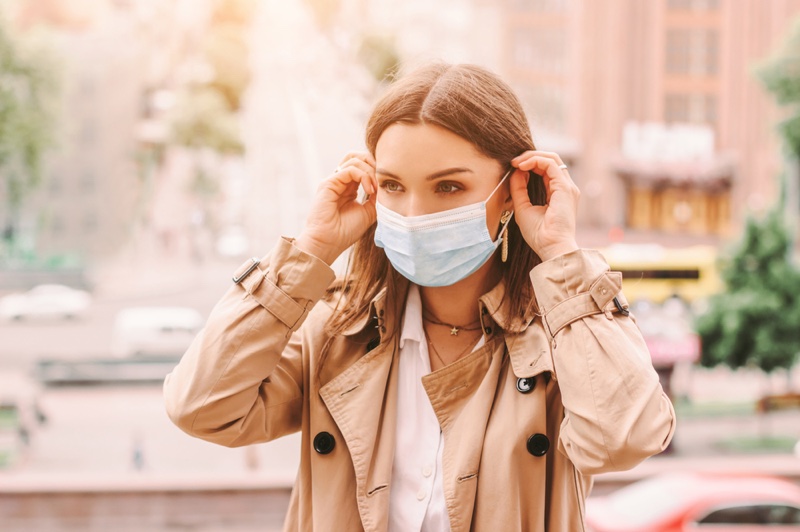 There are points in life when all you want is some time away and a chance to switch off. While holidays with friends and family are great, they can be hard work. To keep everyone happy, compromises have to be made. Whereas if you're traveling solo, you only have yourself to think about. For your next time off, here's why you should think about going solo. 
More Freedom
One of the best parts about solo travel is how much freedom it gives you. You don't have to factor different people into your plans or juggle dates and itineraries to suit others. The trip is yours alone and you can do exactly what you want. Plus, you can be a bit more spontaneous. Whether it's hopping on a train for a weekend getaway, or changing your plans at the last minute- there's freedom in your flexibility.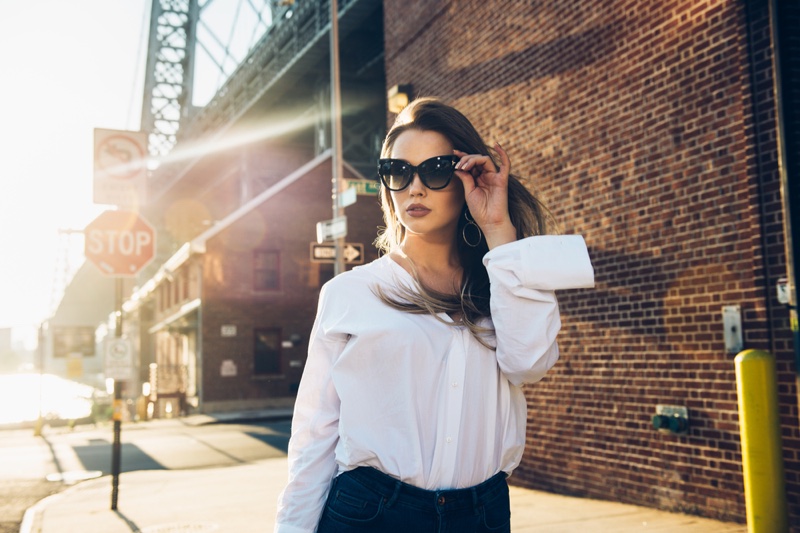 Take Your Time
Not only can you do whatever you want, you can also do it whenever you like. If you're an early riser or prefer going out in the evenings, you can spend your time exactly as you see fit. Alongside exploring at whatever times suit you, you can also rest without feeling guilty. Your day is completely yours to fill.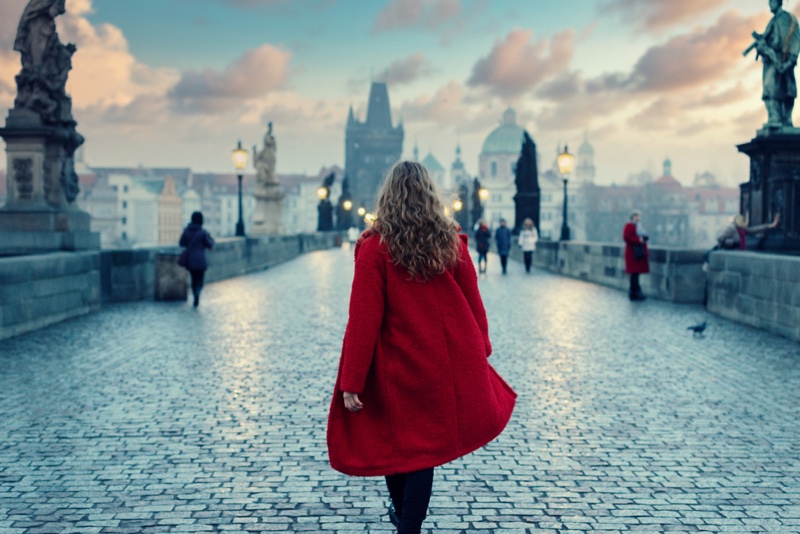 Mental Health
Solo travel is not just about getting to explore places at your own pace. It also teaches you how to be comfortable with your own company. This is a trait that not everyone has. Solo traveling benefits your mental health in other ways too. You'll be facing situations where you have to trust and rely on yourself. It can be such a boost to your self-confidence and help you feel more comfortable meeting people on your travels. 
Socializing
You may be worried that you'll feel lonely during your trip, but as a solo traveller, you're rarely alone. It's so easy to meet others when you're by yourself. No matter the style of trip you're on, you'll find a way to meet people. A great way is booking a tour or activity and getting chatting to others in the group. Or it could even be as simple as going to a bar and making conversation with the people around you. When you travel solo, you're more likely to connect with others. 
Taking a solo trip is such a liberating way to travel and it's an experience you'll never forget. Where's somewhere in the world you'd love to go solo traveling?