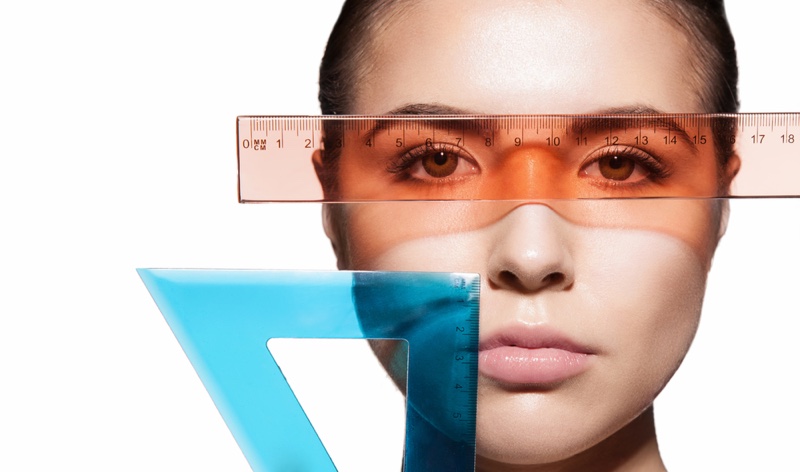 The American Society of Plastic Surgeons recently surveyed people with no previous plastic surgery experience and 49% of respondents said that they would be open to it in the future.
But only 6 years ago, a report from 2014 revealed that 49% of those surveyed flatly opposed plastic surgery, while only about 17% would consider it. Another 34% were undecided.
Why have we seen a major pivot in attitudes over a relatively short timeframe?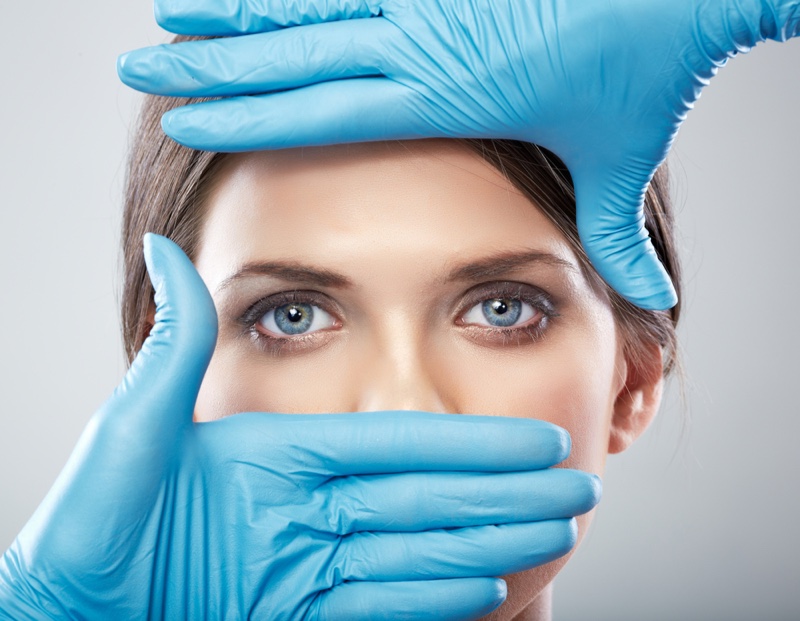 COVID-19 and Zoom
COVID-19 sent most of society home to work. Instead of filing into a boardroom for daily roundtables and team meetings, millions of people started logging into Zoom every day.
Then, a funny thing happened. Millions of people found their eyes constantly drifting to their own image at the bottom of the screen. In fact, over 50% of surveyed people came clean and admitted that they are constantly checking themselves out on video calls.
That means that if you don't love your nose, or think the skin around your eyes is starting to sag, you are going to have a very hard time not checking on it periodically throughout a video call.
This has led to a record number of people contacting plastic surgeons to see what's possible.
The Growth of On-Camera Careers
A few years ago, the only people who felt the need to constantly look camera-ready were actors, actresses, models and TV personalities.
However, today we have a new breed of Instagram influencers and YouTube personalities who have created a career by using their own camera. If you have over 60,000 followers on Instagram or YouTube, you can reasonably make that your career.
These people are under a tremendous amount of pressure to always look their best, particularly if their niche is in makeup, fashion, or fitness.
In the past, on-camera personalities would consider plastic surgery when they reached a certain level of success. Today, however, many see it as a means of getting to that level. If you're trying to establish yourself as a fitness model in the GTA, getting breast augmentation at Toronto Plastic Surgeons could be the competitive advantage you're looking for.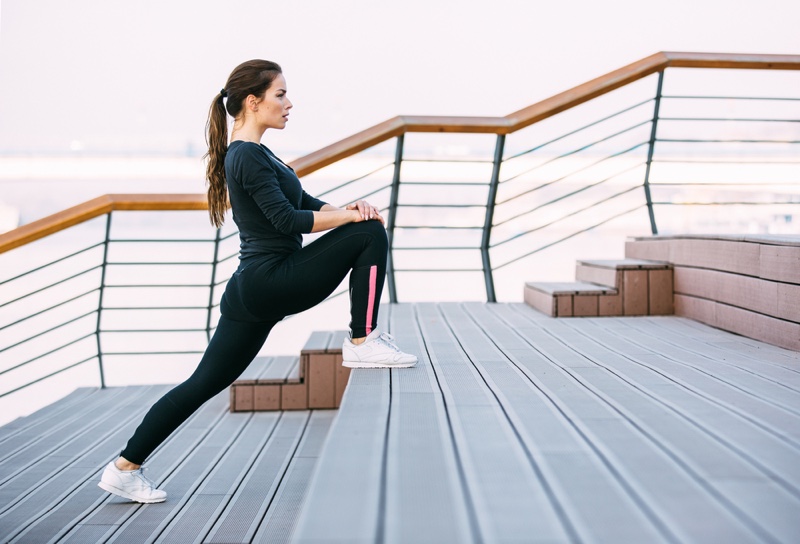 Fitness Goals
More people are taking their fitness into their own hands. They're counting every calorie and every step.
As people pursue their fitness goals, they are starting to see where their fitness plateaus lie. They are seeing that, even with intermittent fasting and hitting the gym 5 times a week, there are still a few stubborn pounds or inches they can't seem to shed.
This has a lot of fitness enthusiasts combining a body contouring procedure (such as liposuction) with their current health regiments to get the dream body they have always wanted.
We have seen the number of people considering plastic surgery almost triple in less than 6 years. It is now being seen as a more viable and accessible option for people who are looking to improve themselves for either personal or professional reasons.
So, if you're currently considering plastic surgery, you're not alone. In fact, you may soon be part of the majority.