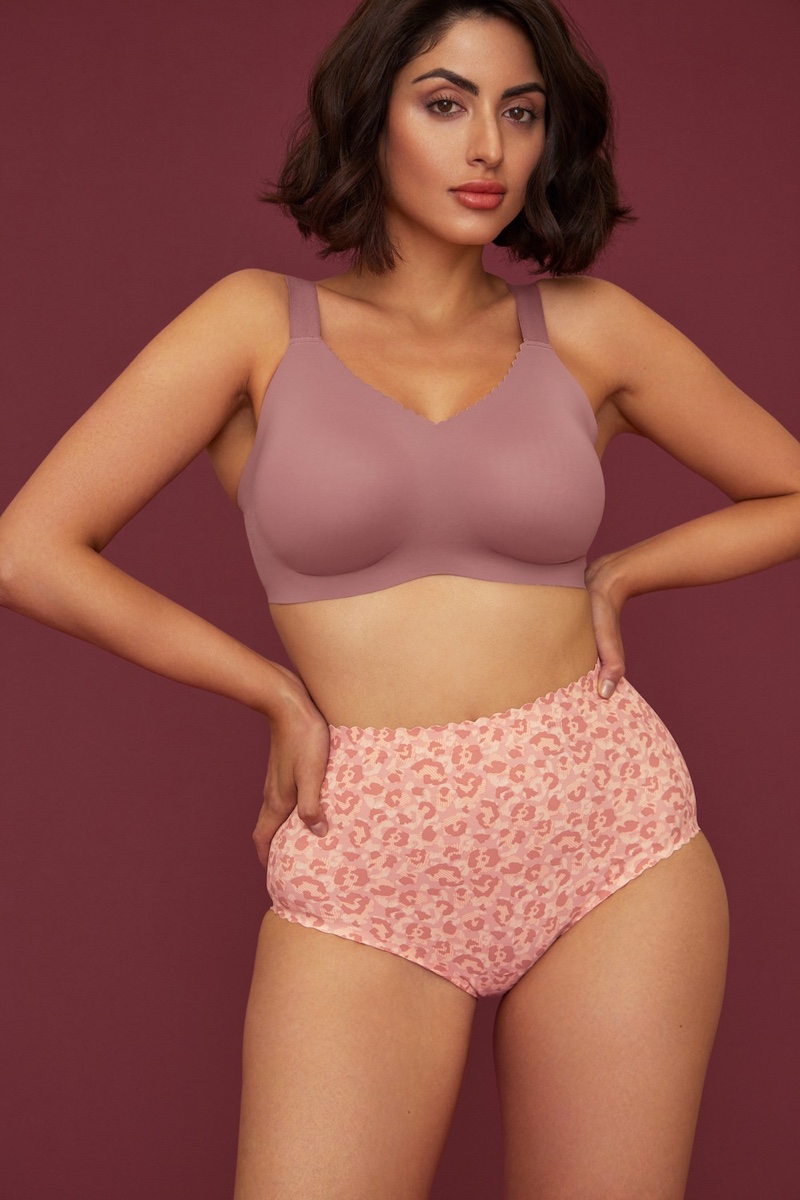 You are blessed with a look and you should feel confident about it. Whatever size, shape or figure you are, it's yours and you should be comfortable with it. For looking beautiful, self-confidence is a must jewel. People wearing it look beautiful with whatever clothes they have put on and people missing self-confidence do not look good even if they have perfect size, shape, and figure (worldly standards). In this short life, people should not focus on changing their bodies to meet these worldly standards instead they should be confident and free from any worries with their own skin.
The above rule does not only apply to women but to men too. As women are more possessive about their bodies and are more prey to criticism and body shaming, they should work on their confidence to accept the skin they have been blessed with instead of putting efforts in changing the body shape and size.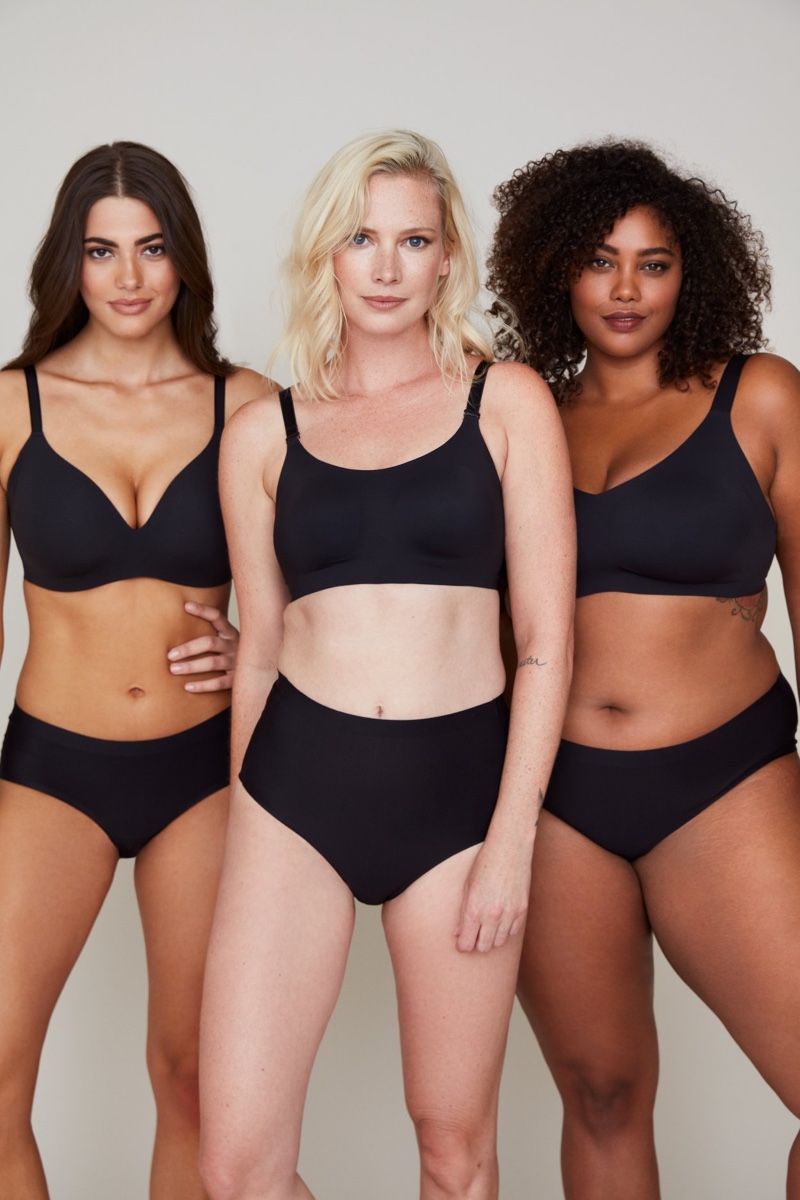 In fact, people around you should not only try to make you feel comfortable with their words but also with their actions. Products available in the market should cater to your body instead of encouraging you to make yourself fit in the other one.
Women face a lot of body issues other than just being non-confident. Their negative body image directly affects their mental health and lead to unhealthy disorders. Sometimes women feel leakage from their body, inverted nipples on the breasts, sore or itchy nipples, discharge from the nipples and other similar issues. These issues are found in the majority of women and catering them to any possible step is essential.
Knix works for such women who might think that their shape is inappropriate for good brands. There, they proved to be the brand that has all sorts of bras to undies of every cut and shape. It has got a variety of bras and underwear that fit women with different body shapes and sizes. Women with pregnancy and postpartum phase are also entertained by Knix products as nursing bras and all other postpartum collection of bras and underwear is offered by Knix.
Knix has designed its products and still designs and redesigns them with the purpose of making women free from the fear of having a bad size or bad body image. It designs products for each and every woman and praises them for the body they have. It has the aim of making women love their skin and feel confident about it.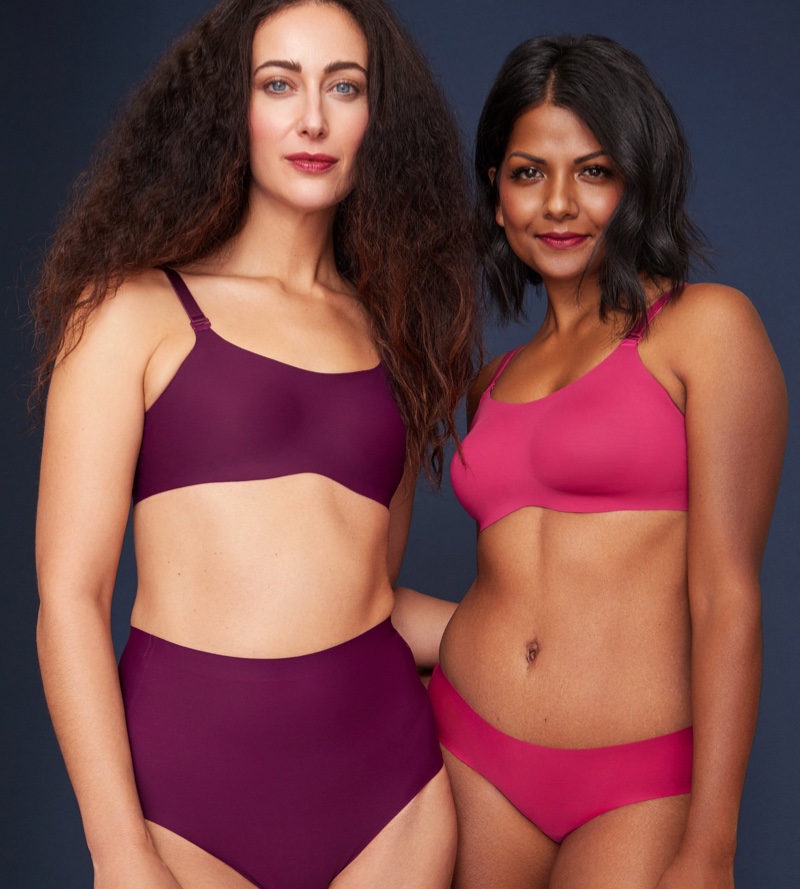 Knix has made itself the best platform to go for intimates without giving a thought that what you want will be available at Knix or not because Knix has taken the intimates to a whole new level where not only every type of woman is entertained but also returned with satisfaction.
If you are unsure about your size or you feel that your body image is bad due to the size you are wearing which is not appropriate for you, Knix offers you guidance in this regard. With that, it gives you enough time to take the product with you and get comfortable with it. Use it, wash it and still if you feel that it is not your size, you have the offer of personalized fitting consultancy service if you want to avail or the other option is returning the product. This extra value added service by the Knix bound the customer with itself