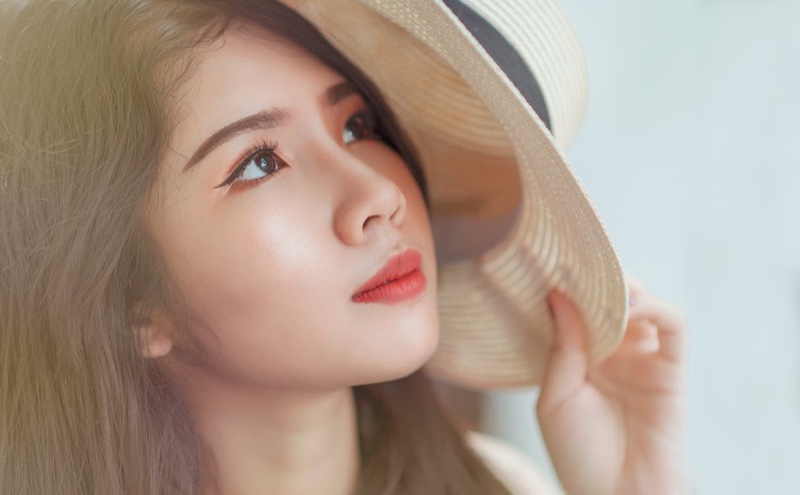 Being comfortable in the skin you're in has taken the fashion and beauty industry by storm. Stylists, makeup artists, celebrities, and others within the industry are starting to make a statement on the importance of self-love and reflecting on the beauty within. The minimalist movement strives to show that less is more while other campaigns encourage women and men around the world to love their natural beauty.
It's awesome how the tides have changed, but for some people, the "skin" they're in isn't as youthful as flawless as they'd like. Everyone has a few spots, blemishes, or areas on the skin they'd like to improve to feel more confident about themselves. Fortunately, it's a lot easier to do than one might think. Below, are 7 skin care tips that can reduce those flaws and enhance your natural beauty.
Ditch the Bad Habits
First and foremost, you've got to kick the bad habits. You know, the drinking and smoking on a regular basis? These things may be cool in a social setting, but when done on a daily basis, it wreaks havoc on the skin. You age faster, break out more, and have to deal with a host of other skin issues that could easily be avoided.
Drink More Water
Consuming at least half your body weight in water each day is a good way to flush the toxins from your skin and help the body's natural healing process. By regularly drinking water, you can heal and soothe your skin. When you don't drink enough water, it takes a longer time for the body to flush the bad things out resulting in nasty rashes and flare-ups. Not to mention, when you're not hydrated your skin starts to give off a dry appearance.
Choose the Right Products
There is skincare for men and women that covers skin issues from anti-aging to acne and unwanted blemishes. The trick is to choose products that work best for your skin type and the issue you wish to resolve. As you shop for products, look for all-natural ingredients as these are the least harsh on your skin and produce the best results.
Create a Skincare Routine
At skinapeel.com they recommend you create a great skincare routine and stick to it. You should just pick up skin care products to use when there's a blemish or bump on your face, it should be used on a regular basis for the best outcome and prevention of future problems. After purchasing the right skincare products, be sure to come up with a routine. Wash, exfoliate, rinse, dry, and moisturize at least twice a day.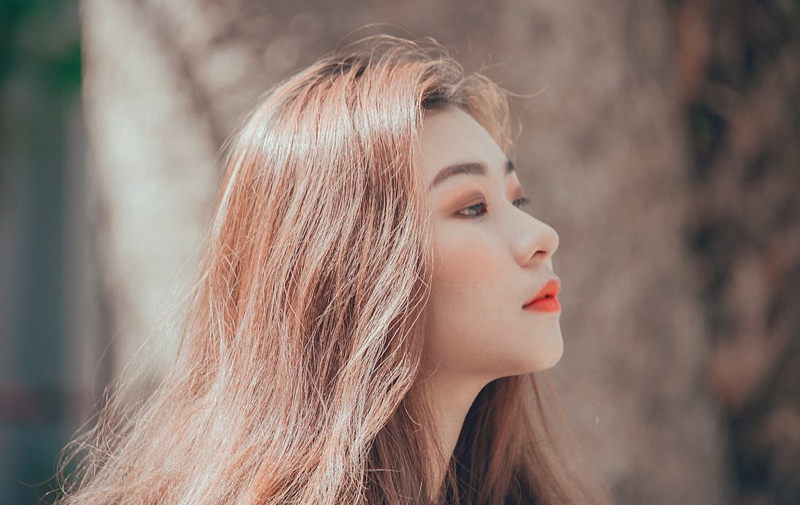 Eat Healthy Foods
Eating right does more than help you maintain a good weight and reduce your risk of certain diseases, but it keeps your skin looking great. When you're consuming too much sugar, salt, grease, and fat, the effects show up on your skin in the form of pimples, rashes, and discoloration. Eating clean foods including lean protein, fruits, and vegetables will help to clear up the skin for a more youthful appeal.
Sunscreen All Year Long
There's a wide misconception that you only need to wear sunscreen in the summer. The truth is, the sun is out all year and your skin always needs protection. Not only should you look for makeup and skincare products that have SPF 50 in them, but you should also wear a lotion or sunscreen separately to protect yourself from the sun which can speed up the process of aging and cause unsightly red spots.
Go to Sleep
Of course, there's never enough time in the day to get everything you want to be done but you need your beauty rest. When you're asleep, your body has the time it needs to heal and replenish itself including your skin cells. If you're not getting enough sleep perhaps you need to lighten your schedule, create a bedtime routine, or reduce the stress in your life.
The first thing people see when you approach is your skin. It is a telling story to what's going on inside. If you want the beauty from within to reflect flawlessly on the outside, you have to work at it. Start by assessing how you care for yourself and make lifestyle changes like drinking more water and getting some sleep. Then, choose the perfect skincare products for your skin type and use daily. After a while, you'll start to notice a youthful supermodel glow you can't get enough of.