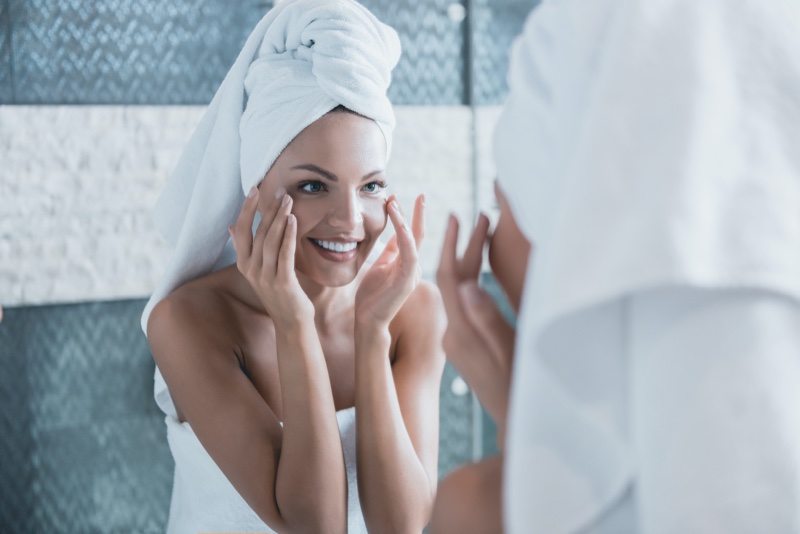 To achieve that perfect glowing skin with a spotless complexion, you must be following all the tips and tricks in your skincare regimen. But did you know many skincare myths end up causing that horrible pimples and, even worse, acne scars?
Think again if you think you know everything about skincare and strictly following your current regimen will solve all your problems!
In this article, we will debunk all the skincare myths that are causing you to break out. You will find everything, from causes to treatments like acne scar removal and more. So let's get started!

Myth 1: Using Powerful Cleansers with Active Ingredients Is Essential
It is essential to get rid of excess oil and dirt from your face to avoid clogged pores and acne. But in the process of doing that, using a harsh cleanser will strip your skin off of its natural moisture, which is highly harmful. Also, if you are using a facewash with potent active ingredients daily, that can damage your skin barrier. So it's best to use a mild and gentle cleanser every day and avoid washing your face frequently to prevent acne-prone skin.
Myth 2: Using Hot Water for Washing the Face Will Keep the Pores Clean
Using boiling water to wash your face will not clear your pores, but it will give you a pimple or, worse, burn. The best way to open and clean the pores is to use lukewarm water or soak a towel in it and then press it onto your skin gently. Using near-boiling hot water is dangerous and dehydrates the skin, and we don't want that!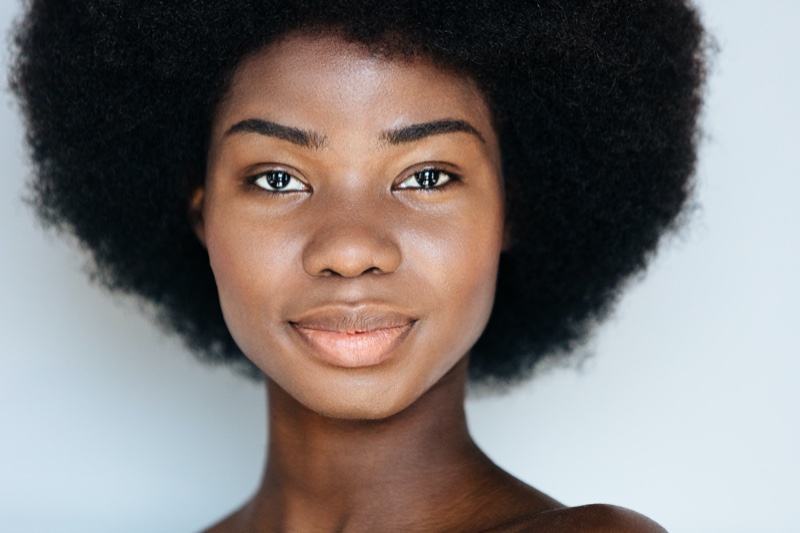 Myth 3: Eye Creams Don't Do Anything
Using an eye cream has many benefits, and having it a part of your regular skincare is a must. If an eye cream has the right ingredients, it will help depuff the eyes and prevent wrinkles and fine lines. Another benefit of using it is that it reduces inflammation and makes your eyes look bigger. If you think your eye cream doesn't do anything, you haven't found the best eye cream yet!
Myth 4: Scrubbing Acne Away With Intense Exfoliation
You must have been tempted to use a harsh exfoliant and went overboard in scrubbing it on your skin, thinking it would eliminate all the acne and dirt. But as a result, you get even more acne scars. It's because when you go overboard with exfoliation, it can end up irritating your skin and triggers breakouts. So make sure to use a gentle exfoliate once or twice a week that helps in removing dead skin and excess oil.
Myth 5: Toothpaste is a Good Pimple Treatment
It's time that we all understand applying toothpaste is not an acne treatment! According to dermatologists, toothpaste has no ingredients that treat acne, and it can end up over-drying or burning the skin. So it's best to use acne spot treatment instead of toothpaste.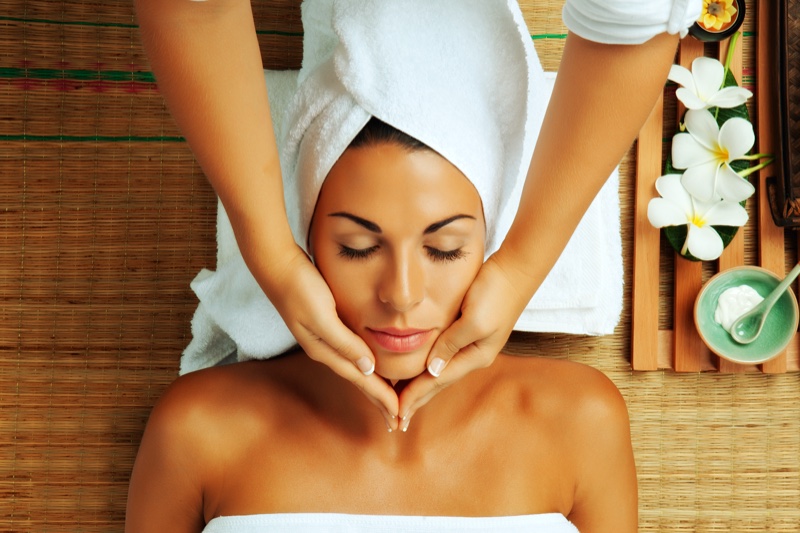 Myth 6: Getting Regular Facials Will Prevent Acne
Sorry to break it to you- facials can cause your acne and not the other way around! According to Web MD, a study in India found that facials are the cause of acne in 80% of people. Getting a facial feels good and offers the relaxation you need, but they don't have any long-term benefits for your skin.
Myth 7: It is Fine to Use Different Products at Once to Treat Skin
Acne can put you under much stress, and you are compelled to use many different products to make it vanish. One product doesn't work, and you lather on another one. This can make the case even worse, and you get acne scars! While some products can be effective when used together but some can do a lot of damage. For example, hyaluronic acid and vitamin C are excellent if used together, but if you use salicylic acid and vitamin C, they can do more damage than good.
Myth 8: There Should Be No Men's Skin Care Routine
Men's skin deserves the same attention as women's. So it's okay for guys to have a good skincare routine! From eye creams to acne patches, they should incorporate all the essential products in their routine to treat their skin problems.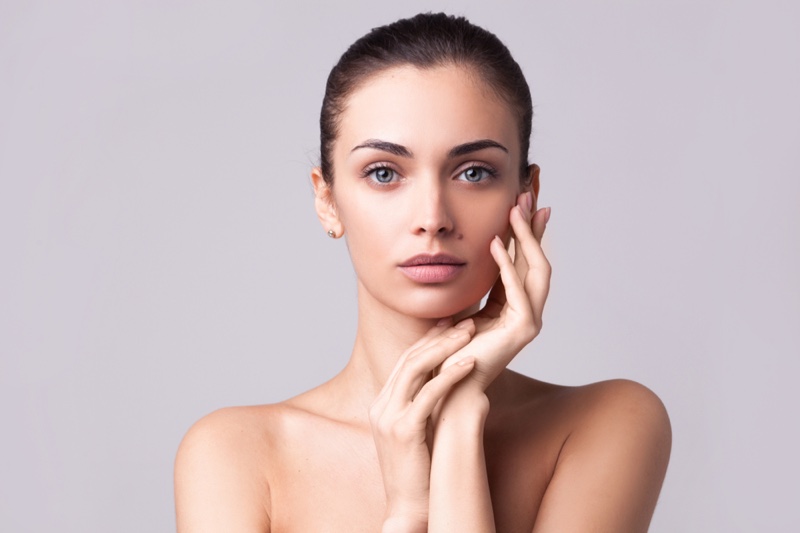 Myth 9: Retinol for Acne Should Be Used After You Turn 50
Retinol is the king of all skincare products, and you shouldn't wait till 50 to start using it! Ideally, it should be used when you are in your mid-late 20s or early 30s. Please don't wait for the wrinkles to appear; start using it to prevent any damage. However, before using it, it's best to consult a professional to know which retinol will best suit your skin.
Myth 10: There is a Single Standard Way to Do Correct Skincare
Every person is different, and so is their skin type. If one skincare regimen works for someone, it doesn't mean that it has to work for you too. If a celebrity swears by a product, you don't necessarily need to get it to have skin like theirs. So look for the things that work best for you and stick to them instead of going after a much-hyped product!
Final Thoughts
A skincare routine is essential, but it gets a little tricky to figure out. That's why we are here to give you insights and expert advice on the acne spot treatment, do's and dont's of skincare, and much more. We hope that this article has helped you debunk most of the myths you had regarding skincare.
If you are looking for effective and safe products to treat your pimples, acne scars, or other skin issues, check out specialty brands such as Aeno.