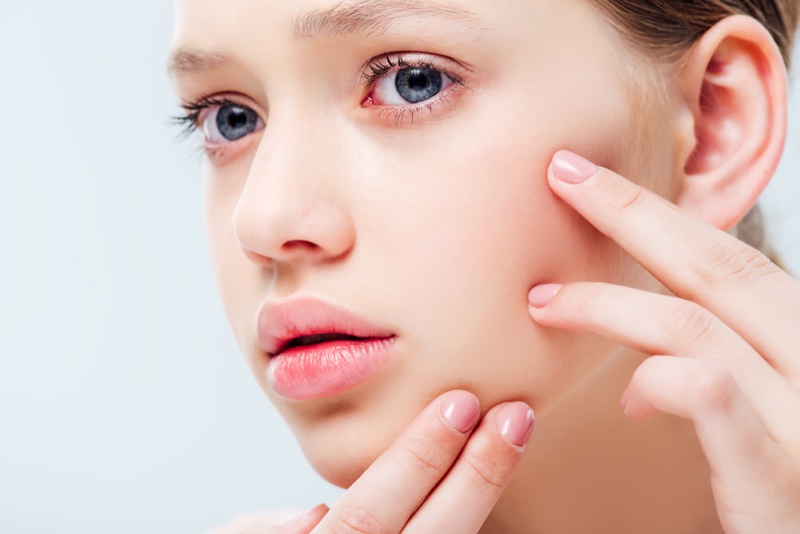 We all want to look our best, but sometimes our skin has other ideas. Skin conditions like acne, age spots and skin tags can happen to anyone and any skin type. Both men and women have struggled for too long to rid their skin of these embarrassing skin conditions.
Using home remedies, over the counter products or prescriptions can occasionally make a small difference in treating these types of skin conditions, but they are not permanent. Every time you buy another cream or pill, you are spending more money and wasting more time. It's time to try a solution that will give you the best results that will last.
Talk to your dermatologist like the skin experts at www.dermmedica.ca to find out about your options for obtaining fabulous skin. Age, gender, genetics and exposure are no match for the technology that can now help you get the renewed look that you used to have in your younger days.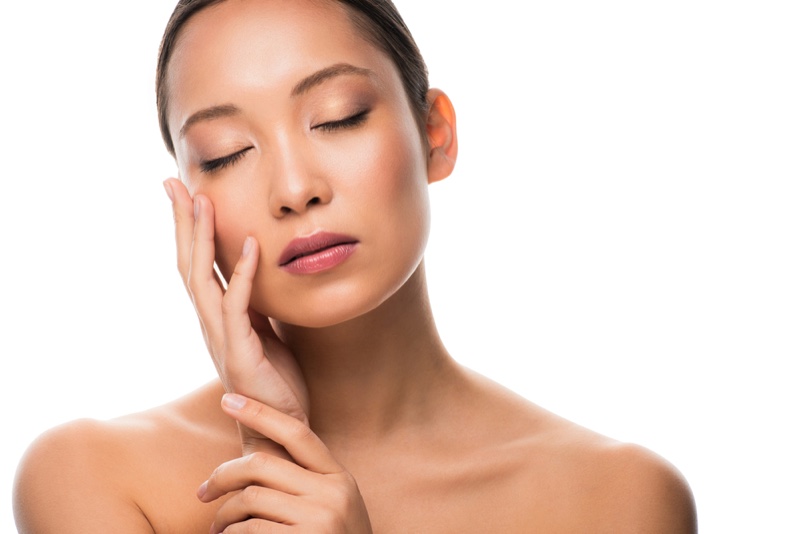 Be Proactive
If you are tired of looking at your face in the mirror because of unsightly acne scars or other skin conditions it's time to take action. Once you have tried all the other so-called "miracle cures", it only makes sense to take a different direction.
Damage to your skin through acne, aging or sun exposure can cause not only embarrassment but can leave you struggling with your self-esteem. Do something for yourself, take charge and make the decision to put yourself first.
Start by establishing a strict beauty routine that includes using products that are gentle on your skin. Cleanse and hydrate daily and you will start to see a difference in the quality of your skin.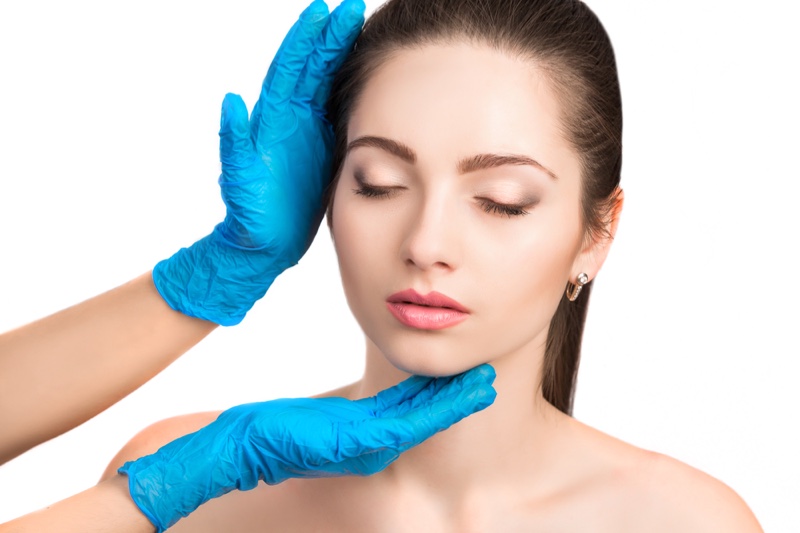 Repair Through Technology
Your dermatologist will want to introduce you to some powerful treatments through the use of technology. Fractional CO2 and VBeam Pulsed Dye lasers have proven to have amazing results when used to help clear up skin conditions.
These lasers use the focused heat of a laser to heat up the water that is contained in your skin cells to the point of evaporation. This treatment doesn't burn the skin but instead dries it up so that the remaining tissue can be easily removed through exfoliation. For areas of damage, the procedure can essentially erase the layers of skin that you want to see disappear.
Some of the skin conditions that these laser treatments can help you treat include:
● Acne Scars – rolling, boxcar and ice pick scars can be reduced and removed
● Age Spots – targeted laser heating can dry up these spots
● Skin Tags
● PPP (Pearly Penile Papules) – tiny skin tags located at the end of the penis
● Moles
Call Your Dermatologist Today
You are the one that has to live inside your skin. Stop wasting time and money on expensive products that never seem to live up to the hype. Your dermatologist has the experience and the technology to help you deal with your embarrassing skin condition today.