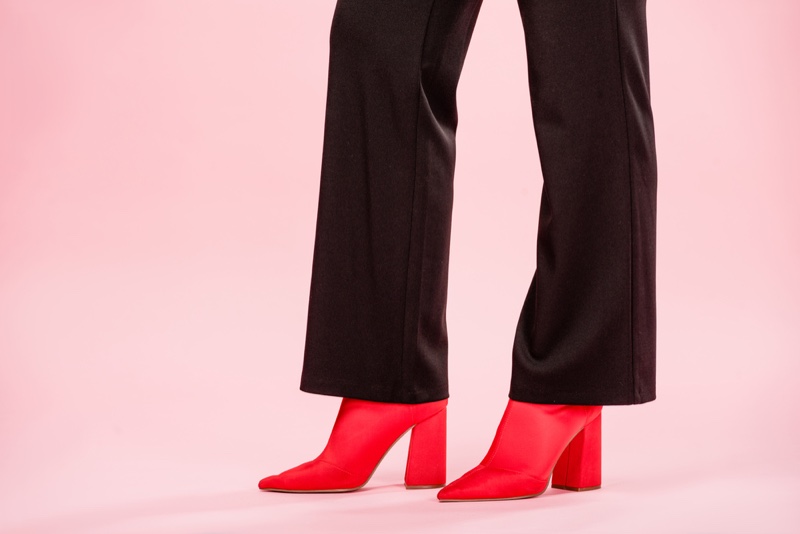 If you have a closet full of clothes, yet struggle to know what to wear every morning, then you're not alone. It's easy to stuff your closet with fast fashion that goes out of style quickly but spending your clothes budget on classic pieces is a better option, as it's easier to put together outfits that you can wear year after year. Here are some classic wardrobe staples that'll instantly make your wardrobe more stylish.
1. Tailored black pants
Whether you wear them to work, or on a casual night out, black pants are great for when you need something comfortable and flattering, yet still smart and stylish. There are many types of women's pants to flatter different figures, from wide leg to cigarette shapes, but whatever you choose, you should consider taking them to a tailor for the best possible fit.
2. A crisp white t-shirt
During the summer, a crisp white t-shirt is great to pair with denim shorts for a classic look, while in-between seasons it can be layered under knitwear to finish off your look. White t-shirts are inexpensive and versatile, so keep a couple in your closet that fit you perfectly.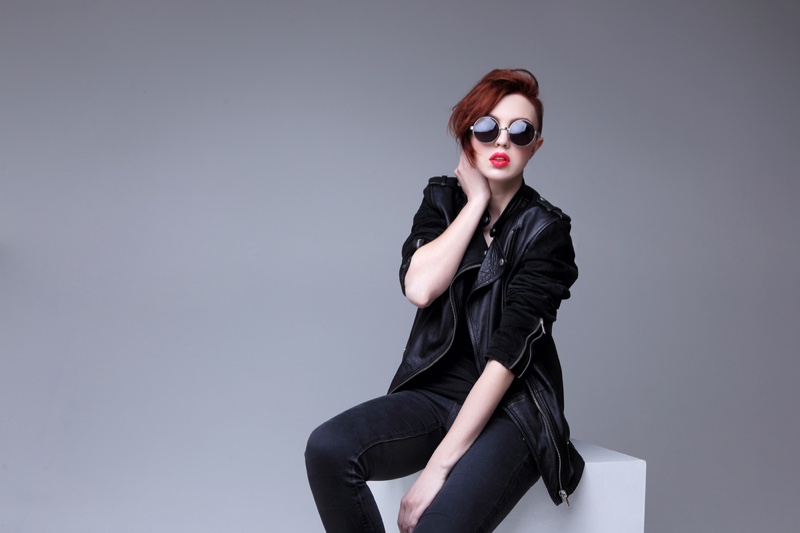 3. The perfect eyewear
Whether it's a pair of sunglasses or your prescription glasses, your eyewear can change your look completely. Find eyewear that flatters your face and you'll feel confident wearing it every day, so it's worth investing in some Prada frames. These can help finish off an outfit and make you feel amazing, even if you're just wearing a work uniform or jeans and a sweater.
4. A party dress
Many women buy a new dress every time they get invited to a party, but unless you have a big budget for these items, they can sometimes look ill-fitted or cheap. It's better to invest in something like the perfect little black dress in a quality fabric and a timeless cut. Again, it's worth spending a few extra dollars to get your dress properly fitted, as it'll feel amazing to wear. Worried people will notice you're wearing the same dress over and over? Wear a statement necklace or other bold accessories to change looks.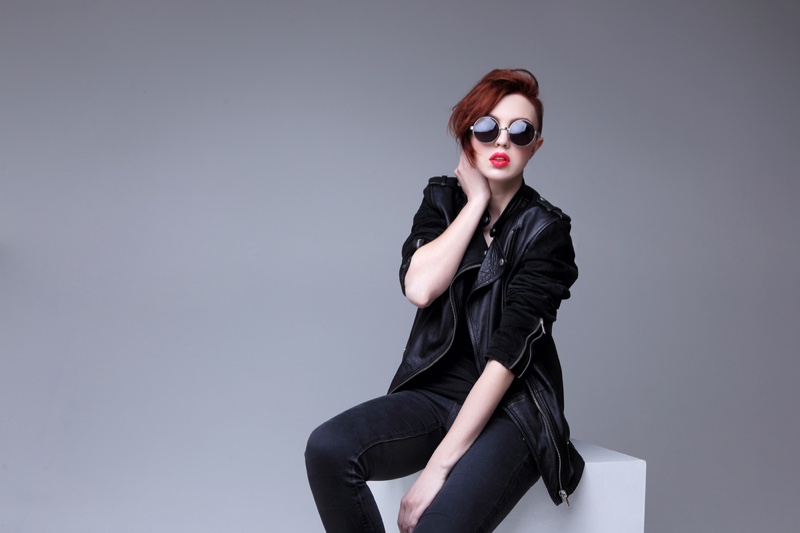 5. Flattering jeans
Jeans are the kind of fashion staple that don't change an awful lot over the years. While the waistbands get higher or lower, and the legs get wider or skinnier, your look will stay classic if you simply find something that suits your shape such as straight leg or relaxed fit jeans. While looks such as pleated jeans are in for AW19, these kinds of trends are hard to pull off, especially as you get older, so don't be tempted to wear jeans just because they're all over Instagram.
6. A smart blazer
There's always going to be a time where you need to smarten up an outfit, and a beautifully tailored, smart blazer does this instantly. Layer it over jeans and a t-shirt, a sleeveless dress or a white shirt and it instantly looks classic and stylish. If you have a last-minute job interview or need to give a presentation, then you know your trusty blazer is always there at the back of your closet.