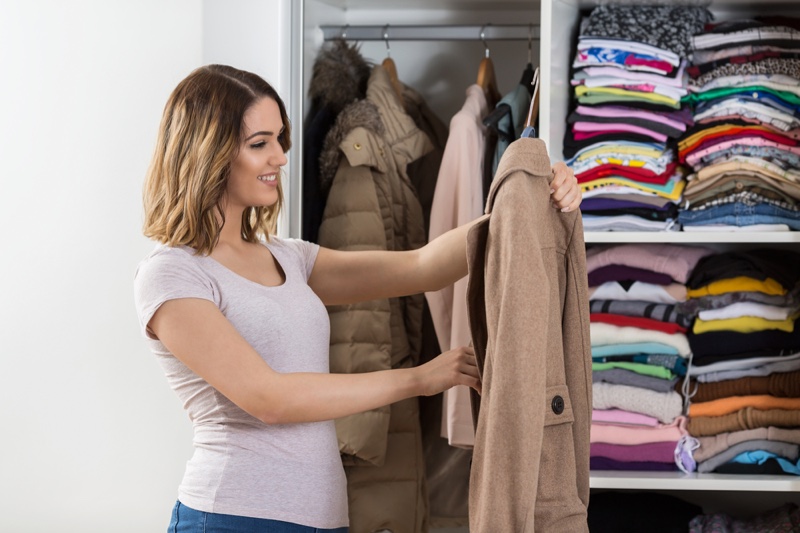 Fashion is the most versatile aspect of any era, which changes time after time due to the evolving trends and style. The best way to keep up with the current fashion is by keeping yourself up-to-date. However, there are times when simple tips do wonders and change your entire sense of style with just a few changes. Furthermore, combine the elements of fashion with dental treatments such as invisalign for an amazing appearance. A choice made cleverly will result in outstanding clothing style. Additionally, you can also rid sensitive teeth with a New York dentist too. Most importantly, trendy and fashionable clothing will bring a smile on your face.
1. Organize your wardrobe mindfully
You might have ten shirts which you do not feel like wearing ever, but still want to have them kept in your closet. You'll never wear them! Sounds familiar? Yes, this is one of the biggest mistakes one can make while organizing the wardrobe. Anything which is not liked should not be in the closet. Keeping a lot of clothes which you don't like or cannot wear will make you confused every time you want to get dressed for any occasion. If you want to save on stylish clothing, use a namshi promo code to get a discount. 
2. Do not over-dress
It usually happens that when we buy something new or any piece we love a lot, we always want to wear them all together. This might make you happy but it won't look good to the eyes of others. Over-dressing kills the beauty of your clothing. It may make it seem like you have no fashion sense and make you feel uncomfortable in a gathering. Try to avoid over-dressing so the beauty of your attire remains there. Minimalist fashion styles can bring a smile to your face and on others as well.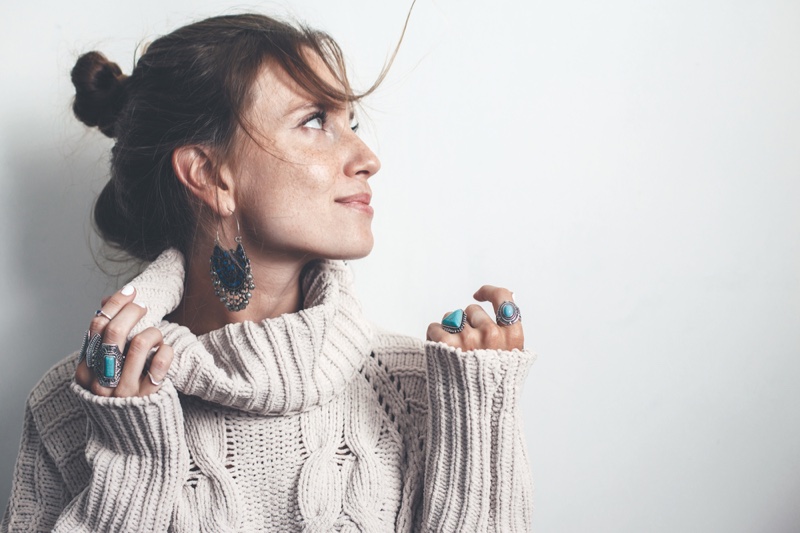 3. Pair your attire with jewelry
Jewelry often brightens up a dress in ways we cannot think. It can make you look happier and bubblier. A simple pearl neck-piece or gold earrings can increase the style of your outfit. It may seem like a minor aspect, but when worn in the right way, it can make you look gorgeous. Sometimes it is also advised that if you're going out for a casual night, just dress light with a single piece of fashion jewelry, and you're ready to head out!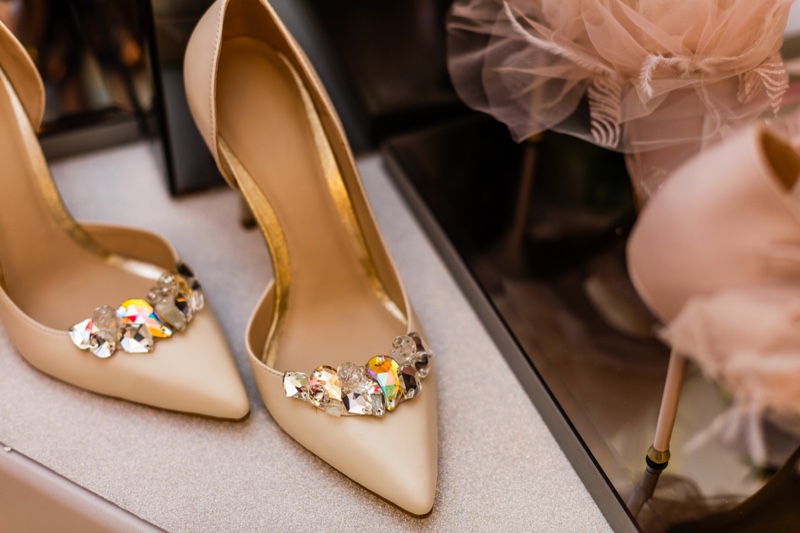 4. Invest well in footwear
We often spend so much on clothing, that we forget the biggest element of fashion, which are shoes. The ratio of people who spend their time on footwear is less than the people who buy luxury clothing. This can make your outfit look beautiful at first, but there will be a lack of style when you look at the whole ensemble. Always try to wear stylish footwear. For example, with a black dress, the dress has less importance than the heels you decide to wear on your feet.
5. Adopt minimalism
Minimalism is a term which means to have clothes which have multiple purpose, for the sake of spending minimal as well as consuming minimal space. If you are planning to buy a jacket, then go for the one which can be worn over a dress after a prom night, will keep you warm in chilly mornings, as well as you can fashionably pair it up with your evening attire. This can be done with just about every element of clothing.