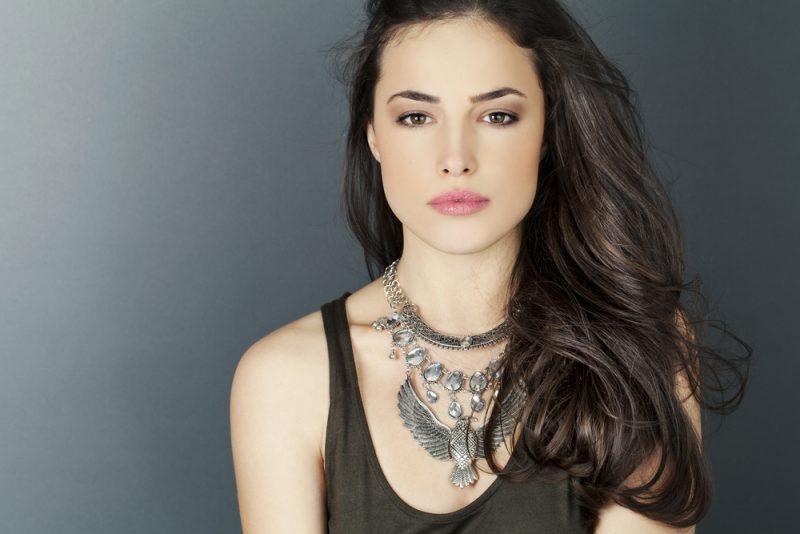 Silver jewelry has been popular among women for centuries. With time, its craze has grown all the more as jewelry designers are coming up with newer and more stylish designs. The shiny substance renders a sophisticated appeal that matches the taste of the modern-day women just right.
Silver Enhances the Impact & Appeal of Gemstones
 Whether you want to wear rose quartz, pearl, topaz, or any other gemstone – they all look equally impressive when embedded in a silver pendant or ring. Silver enhances the beauty as well as the impact of these spectacular gems all the more. Some of the gemstones that look exceptionally stunning when embedded in this metal include pearl, sapphire, rose quartz, emerald, and opal. The silvery lining that peeps through these spectacular gems enhances their appeal manifolds.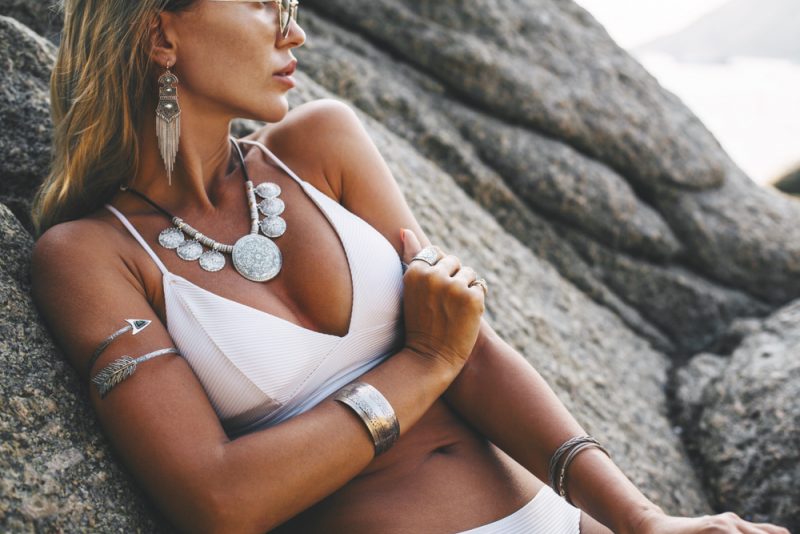 Jewelry to Match All Kinds of Attires
These ornaments go well with all kinds of attires, including formal, casual, and party wear. So, whether you are planning to go for a wedding, a casual brunch, or an official event – silver jewelry is an apt choice for just about any occasion.
Besides, no matter which color dress you choose, silver jewels complement all of them equally well. They add the much-needed spark to light-colored clothes. One the other hand, the brighter outfits render a soft and sophisticated appeal with the addition of sleek silvery jewelry pieces such as chain, pendant, and bracelet. Silver bracelets, anklets, and necklaces embedded with beautiful gems look even more awesome. You can pick different ornaments matching various outfits in your wardrobe to head out in style.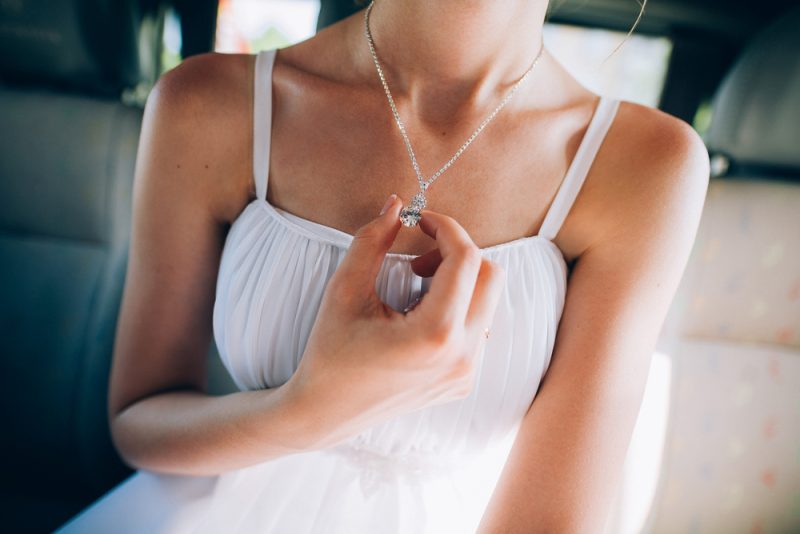 Skin Friendly
Silver is exceptionally light and skin-friendly. It suits all skin types, including sensitive skin. So, you can wear silver rings and chains for months and even years at a stretch without incurring any skin allergy. It is even used to heal various kinds of allergies and infections. This is yet another reason why silver rings are preferred by women world over since times immemorial. After all, what can be a better option in this fast-paced world where women hardly find time for self-care? Changing rings and chains is the last thing on the mind during the morning rush. Having something that you can wear and forget is simply fantastic. 
Silver jewelry is also known for its healing properties. It can render a calming effect on the mind and reduce stress. This makes it all the more suitable for modern-day women who are occupied with endless responsibilities that often lead to increased stress levels.
 With so many benefits and spectacular designs, silver jewelry certainly makes for an apt choice for the modern-day women. So, what are you waiting for? Check out the stunning range of 925 silver chains and other ornaments and select the ones that match your style. You will get a wide variety of sleek and simple as well as embellished jewelry pieces to choose from.