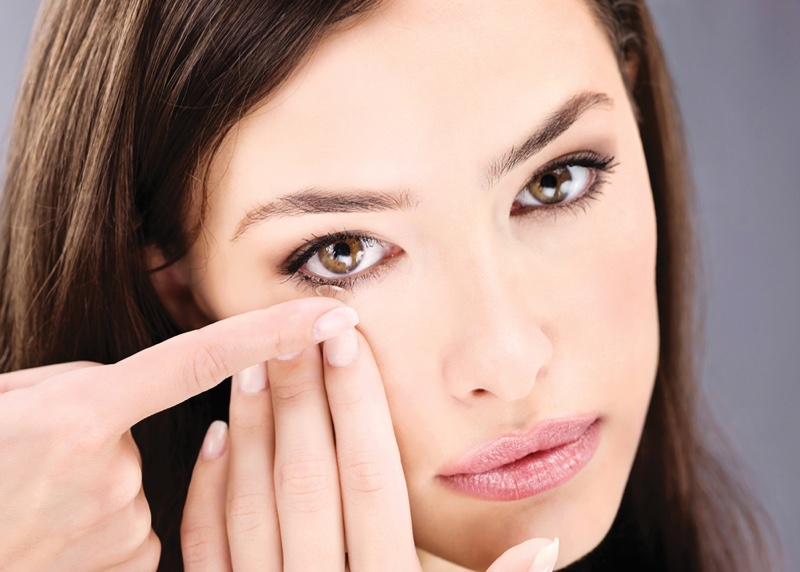 Gone are the days when you were helpless about buying a pair of your favorite contacts without prescription. Today, there are hundreds of authentic online retailers like contactlenses 4 USA who have made it incredibly simple to grab quality products at your doorstep and that too without a prescription.
However, as you've made your buying decision without following an eye specialist's advice, you have to pay extra attention to the maintenance and usage of your newly-bought pair.
That's pretty justifiable if you have a long list of questions as you have just started wearing contact lenses. There are many things a contact lens wearer should never ever do when using contacts – showering or swimming being one of them.
According to dailymail.co.uk, contact lens users are at the higher-risk of eye infections as the amoeba present in water can survive in the void that exist between the contacts and the cornea. So, ideally one should avoid wearing lenses at any cost while taking a shower or swimming.
Why You Should Avoid Wearing Contact Lenses
While Showering?
It Can Cause Severe Eye Infections
Let's face it, contact lenses and water are just not made for each other. There is no denying the fact that it's incredibly convenient to take a bath while wearing your contact lenses, the fact is it puts you at greater risk of developing eye diseases and various forms of eye infections.
In fact, you should remove your lenses before making contact with water. Generally, water incorporates germs and acanthamoeba, which is basically a microorganism that's inherently present in our environment. This organism can be found in lakes, seas and even in the shower or tap water that you use.
Acanthamoeba can cause 'acanthamoeba keratitis' which enters into the eye through water. Contact lens wearers are the most common victims of this infection. Once this infection-triggering amoeba is in your eye, it emits proteins that damage the outer layer called cornea. The symptoms associated with this infection include redness, pain, tearing, light sensitivity, etc. Once you observe the early symptoms, you should contact your eye specialist on immediate basis as if left untreated, it can cause bigger problems for your eyes including impairment and permanent blindness (in rare cases though).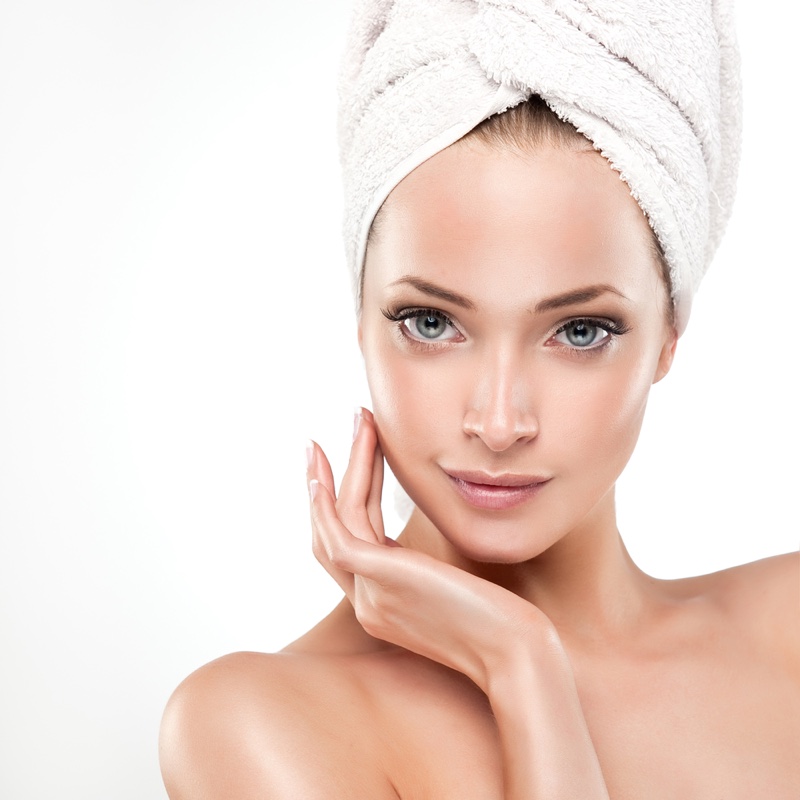 Contact Len
ses Can Absorb Harmful Chemicals
Contact lenses are made up of sponge-like material. It has the tendency to absorb chemicals and other particles present in the water. Shower water can incorporate numerous bacterial or chemical irritants that can cause infection and pain in your eyes.
Hot Shower Water Can Damage Your Lens
Hot shower water can damage your lens and can make it dry. In addition to that, it can also makethe contacts stick to the eye surface that may result in pain and redness. Make sure not to pull your lenses forcefully or without hydrating the surface of your eye. You can use saline eye drops for this purpose for effective removal.
Bathing Products Can Cause Irritation
It's easier for our eyes to flush out shampoo or soap while showering. But the situation can get really troublesome if you have used lenses as well. These fragrant, chemicals-enriched products can literally contaminate your lens. Thus, it's advisable that you should remove your lenses before making contact with any of the bathing products such as soaps, shampoos or shower gels. If you have already faced this situation, make sure to soak your lens overnight in a clean lens case filled with good-quality solution.
How You Can Avoid S
howering
w
ith Contact Lenses?
Unfortunately, over 95% of contact lens users in the U.S. don't take proper care of their contacts. This is why the risk of severe eye infections is prevalent there.
One of the ways to avoid such risky practice is to invest in a pair of daily disposables. As each pair is separately packed, you can dispose of the previous one and use the fresh pair in case you need to make contact with water at any time of the day.
Extended wear is this year's latest trend. These FDA-approved lenses can be used continually for 6 nights or for maximum 30 days. Plus, they are supposed to be worn continuously, which apparently means you can also use them while showering. However, as mentioned earlier, the amoeba present in water can still harm your eyes and can cause eye infections. So, why not play it safe?
Conclusion
Contact lenses are a perfect tool to get rid of so many confusions. It gives you safety, confidence and above all, the opportunity to look your best. With little amendment in your daily routine, you can overcome the risks associated with this miraculous product. Just make sure to avoid water contact while wearing contacts, keep the case of your lenses clean, always keep your lens case filled with fresh high-quality solution and maintain proper hand hygiene. It's as simple as that…