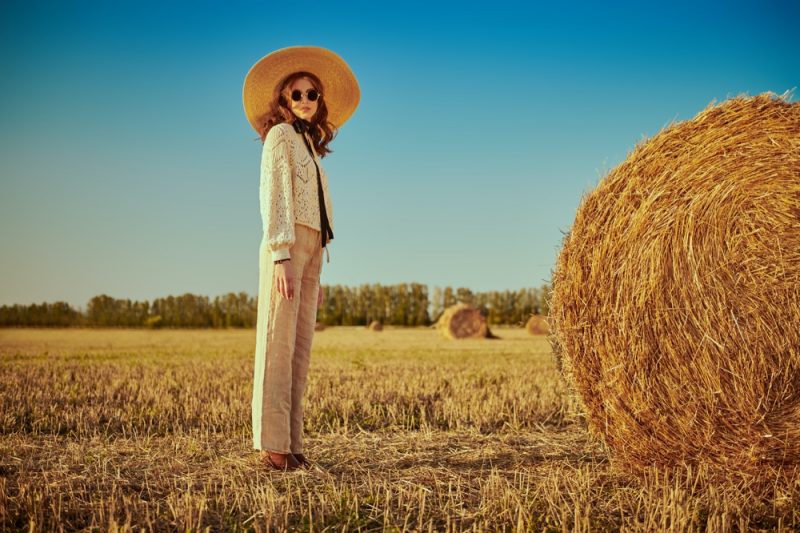 Most individuals dress up to be warm throughout the winter, so they put on a variety of clothing and do not second-guess whether or not they will wind up looking unpleasant or sloppy in the end. This fashion calamity is easily avoided if you know if what you like to wear in the summer and spring can also be worn in the winter. Agree?
It is critical to have an array of clothing that can be worn all year long, in both hot and cold weather. Fortunately for you, there is one fabric that can be worn in all seasons. We are pleased to report that linen is a rockstar in terms of adaptability, since it can keep you cool and comfortable throughout the summer (based on our personal experiences).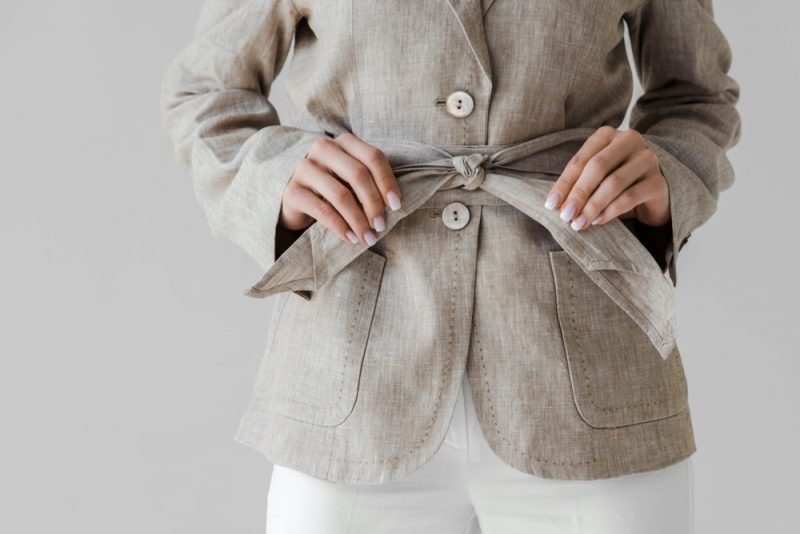 In addition, linen may still keep you warmer and comfy through the wintertime. Some may disagree with our assessment of linen since we all agree that linen is a summer essential. It is a popular trend to wear in hot weather for the following reasons:
It readily allows airflow that gives a sense of coolness into our bodies.

It has natural temperature regulating properties.

It can wick away moisture like sweat from clinging onto our body, providing comfort throughout hot summer days.
With that stated, you may be asking, "should I wear linen garments in the winter?" And our emphatic response remains a resounding YES. Continue reading this text to learn why it is a disgrace for anybody to conceal their linen garments or entirely overlook linen fashion throughout the cold season.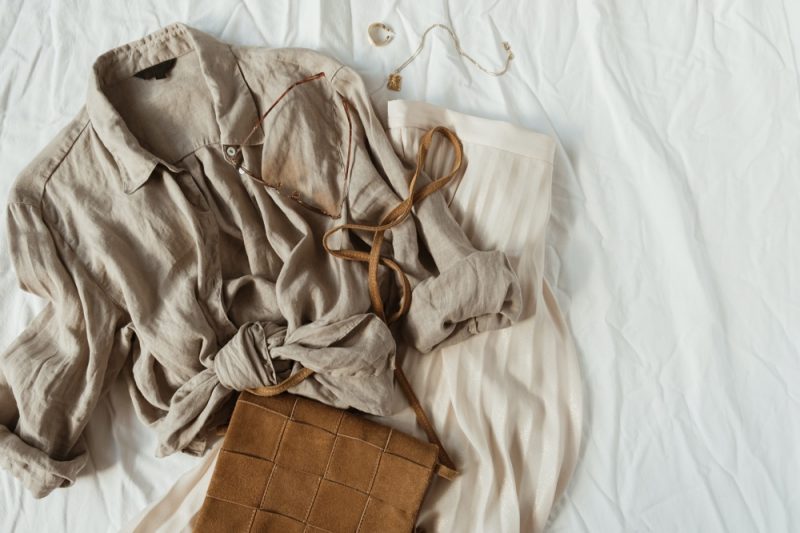 Do Linen Clothes Keep You Warm in Colder Months?
Its robust flax fiber intrinsic stiff structure creates thickness and rich texture in linen fabric, making it entirely winter-ready for you to wear. Linen is derived from a naturally cultivated flax plant and is made up of flax fiber threads that have intrinsic breathability and thermo-regulating characteristics. These exceptional innate traits are responsible for your body's ability to retain heat, keeping you comfortable on cooler nights. On hotter days, it permits heat to escape into the atmosphere.
Unlike other textiles, which are more temperature-dependent, linen can provide you with unparalleled warmth and comfort. Linen garments may seem to be expensive, but they are a wonderful investment to deal with every time you go shopping for anything to wear- ideal wear all year round for everyone, whether you are living in a hot or cold climatic nation.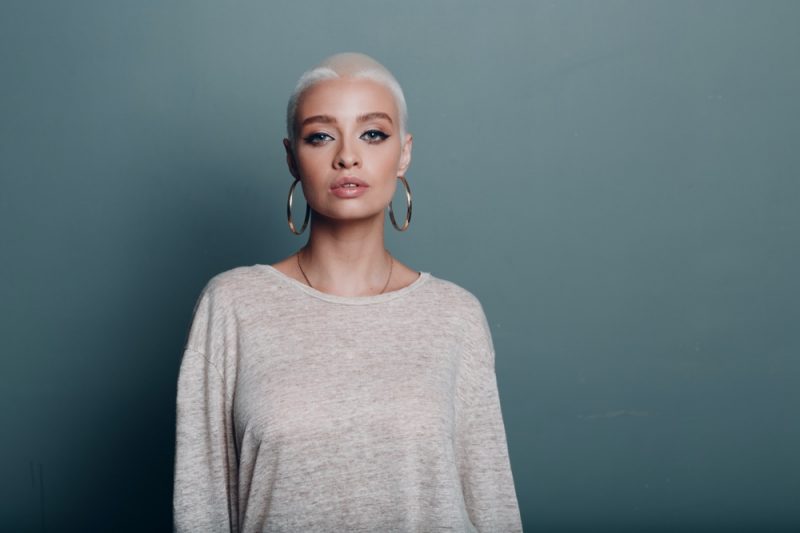 How to Wear Your Linen Clothes in Wintertime?
Linen clothes alone would not stand to be a perfect winter outfit all on its own. Lucky for you, we love to share the fashion techniques we incorporated into our linen clothing line in winter. Check out and try these valuable fashion tips and tricks to wear linen clothing ideally in wintertime and implement it into different ensembles appropriately.
1. Choose and pick heavy linen clothing to keep you warm and comfortable in wintertime.
Opting to wear heavy linen means trapping more warmth onto your body, keeping you from freezing or chilly through cold weather. Its natural flax fiber's rigid and robust properties provided rich texture and thermo-regulating properties into linen fabric.
2. Winter Fashion in linen clothes constitutes mastery of layering up!
Layering linen clothes with other thick-textured fabric keeps you warm through cold weather. Doing the proper fashion technique on layering up will surely bring your fashion endgame to the next level! Check out and try these valuable tips and tricks from fashion experts we gathered to guide you in layering up your linen clothes in the winter season.
Layering

linen clothes in style

can be as simple as wearing your favorite wool winter jacket on top of your favorite linen shirt or wearing your classic black turtleneck sweater under your favorite linen jumper suit or grey-muted tone linen dress. An effortless technique to accomplish simply by wearing a neutral color turtleneck sweater as a warmer layer for your outfit and layering on top. Whatever linen clothing you have in mind will give you many different winter linen fashion outfits you can wear to outshine chilly days and nights stylishly.

Matching up your favorite cardigan with your linen shirt. At the same time, pair it with a full-length linen skirt to complete your winter fashion outfit. With this, you will be confidently beautiful to walk into your business meetings or family dinner anytime during the winter season.

Wearing thick tights or leggings under a knee-length linen skirt and pairing it up with a winter boot will keep you stylishly warmer throughout chilly day or night out with friends or family.

You could also try matching your favorite

linen dress

with a wool jacket and finishing up your winter ensemble with a pair of stylish boots. As a result, you have created your own rockstar winter fashion outfit for parties you have to attend during the holidays.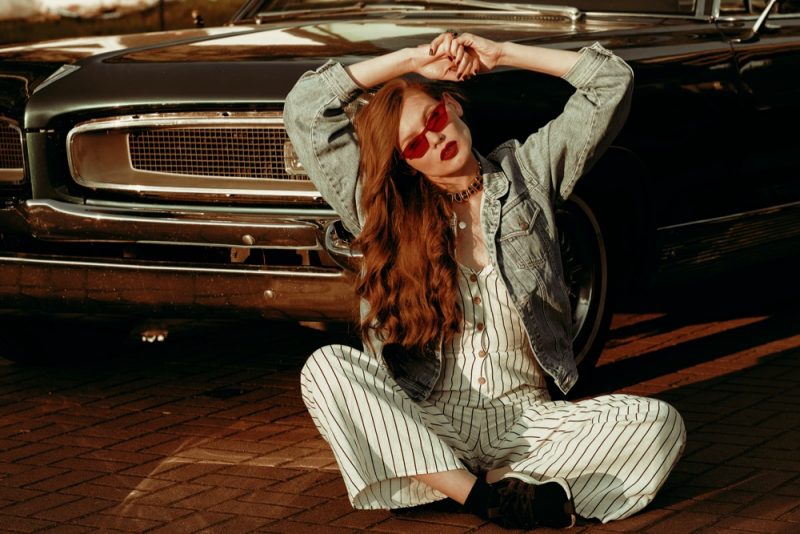 3. Determine effective tonal layering with your linen clothes in winter.
Tonal layering is a method of layering up the same color palettes with a different shade or tone (e.g., black with grey, dark green with olive green, etc.) One typical example is wearing your favorite black turtleneck sweater on top of your linen blazer or underneath your linen dress colored in muted grey tone.
The turtleneck sweater hugging your body will keep you warmer and comfortable, while the tonal layering of your grey tone linen cloth will surely rock your winter fashion outfit stylishly. A simple fashion technique to work out and will enhance your natural beauty even more for a chill Sunday morning or chilly evening date night.
Most fashionistas prefer this technique because they have fun layering neutral and bold colors to achieve an elegant and stylish winter fashion outfit instantly. At the same time, tonal layering guarantees your overall winter linen outfit will not look messy or unappealing after all.
Wearing different necklines to layer up linen clothes is advisable to make your outfit look neat, elegant, and stylish to wear. For example, a higher neck cashmere top under your linen collared shirt or linen V-Neck dress looks neat and classy while keeping you warm and comfortable in chilly weather.
4. To have a more casual and relaxed appearance – try unbuttoning your linen shirt and let your turtleneck underneath shine and stand out.
Then, choose a matching color palette for your bottom wear, either wide-leg linen trousers or jumpsuit, to complete your classic and appealing winter outfit you can wear casually to work or semi-formal events through the winter season.
Final Thoughts
You might say it is a misconception to state that linen is a summer staple fabric alone. True, it is a brilliant summer fabric, but it can also be a winter-ready clothing line because of flax fiber's exceptional inherent properties, as explained through this article. So now is the impeccable timing to look for and browse great online deals to buy and update your wardrobe with linen clothes you can wear all year long, season after season!