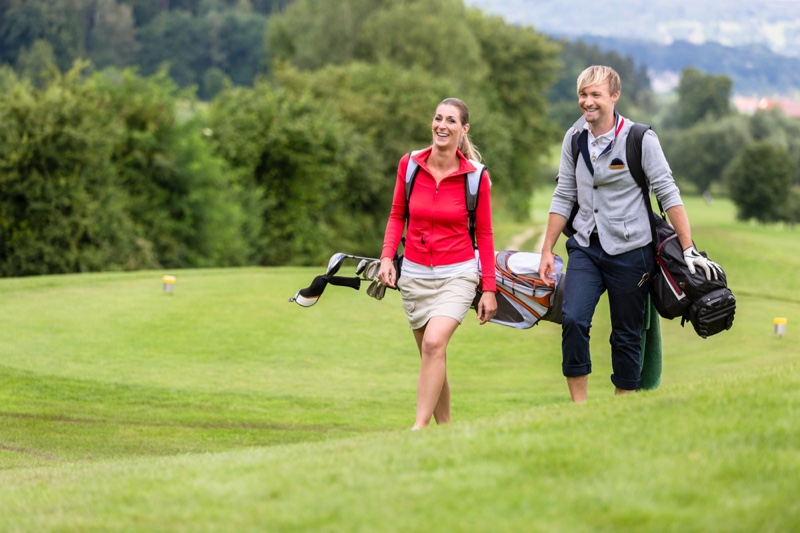 They say an outfit helps in making a man. By merely looking at what someone wears from their caps to their shoes, it already shows snippets of that person's life. It can tell what their financial status is, where they live, and even what their hobbies are.
Among the best garments that a man could ever own, and use to express themselves are jackets. Hot or cold, people tend to wear it because of the comfort it gives and the style it offers. Among the most popular type are classic golf jackets.
When Did Golf Jackets Begin?
Despite its name, golf jackets are not confined to using on the sport alone. Formerly known as Harrington jackets, it first made its appearance in 1937 as Baracuta, a British clothing company, launched the garments.
There were already prototypes of the jackets released to the market called the "Harrington." However, the company wanted to reinvent their current product. Hence, they released what are known today as the golf jackets, which are lightweight and breathable that do not restrict movements.
Not long after, golf players instantly took notice of the invention. Aside from its comfortability, it also gives them the freedom to swing and hit with ease. Even famous people jumped on the wagon of using golf jackets, also known as Harrington Jackets, like James Dean and Elvis Presley.
When people saw these Hollywood celebrities sporting jackets, it slowly rose to fame.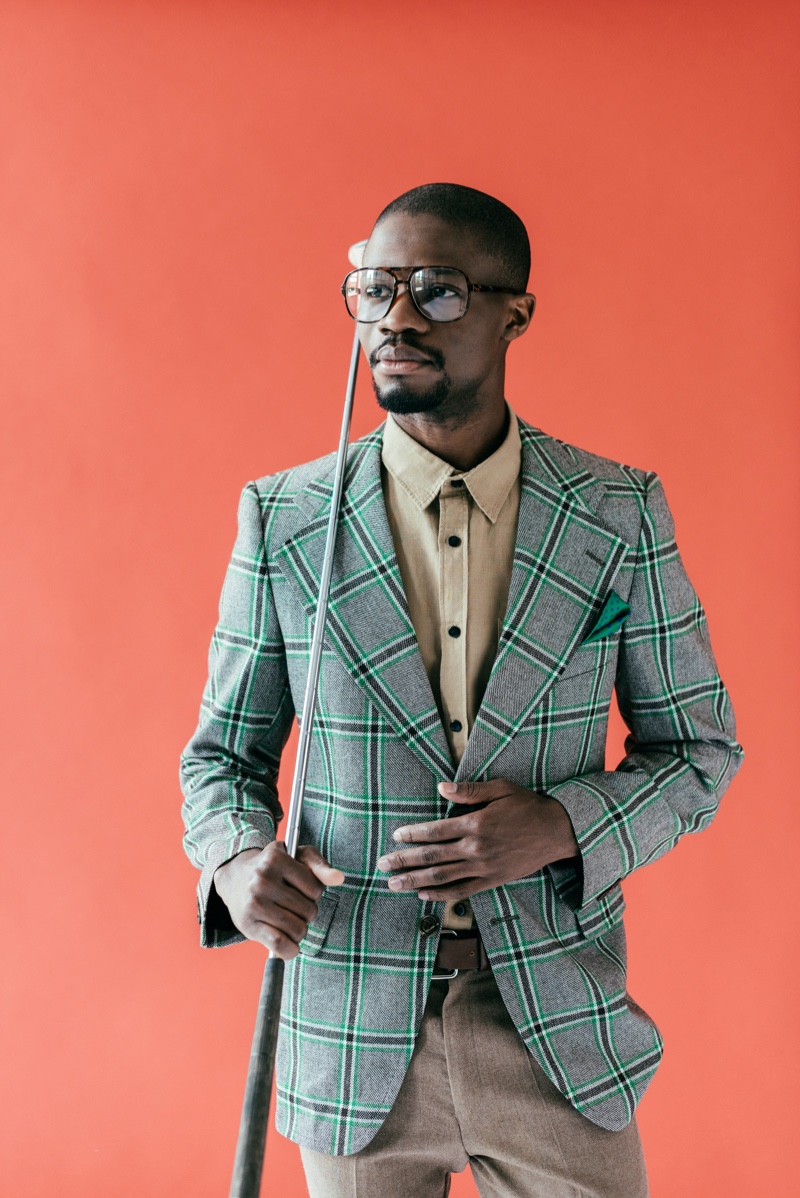 Who Wears Golf Jackets?
As the golf jackets gained more traction from its newfound popularity, it became associated with the fashion style of youth rebels, especially during the '70s and the '80s. It did not take long for the perspective to eradicate.
Today, the jackets are considered as a meeting point for most social classes. Everyone has the privilege to wear the vests. From skateboarders, retirees, to fashionistas, anyone can sport golf jackets.
The simplicity of its straight-collared, elastic waist and cuff bands adds an exquisite elegance to any fashion style. Not only that, but its design is also made to deliver comfort to its users as well.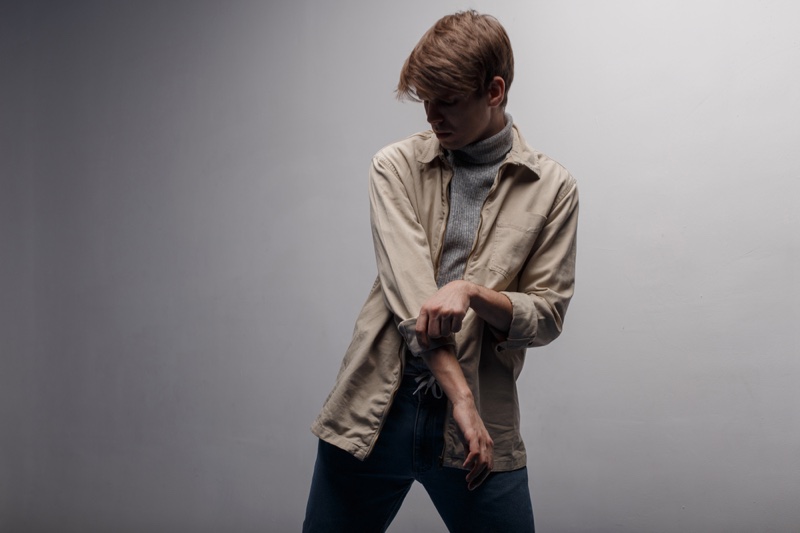 When Should You Wear a Golf Jacket?
Golf jackets can be worn at anytime, anywhere. It is usually presented with a variety of styles and colors, which makes it fit any fashion drama. Next, it has multiple purposes, not just for fashion and golfing.
First, golf jackets can double up as protective wear. For the winter season, its elastic components hug the body enough to provide some heat for the users. Even with its mostly thin fabric composition, users can ski away with golf jackets. At the same time, anyone can use it whenever they please.
For the summer, it can protect the users against harsh sunlight. Then, when the rain starts to pour, golf jackets can keep users dry. It is usually made of lightweight, waterproof materials that keep water out from the inside. Also, its breathable fabric does not restrict any movement, even when it is wet.
Is It Worth It To Own A Golf Jacket?
The answer is yes in every aspect. Golf Jackets are great investments for anyone. It is an impeccable fashion item that can make people stand out from the crowd. With the ever-growing market, there are now various styles and designs that still carries the lightweight and flexible fabric that everyone loves.