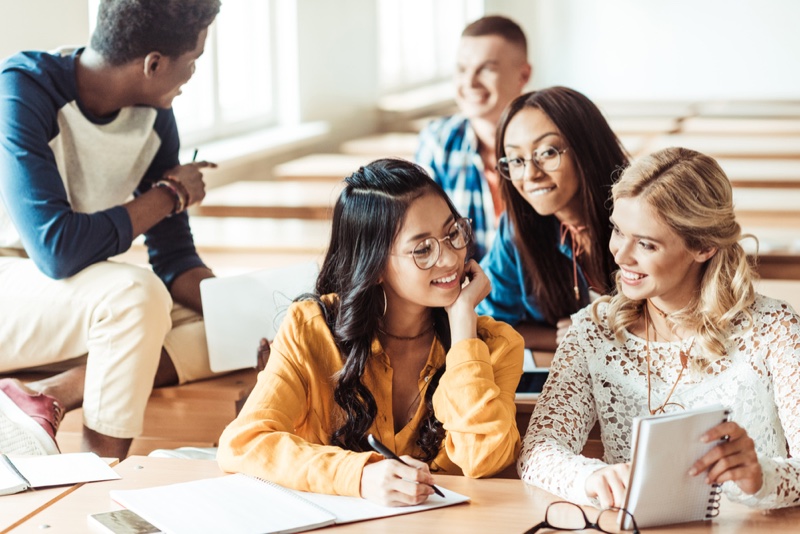 Strike that pose, dress to impress, and feel stylish. Fashion is an essential part of everyone's lives, even those that do not necessarily notice what they wear. The classic adage still rings true that the "clothes make the person", and this is why the Fashion Industry dates back hundreds of years and hangs billions of dollars literally on the rack. Fashion and style will always be critical to a person's life. Whether attending a party, at the office, special occasions, or simply walking down the street, what we wear shapes how we feel and how others feel about us. Therefore, there has been a desire to include Fashion class as part of the curriculum of many schools. By children learning at an early age to appreciate fashion, knowing how to dress for any occasion will prove extremely beneficial later in their lives.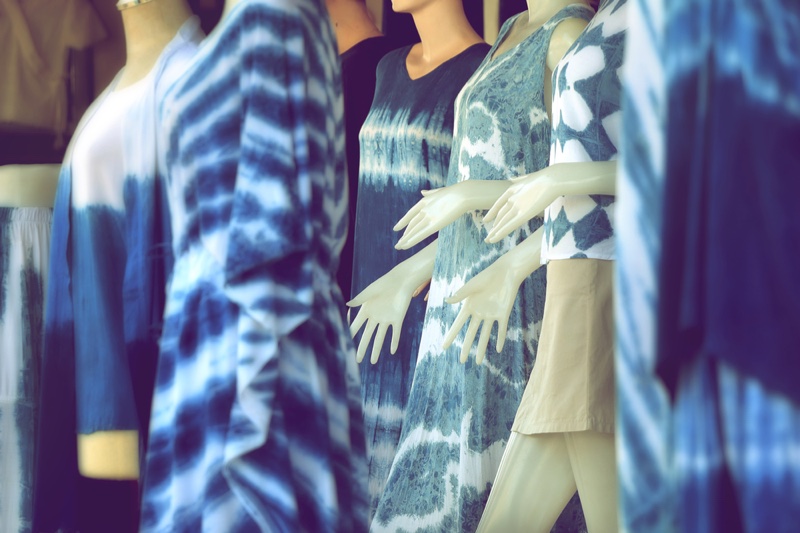 Fashion, as with other Industries like technology, can be categorized into a series of groups. 'Innovators' are those that design and create the latest looks. Designers and their teams such as Karl Lagerfeld, Kenneth Cole, Armani, Coco Chanel, Marc Jacobs, are only a handful of many names among many. Each innovator caters to a certain audience and class – Lagerfeld to haute couture of the runway where clothing costing thousands are likely worn by celebrities or the rich. Innovative designers such as Ralph Lauren are more open to the public with the price point and style offered. The next group is what can be called 'Early Adopters'. These are those that are able to identify the latest trends at their inception and wear them before anyone else does. The early adopters have their ear to the pulse and, with almost an innate talent, can see what styles will become popular before they do. While they have influence and companies depend heavily on their input, they are not to be confused with the next group known as 'Influencers'. Influencers can be celebrities or those with a large following on social media that flaunts their latest style and spurs its popularity. Often Fashion companies, having conducting research and using early adopters, will approach these celebrities or influencers to promote their clothing line or brand. Social media influencers, who have millions of followers, have made a thriving living off simply accepting pay to display in a collaborative relationship. Influencers can also be pivotal fashion figures and editors such as Anna Wintour or Eva Chen. The key of influencers, of course, is to influence the next group called 'Mainstreamers'. While they may have one toe dipped in the high style of the industry, they write and they dress for the general public.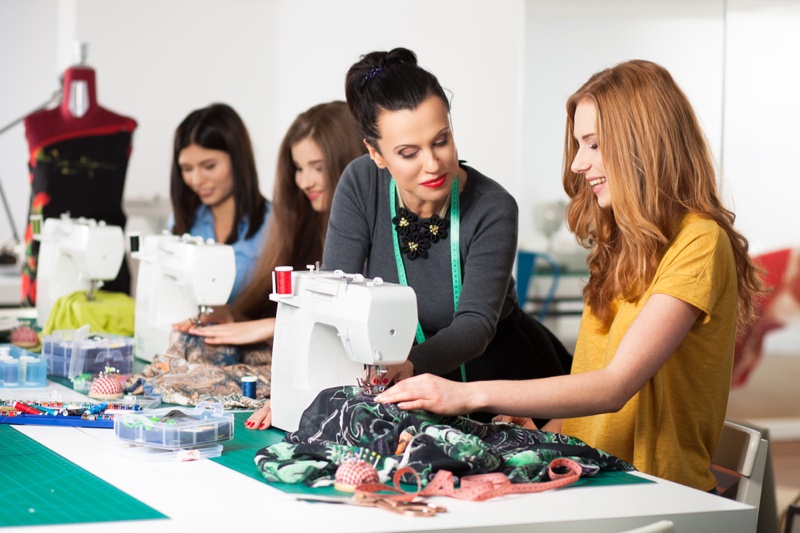 When Fashion hits the Mainstream in this process or promoting funnel, this is where money is made. Think of Mainstream as the average look of a person on the street, or whatever clothing can be found in stores. For instance, plaid became trendy a few years ago in North America, with stores like American Eagle or Gap selling anything from shirts to boxers. Seas of lumberjacks could be seen walking streets. Fashion also has a cyclical nature, where once thought outdated fashion such as those from the 1960s can re-emerge and become popular again. Take Ray Ban Sunglasses or skinny jeans. The general rule of thumb in Fashion, as in any business, is that people want quality with a variety of options that suit their preferences and lifestyle. For instance, this same model was developed by many online casino sites that offer a variety of uniquely themed casino games. Where one player may prefer taking an African safari adventure in an online slot like Pragmatic Play's 'Safari King', another may appreciate magical fairy tales like Blueprint Gaming's 'Wish Upon a Jackpot', or Norse mythology in 'Vikings Go Berzerk' by Yggdrasil. The point here is that virtually anyone can discover a slot game theme they enjoy and, moreover, suited to their lifestyle given all these titles are perfectly formatted as mobile slots. The simple gameplay has a grid of 5 reels, around 4 wager rows, a set number of payways, and a multitude of exciting features with bonuses to grant many chances to win real money.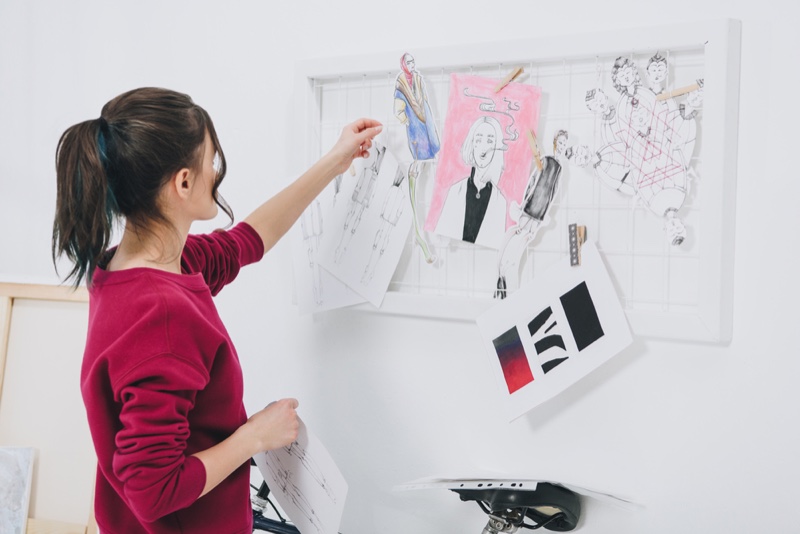 So, why should Fashion be taught in schools between K to grade 12? One major reason is that fashion is a form of self-expression that is healthy for children or young adults to embrace. Being open to wear clothing that represents them is a substantial boost to their confidence and, in having an appreciation for how to put together an outfit, they will have an edge professionally and personally in the future. Children that can think about what they wear will not blindly brand themselves in the attire of major companies, but recognize that it is okay and encouraged to be unique and different. A similar argument can be made for teaching school children about investments, budgeting, and the importance of financial savings. If children are taught about a historical even 200 years ago, why not teach them about a subject that will directly impact and influence success in their lives. Whether they choose to become little fashionista or simply mindful of trends, they stand to benefit from an understanding of the type of clothes they wear every day – just as they benefit from understanding healthy eating choices or appreciation for the environment. By teaching children early, there is also the ability to teach them correctly and reverse the damaging bugaboos that looms over the Fashion Industry – that is the fact that much clothing is manufactured in third world sweatshops with deplorable conditions and little pay. Therefore, children can start the movement toward the greater need for ethically produced clothing.
Fashion is in a constant evolution, where the new becomes old and the old becomes new again. Each era sees minor or major 'adjustments' to the overall look, which often is not apparent until the decade after. By incorporating Fashion into a child's education, they will be better equipped to recognize trends, view clothing as a form of freedom and self-expression, and fight against unethical manufacturing processes.