Kate Spade: Shop Clothing & Accessories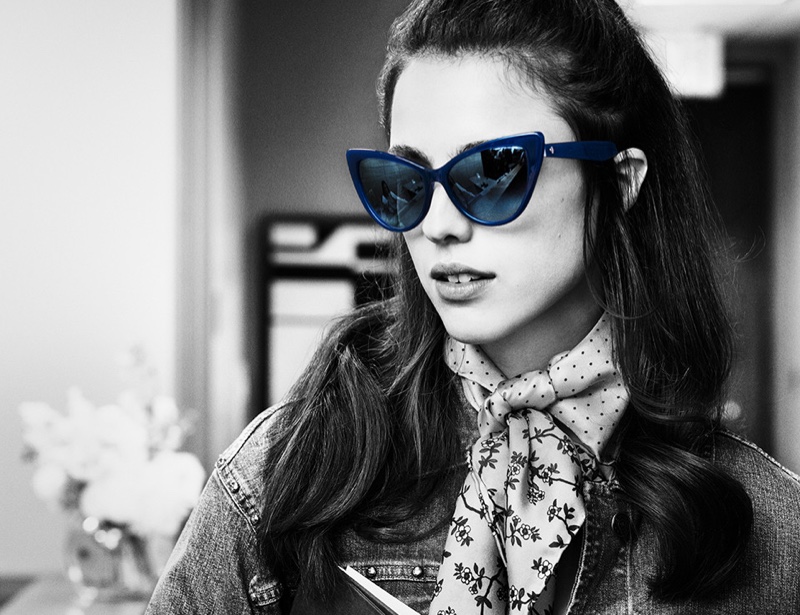 American fashion brand Kate Spade first launched in 1993. Founded by Kate and Andy Spade, the label became famous for its vibrant colors and prints. The first store opened in New York City in 1996. Polka dots, stripes and florals often decorate the pieces. Kate Spade rose to fame for its handbags, but it also produces jewelry, clothing, tech accessories and shoes. Bows, pearls, horseshoes and hearts often embellish the looks. Home decor as well as kitchen essentials round out the offerings.
The brand also has multiple fragrances including 'Walk on Air', 'Live Color Fully' and 'In Full Bloom'. Currently, Kate Spade includes over 140 stores in the United States and more than 175 stores worldwide. The brand can be found in over 450 retailers across the globe.
Showing 1–20 of 548 results