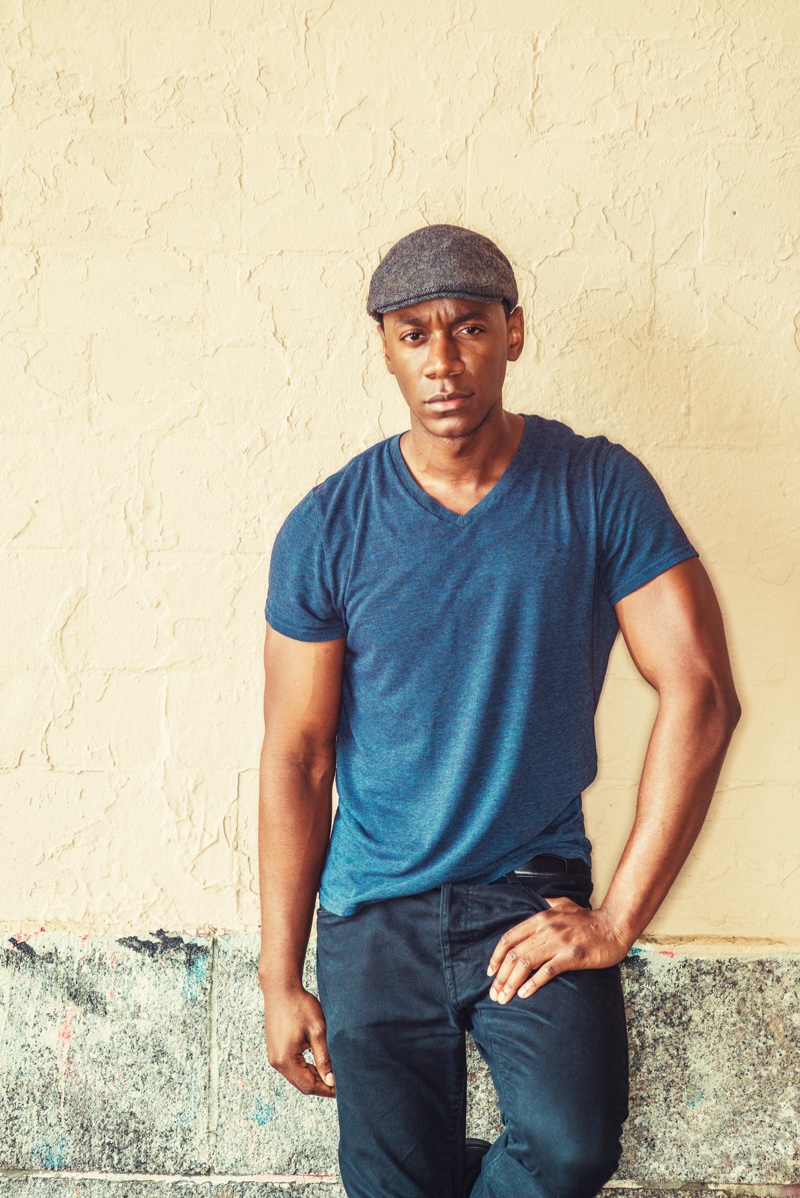 Shirts are a staple item in every man's closet. Choose the right ones and you can mix and match them with your favorite pants for a range of different looks. With the following shirts in your closet, you'll always be in style.
V-Neck T-Shirts
Collarless T-shirts are the perfect choice for casual social occasions and days running errands. V-neck T-shirts are a flattering, fashionable alternative to traditional crew-neck tees. Their necklines also don't plunge as dramatically as they used to, so if you've dismissed V-necks before, it's time to take another look. Many men prefer wearing V-neck tees because they create the illusion of added height. V-neck T-shirts for men are the perfect foil for casual bottoms, including shorts and denim jeans. As with all T-shirts, the softer the fabric, the better your V-neck T-shirt will look and feel.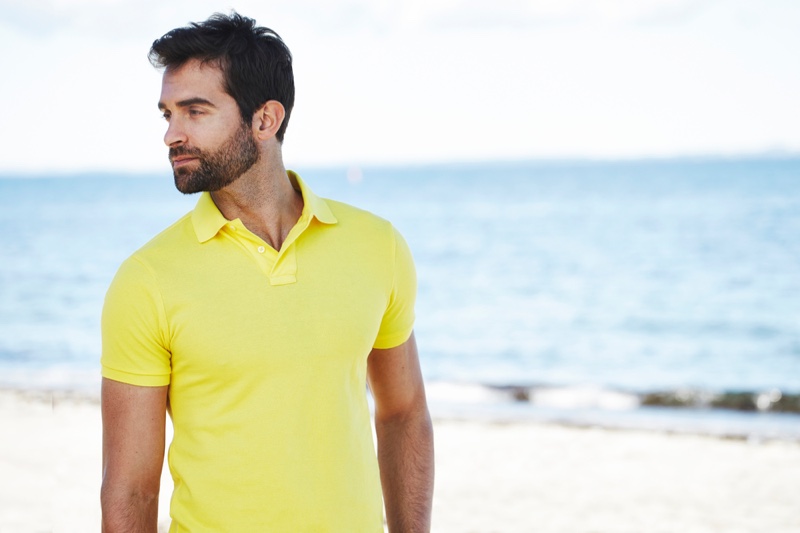 Polo Shirts
Polo shirts sit somewhere between casual tees and dressier buttoned shirts, so they really are the ultimate all-rounders. Their breathable cotton fabrics make them popular choices for tennis courts and golfing greens, but you don't need to be sporty to appreciate them. Polo shirts have a preppy quality that looks great with chinos and pale-colored jeans at parties and brunch dates. You can also wear your polo shirt with a suit for a youthful but professional corporate look.
Casual Button-Down Shirts
Casual button-down shirts are another smart choice that looks polished without appearing stuffy. These shirts have a more relaxed fit than dress shirts, so they're ultra-comfortable. They also come in a wider range of colors and prints, so you can easily find some that reflect your personality. Choose classic designs such as checks and stripes or opt for a playful motif that expresses your quirky side. The choice is yours!
Keep your button-down shirts casual by wearing them untucked. While they'll look smart with a sports coat, you'd never layer one underneath a business suit. When you're hitting the bars or visiting a chain restaurant, a casual button-down shirt is your friend.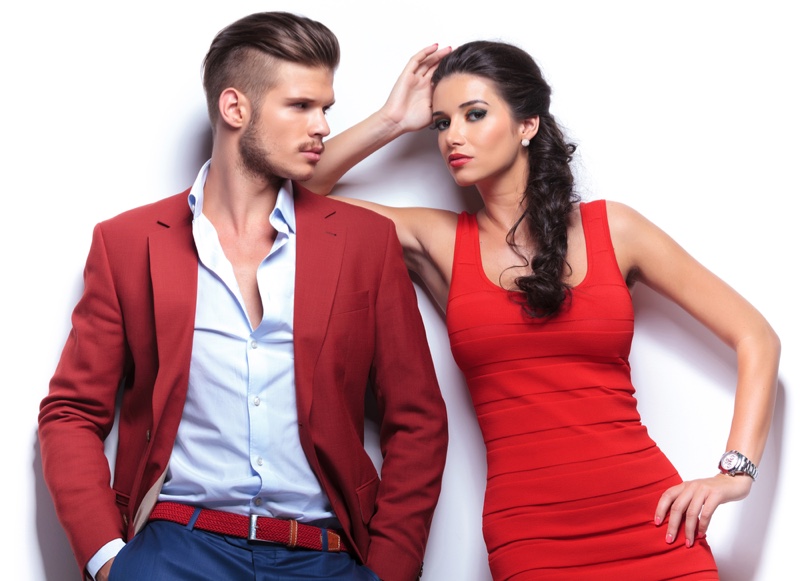 Dress Shirts
Dress shirts provide the polish you need on occasions when you really want to impress. White-collar workers live most of their lives in dress shirts. If your office is more casual, you should still have some dress shirts for special occasions, including romantic date nights at high-end restaurants and weddings.
White dress shirts are classics for a reason, but you can also mix up your closet with dress shirts in pale blue and other pastel hues. No matter what color you choose, dress shirts look their best with tailored pants, including suit pants. Add the suit jacket and a tie for your most refined look. Just make sure you get the fit right for the best effect. Consider all your measurements when deciding whether a regular, slim, or loose fit shirt suits you. A tailor can help if you're unsure.
With these shirts in your closet, you can look your best at work and play. Get these shirts in a selection of colors and prints for a wide range of fashionable looks.