The following is a recap of this week's "The Face" episode written by model contestant Sharon Gallardo. SPOILER ALERT. To read Sharon's thoughts on episode six, click here, in case you missed it.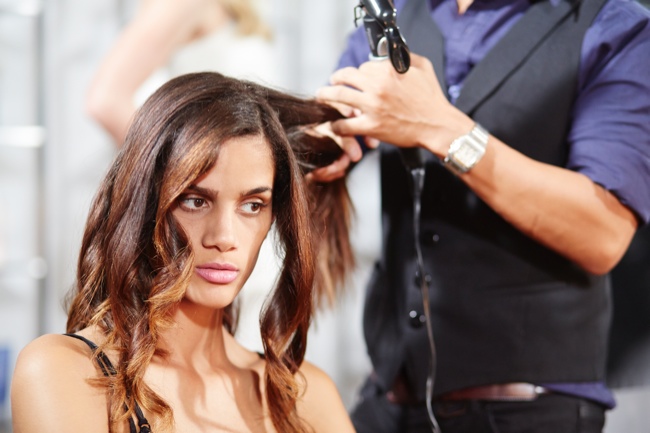 Hey there!
We arrived at a construction site and we couldn't be more anxious to know what we were doing. We found out we were shooting lingerie! I couldn't have been more excited because my dream is to do Victoria's Secret. Having Anne V coach us modeling lingerie was larger than life.
We got to see our wardrobe and oh my! It was really sexy lingerie. Tiana and I were ready to bring it, so we stepped on set and saw the male models, which was more nerve wrecking than we thought. To juggle so many elements can be really intimidating. I got overwhelmed and lost control for a bit in the shoot. I'm not proud of it, but it happens and I just had to make the best of it.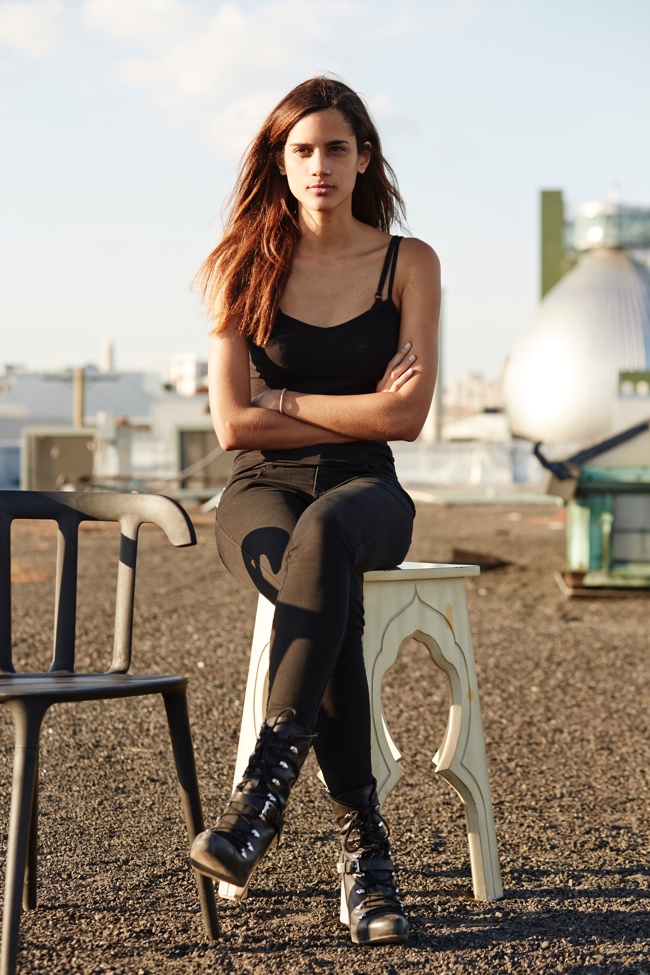 The moment came and we found out that Lydia's team won and I was happy for them, but that meant someone had to go home :/ I got in the elimination room and after a while Lydia mentioned the word "strategy" and how she considered me competition. That's the moment I was sure I was going home.
It was obviously not a happy night and felt unfair, but life goes on and I get to take all these memories with me. I'm really thankful for my team and my talented coach 🙂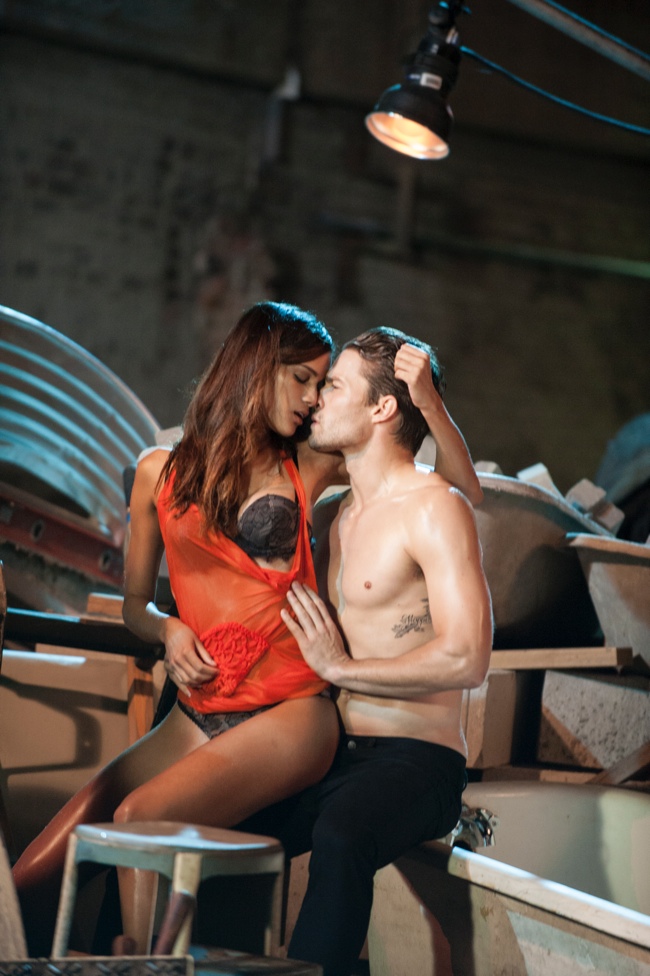 Thanks so much for supporting Team Anne!!
Big hug
=)
Be sure to watch The Face Wednesdays at 8/7C on Oxygen.
Follow me on twitter @sharongallardoc
Instagram sharongc
Facebook sharon gallardo