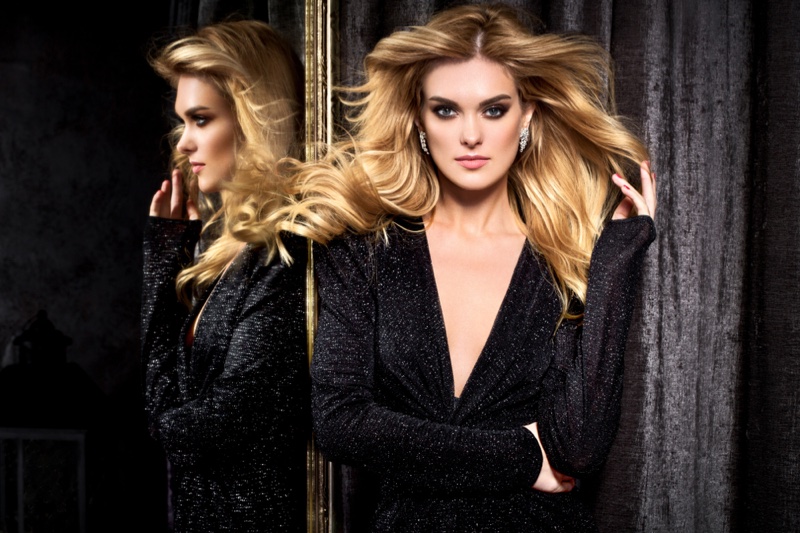 With the proliferation of social media, the rules about what you can and can't wear for a venue have skewed quite a bit. And, while some of these combinations are acceptable for online audiences, they might not be for your fellow players and a more sophisticated crowd around you.  To dress for a classy casino, you will need to combine the traditional with the innovative.
You'll need to mix class and sass if you prefer that term.
Women might have more options, both when it comes to design and color, but some of the rules apply just the same. Because you want to project power, intelligence, and a bit of mysticism, you will need to dress for the occasion.
Also, don't worry too much about your body type. By following good dressing rules and learning how to carry yourself, both petite and hefty body types can look magnificent.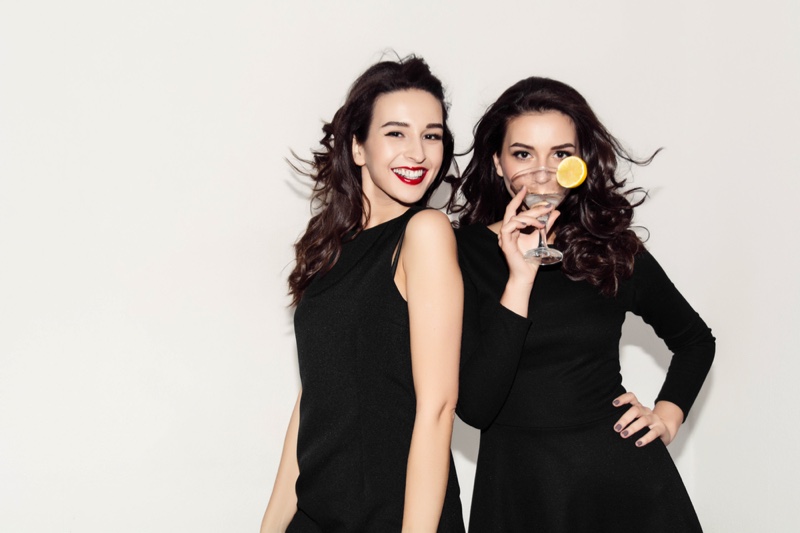 Simple is always Better
Dressing up is definitely fun, but dressing for a purpose also has its rules. You want to accent your features without drowning your personality in your clothes.
You will notice that James Bond never wore a golden suit, even though we are certain that the Crown could afford it. And there is a good reason for that. With such clothes, you draw the focus on the dress first and not your person, which should be the main focus.
For men, nothing beats a good tuxedo. You can spice up that tux with something a bit more extravagant, like a red dress shirt, colorful pocket napkins, but the base design should be the same. Below that, it is better to go to a casino in jeans and a simple shirt, than to go overboard.
There is also a practical reason for this because those who look as if they are peacocking might draw in swindlers and scammers who think they will separate you from your money in some unsavory way.
For the fairer sex, the options are much wider. But, in most situations, focusing on a single-piece monochrome dress that goes to the ankles is the best idea; Just enough so that people could admire your shoes.
You might want to accessorize if you find something fitting. And, you will have more options because your dress is not too flashy.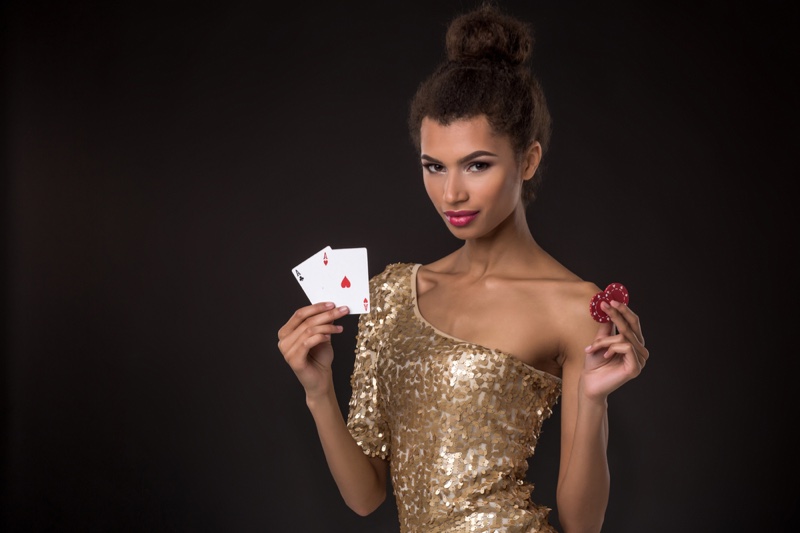 Fitted over Expensive
While spending a bit extra on a good combination will be worth it, you don't need to go overboard.
Having a good suit that is well fitter is much more important than for that suit to be 100% cashmere handmade. Even if you have a normal business suit, go to a tailor and have it fitted to exactly your current measurements. This way, even the most basic suit will look perfect.
For ladies, the same applies. Having a fabulous Oscar de la Renta dress means little if it is the wrong size. But, even if you take a simple dress you found somewhere on sale and take it to the tailor to be fitted to your exact body type, it will look like the best designer dress.
It's not the Body, but the Owner
Keep your back straight, shoulders down, chin up and smile politely. Good posture will always bring out the best features in you, and the best aspects of what you are wearing. And you should always be proud of your body, as it is the only one housing your mind, making it special by default.
This is what people think when they describe confidence. People who are afraid and think they don't belong usually try to enter the fetal position even when standing. You should make sure that you are not doing that, and that you are standing proud and calm, regardless of what is coming your way.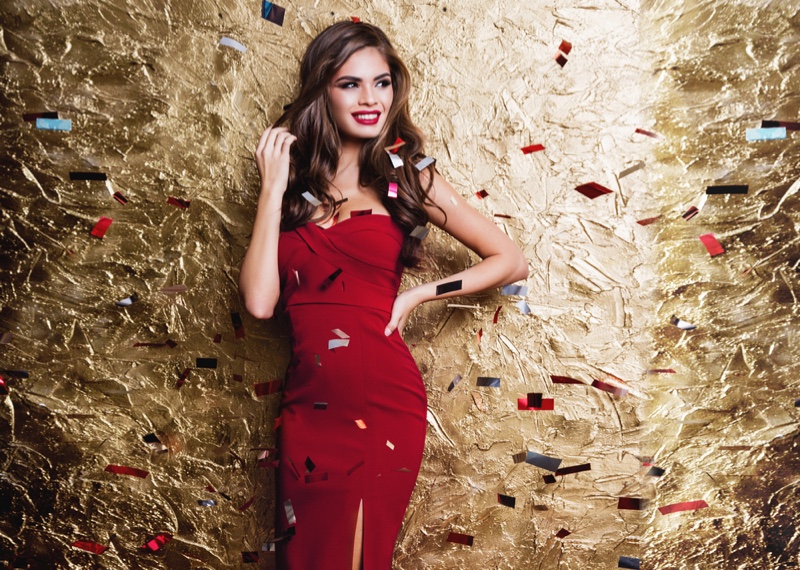 Appearances Matter
Appearances do matter. That is why even when you are playing in your home at a casino over the internet, you will see the visuals show people in tuxedos and evening dresses.
Although in the online sphere you will not need to dress up for the venue, the way you talk and act will still matter.
Ironically, the point about good posture works even online, or on the phone. For some reason, how we speak changes when we are upright, and that is something other humans feel even over a medium.
Always Have Fun
Regardless of where you are going, or what type of people will gather there, you must always make sure to have fun. Time waits for no one, and you shouldn't waste it on stress. Play dress up because it is fun, as fashion is meant to be.
That way, you will have that attractive energy and draw good people into your life. And that type of life is worth living even wearing a potato bag, let alone a marvelous dress or tux.