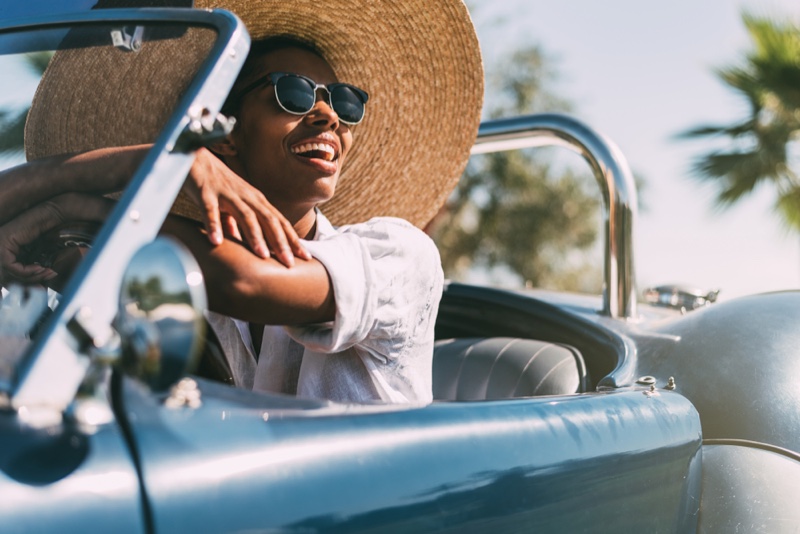 You aren't alone if you dream of taking a week or two off and traveling to some far-flung destination. Thoughts of exploring an ancient castle, shopping in European markets, and lounging on the beach convince many people that the only way to vacation is to go big or stay home.
There's nothing wrong with planning big vacations, but don't forget to plan small vacations too! There are some great reasons to take a weekend getaway for just a few days, whether or not you have a big vacation planned later in the year.
Cool Destinations Are Closer Than You Think
You aren't going to go halfway around the world if you're planning a weekend getaway. You probably aren't going to be able to go halfway across the country either. Most weekend getaways take place closer to home, but that doesn't mean they are any less exciting!
Chances are, there's a cool destination closer than you think. For example, Branson is a great vacation destination in the Midwest, complete with world-class entertainment. If you're looking for a beach adventure, but you live too far from the coast, head to the Great Lakes, or find a town square in a quaint nearby town full of unique gift shops if you love shopping.
There are a lot of great vacation destinations out there worth exploring on a weekend! Checkout a resource like Midwest Magazine, do a state search, or follow travel bloggers to discover cool destinations near where you live.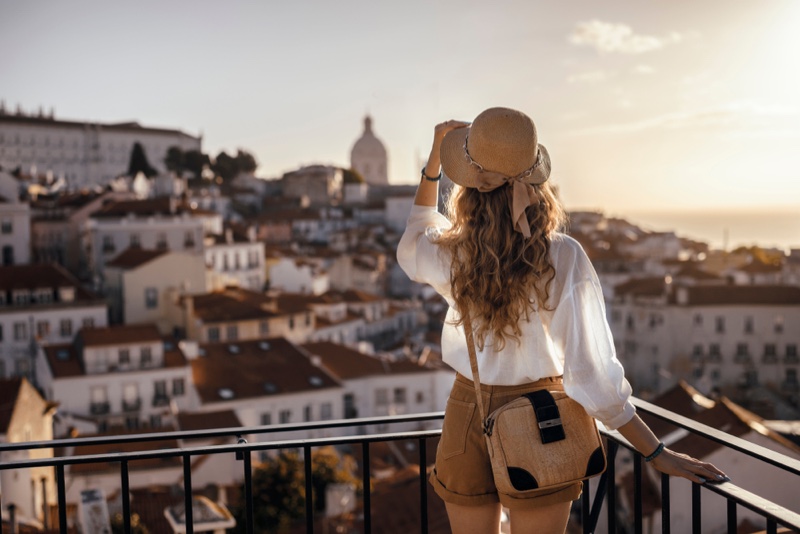 They Cost Less Than Traditional Vacations
Vacations can be expensive! The longer you are away from home and the further from home you travel, the more money you're going to spend. When you choose a weekend vacation, you'll end up spending a lot less. You'll spend less money on a hotel, you'll spend less money on meals, and because you only have a few days, you don't have enough time to spend exorbitant amounts of cash on exciting activities.
It also gives you the opportunity to get a luxury experience, if you want to go that route. For example, you may not be able to afford a six night stay in a five star hotel, but you might be able to afford one or two nights in the hotel of your dreams!
They Can Boost Your Mental Health
You expect a long vacation to be the key to renewed mental health. It's true that a long vacation can provide you with the opportunity to unplug and reset your well-being, but most people don't unplug like they should. However, shorter trips actually encourage people to turn off their notifications and skip checking their email, making them better stress busters than long vacays.
You will also spend more time vacationing and less time traveling when you choose a weekend getaway. Instead of spending hours and possibly even days on airplanes, in cars, and on trains, you will only spend a few hours in a car. That's a lot less time feeling stressed about whether you're going to make your connecting flight or feeling stiff on a cross-country road trip!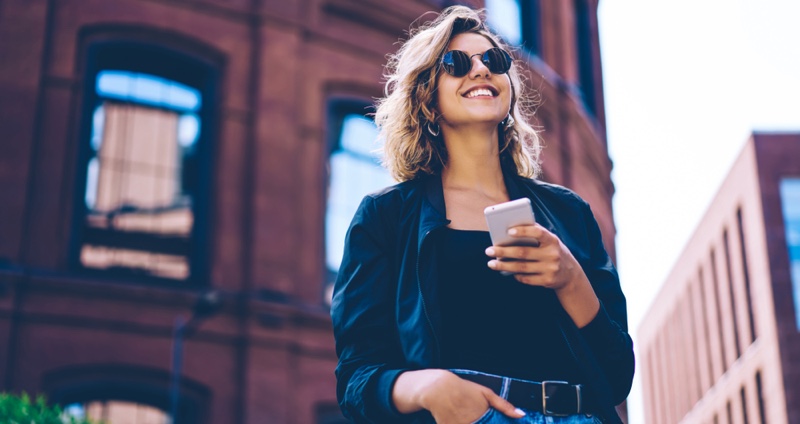 You Can Experience Something New
You don't have to go to another country or halfway across the United States to experience something new. There are new experiences to be had not far from your doorstep!
It's true that you aren't likely to experience a new culture when you take a weekend trip close to home, but there are plenty of other things you may have never done before. For example, you could:
Try a new food
See a live performer
Visit a national park
Try a new activity
Meet new people
You Can Strengthen Your Relationships
Traveling can bring couples closer together, but it's not just romantic relationships that travel can strengthen. Traveling can strengthen friendships and relationships with children too, and you don't need a lot of time to work on these relationships. A weekend trip will do!
Spending a few hours in the car is the perfect time to play some road trip games, you can do activities together that will provide you with shared experiences you can talk about later, and with dedicated time for each other, you're more likely to have deep and meaningful conversations.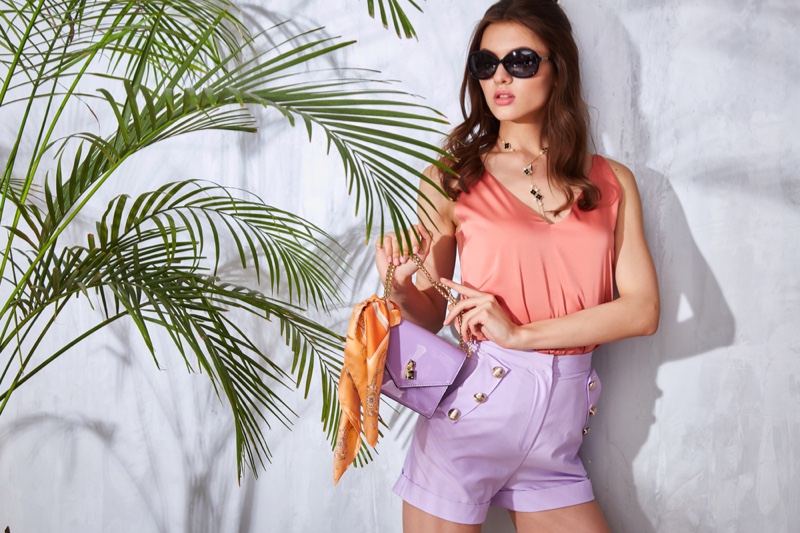 You Can Take Time Off More Often
Unfortunately, most Americans don't have a lot of paid time off. If you have a weeklong vacation, you are probably using a good chunk of your time off—if not all of it. That can make trudging through the rest of the year a drag.
If you take shorter vacations instead of one long one, you are able to take time off more often. Take a Friday or a Monday off here and there and you can plan multiple weekend getaways throughout the year that can boost your mental health and help you return to work feeling more refreshed.
They Are Less Stressful to Plan
The best part of your vacation isn't actually your vacation. Instead, it's planning your vacation!
You'll get the same mood boost planning a shorter vacation than you will a long one, so why not enjoy looking forward to short vacations multiple times a year instead of only looking forward to a single trip once a year?
Shorter vacations are also easier to plan, which means you'll enjoy the process more. There are a lot fewer activities to plan, you'll worry less about the weather, and travel becomes less stressful. That enables you to focus on the excitement of your trip instead of spending all your time worrying about whether the airline is going to lose your bags or what's going to happen if one of the kids gets sick.
By all means, plan a weeklong vacation when you can, but don't forget about all the benefits of shorter vacations! Stay a little closer to home and you can travel more often, get closer with your friends and family, and spend less money so you can plan another getaway soon!