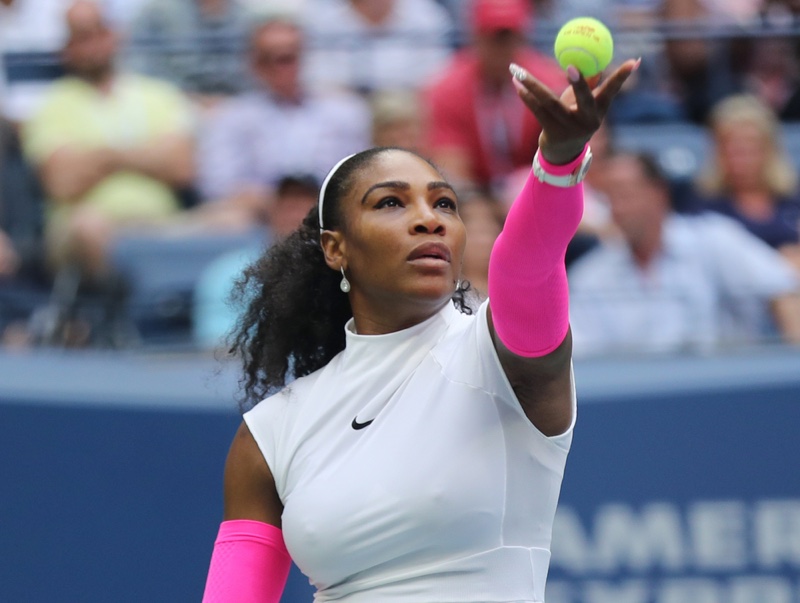 Being a sports icon means more than just achievements, fame and money. Nowadays, great athletes are taking their success to the next level and are influencers in different aspects of life with their share of followers. A big share, that is.
Some of them have become real fashion gurus, launching their own fashion collections. And it didn't matter if they were active players, being in their early 20s, or already retired from the sport at that time.
Most important, some of the biggest sports name which turn to fashion also are women, like Serena Williams, Naomi Osaka and Misty Copeland.
Let us see what these three outstanding athletes have to say when it comes to style.
Serena Williams
When it comes to tennis, Serena is simply the best of all-time. The 23 singles Grand Slam titles and four gold medals at the Olympics made her a living legend – and a still very active one, too. Williams holds dozens of tennis records and has received countless records, all in more than two decades of high-performance tennis.
She has by far the biggest earnings in women's tennis and currently has endorsement deals with giants in many industries.
One thing that made her very noticeable was the unusual and colorful outfits on the court. She wore a catsuit in 2002 at US Open, a white trench coat for the warm-up in 2008 at Wimbledon, and many other outfits drew attention.
Is no wonder, then, that she launched her clothing line "Serena", two years ago, after dressing in a skin-tight catsuit at 2018 French Open. At that moment, she marked the return to Grand Slam tennis after giving birth. Later, in Autumn 2019, she launched the first collection of her clothing line, "S by Serena". The collections are inspired by the streetwear of the '90s and are available in a wide range of body sizes, from XS to 3X, thus focusing on inclusivity.
"We always have to have size diversity", stated Williams this February. She highlighted that her collection includes sweaters, jumpsuits, dresses and other clothes, in animal print and eco-friendly textures. The Spring 2020 collection was presented at the New York Fashion Week.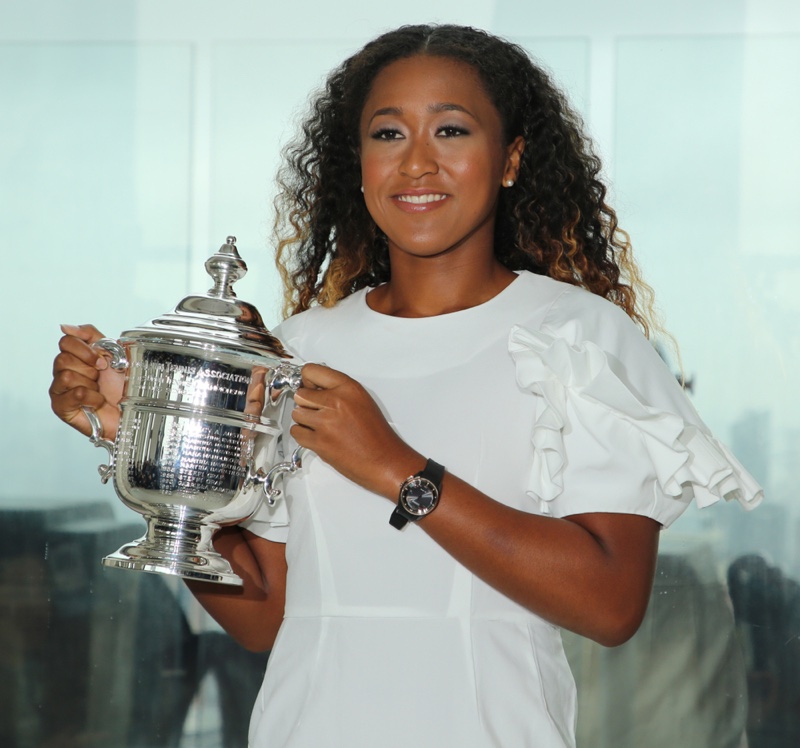 Naomi Osaka
Naomi Osaka is also one of the women athletes with the greatest market success in the world. In 2019, she ranked second behind Serena Williams. Now aged 22, Osaka topped the WTA ranking at 21. At the same age, she won two consecutive Grand Slams, US Open and Australian Open.
By the way, she is still one of the top favorites for the Australian Open 2021. According to the bets at Unibet, she is the second favorite, with the odds being +900. The main favorite is Ashleigh Barty, with +800, while Simona Halep and Bianca Andreescu come third, with +1000.
In terms of fashion, the youngster made her debut in February, this year, with a five-piece collection. It was presented during the New York Fashion Week, for the Japanese label Adeam. The Naomi Osaka collection is available on the Adeam e-commerce site, mixing clean tailoring and youthful romanticism. Naomi Osaka herself described her multicultural style to be "a bit too crazy for America, but a bit too timid for Japan".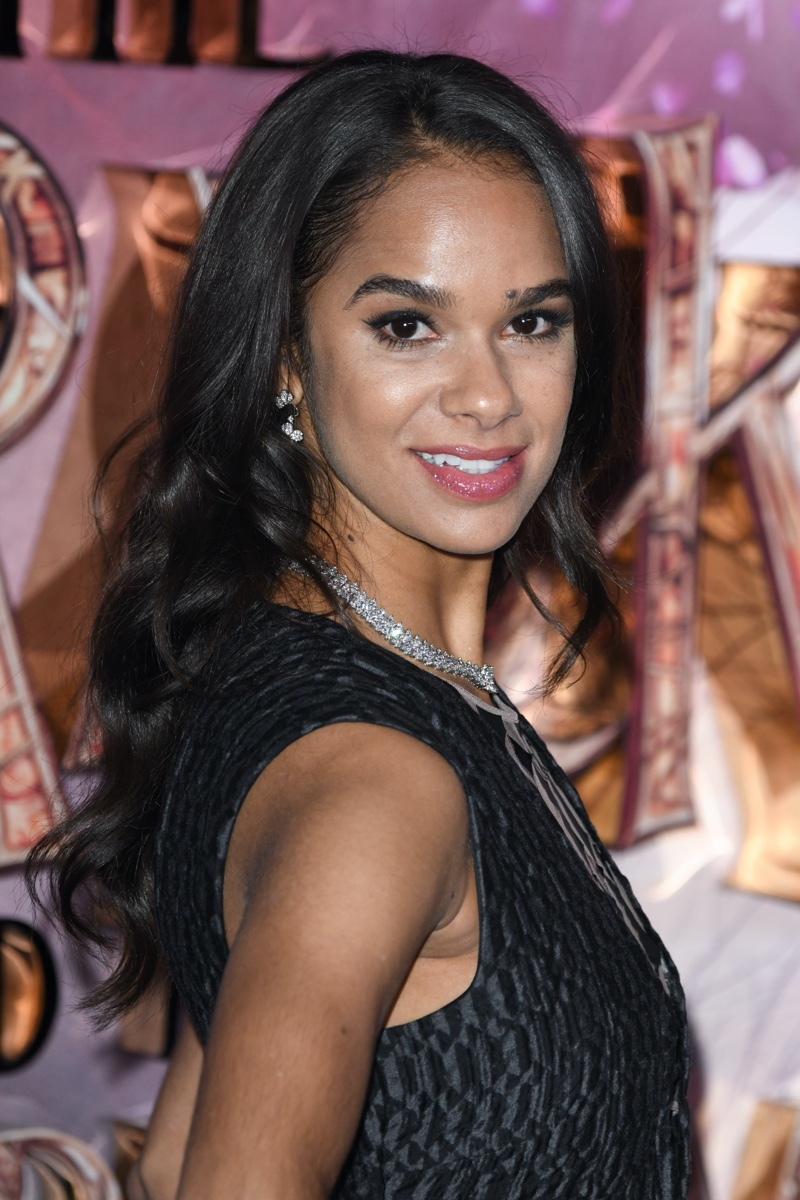 Misty Copeland
The talented American ballet dancer became in 2015, aged 32, the first African American woman to be the principal dancer in the 75-year history of the American Ballet Theatre, which is based in New York.
When she was just seven, the Romanian gymnast and legend Nadia Comaneci became her role model. Some 25 years later, in 2015, Comaneci endorsed her to be named one of the most influential people in the world by Time magazine.
In February 2016, Misty walked the runway at the New York Fashion Week, and one year later she debuted her own collection of activewear for one of her sponsors, Under Armour. In July 2017, the company launched a digital ad campaign featuring the ballet dancer.
Copeland advocates female empowerment and the Under Armour line elevates workout gear. The ballet dancer has almost 2 million followers on her Instagram account, mistyonpointe.