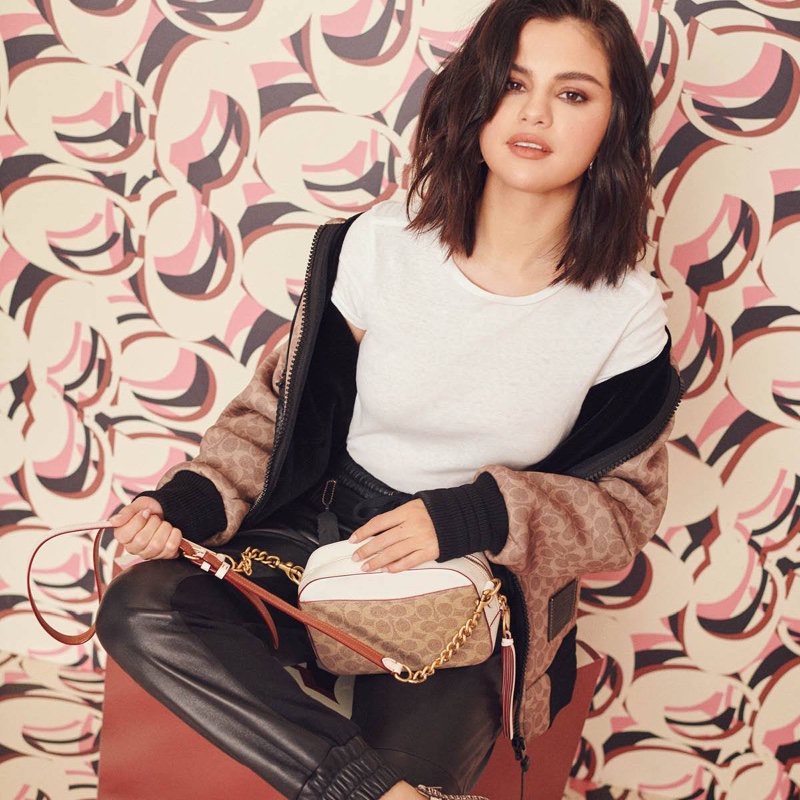 Coach brand ambassador Selena Gomez tries on the American label's new handbags for a recent trend guide. The singer poses with spring 2019 styles including the Dreamer 21 and Parker. Coach's signature logo canvas print takes the spotlight as well as denim color-blocking. For apparel, Selena wears an embellished dress as well as faux leather trousers.
Related: Selena Gomez Chills in PUMA Cali Exotic Sneaker

Selena Gomez – Coach Handbags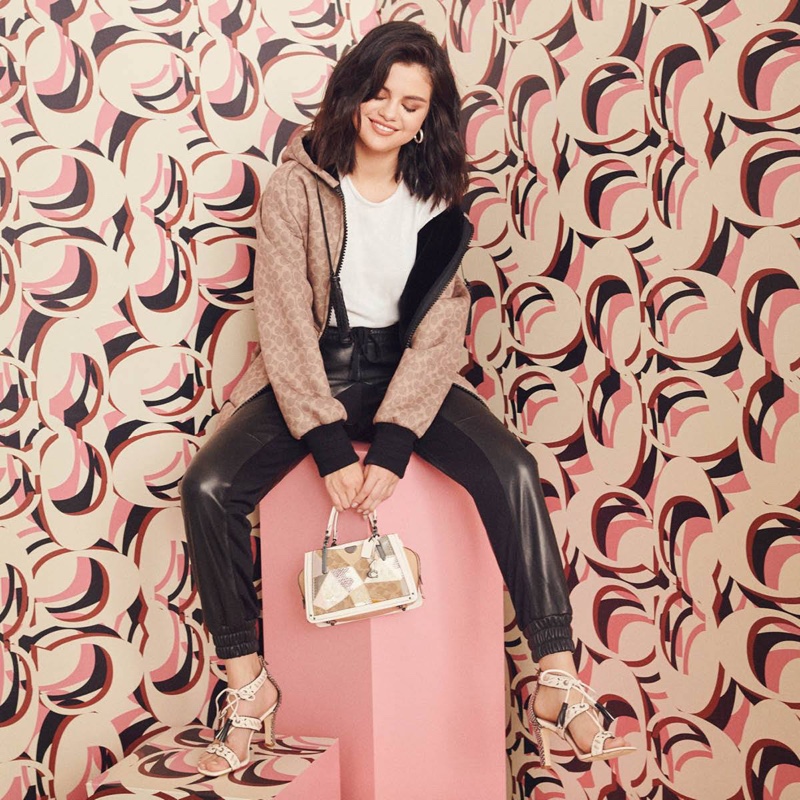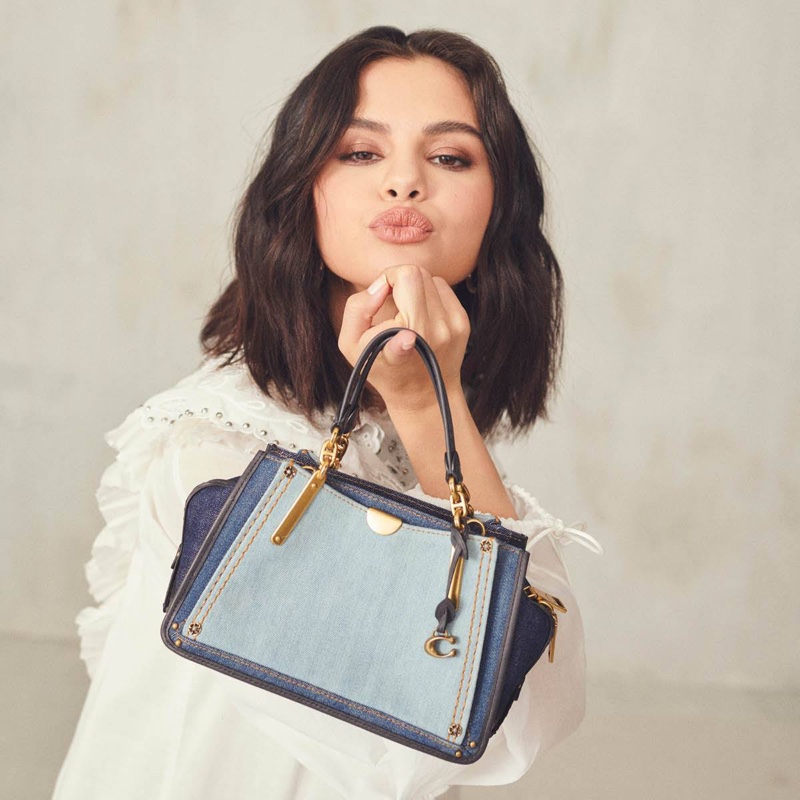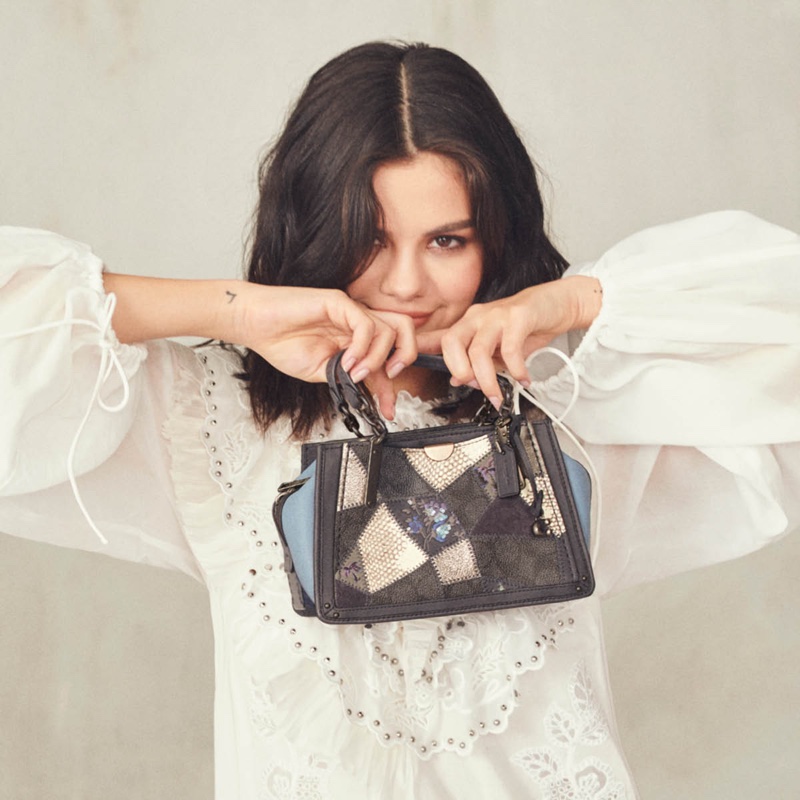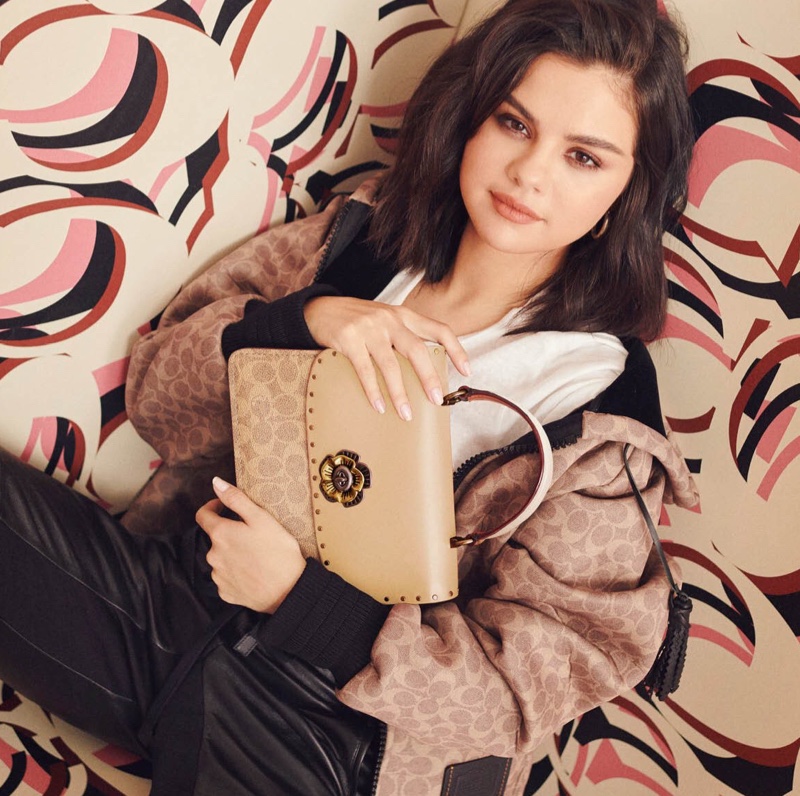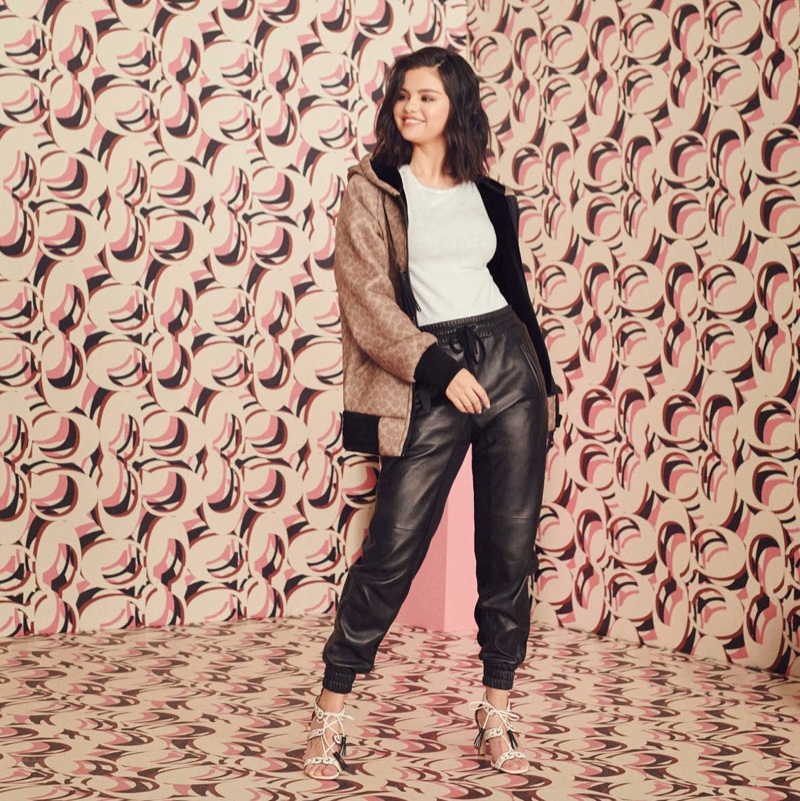 Fashion Gone Rogue takes part in numerous affiliate marketing programs, which results in commissions for purchases made using our links to retailer websites.
Shop the Bags: