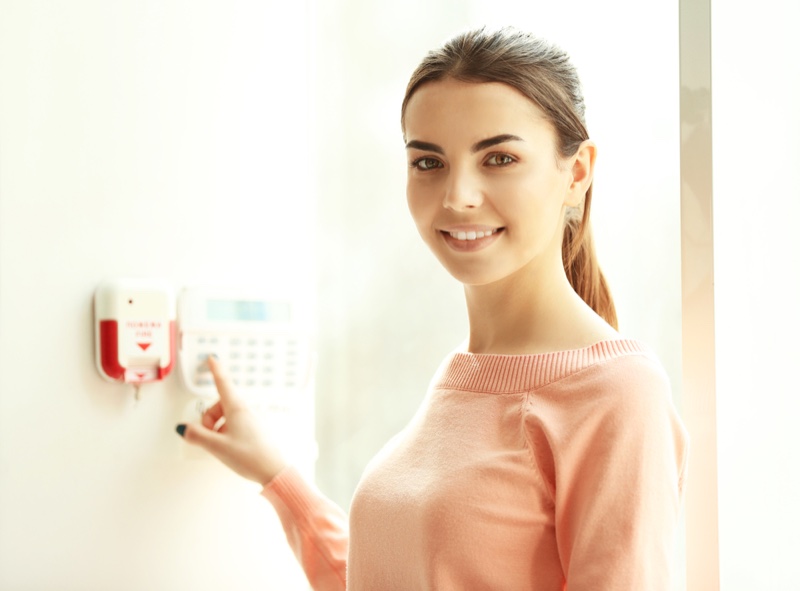 Moving cities is a huge deal. There's so much to organise, sort out and get done. First of all, you'll likely need to find a new job – unless you stick with your current company and transfer to a different office or site. Next, you'll need to find a place to live. The rental and property market is sometimes tough to break in to, especially in a major capital city. Then, once you're working and living somewhere, you may need to forge new social connections and networks – after all, no one is an island.
But what if you've done all of the above, and you're still feeling a bit unsafe and insecure? That's to be expected, after all, a new city is a brand new environment. So let's check out a few things you can do to feel more secure in a new town.
Security Doors and Windows
It pays to install security doors in Melbourne. These custom-made doors are constructed with safety in mind and are resistant against forced entry, blades and other nefarious ways that crooks like to break into your home. As well as being a significant deterrent against thieves (who will look for easier targets once they spot your security door), security doors give you peace of mind when you're out and about as well as relaxing at home.
Security windows are another option as well. An open window is a perfect choice of entry point for a home invader. Security mesh allows you to keep your windows open to let in the breeze without having to worry about letting in less savoury elements.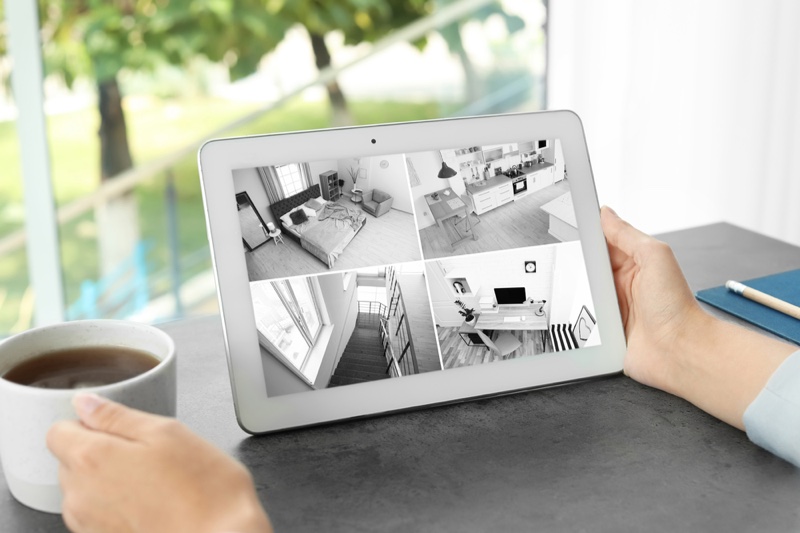 CCTV
A closed circuit television system (CCTV) is another excellent way to feel safe in a new city. You can install a top quality CCTV system in your home from one to two thousand dollars, and this is money well spent. A CCTV system is another deterrent for robbers, as well as allowing you to see who comes to the door. If you're on a budget, there are "dummy" CCTV cameras available, which look the real deal but don't capture any video. Sometimes the sight of a camera will make a burglar turn and run, so don't discount this as an option.
Learn Self-Defence
We've spent a bit of time talking about ways you can make your home more safe and secure, but you don't spend all your time at home, do you? Even if you work from home, you still need to get out to stretch your legs or pop down to the shops. So if you feel unsafe when walking outside, there is something you can do, and that is taking a self-defence class.
You have a few options here. You can opt for a general self-defence class, which will incorporate techniques and tips from a range of different martial arts. Or, you can learn one discipline of martial art. If you decide to do this, consider Judo, Japanese or Brazilian Ju-Jistu or Karate. As well as learning a range of self-defence methods, you'll also benefit from the physical exercise, mental discipline and spiritual teachings.
A Secure Conclusion
There are ways to feel safe in your new city. Invest in some security doors and windows for your home, and install a CCTV system (or a dummy one). Both of these home upgrades will make you feel safe as well as deterring any would-be burglars. Next, consider taking a self-defence class or learning a martial art. You'll benefit from the exercise as well as learning a valuable skill to protect yourself. Now get out and enjoy your brand new city!