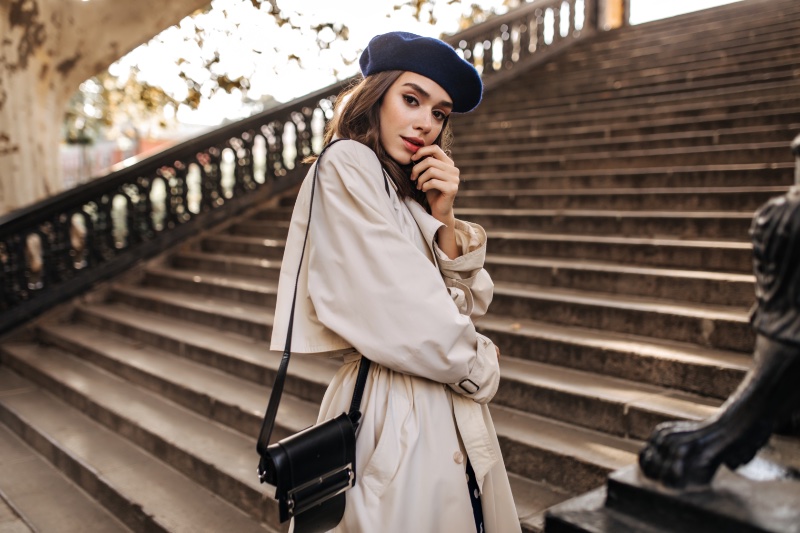 Do you want to stay ahead of fashion trends each month? Do you need help with what accessories to pair with your outfit? Good news: it's easier to look fashionable, regardless of the time of year or current trends, with a seasonal wardrobe.
Crafting the Seasonal Wardrobe
Creating a seasonal wardrobe that combines timeless and trendy pieces is a great way to ensure you always look stylish throughout the year. Investing in quality basics and versatile pieces like denim, tees, blouses, and dresses can form the foundation of a timeless wardrobe. 
These pieces can be paired with trendy items like statement jackets, colorful accessories, and the latest footwear to keep your wardrobe fresh and on-trend. By incorporating timeless and modern elements, you can build a wardrobe that works for any occasion and season while expressing your style.
Discover how to up your fashion game all year with our tips on owning your style and accessorizing any outfit. You'll learn to pick the right colors and accessories, like shoes, jewelry, handbags, and scarves, that can instantly take your look to the next level of cool.
Prepare Your Wardrobe According to Season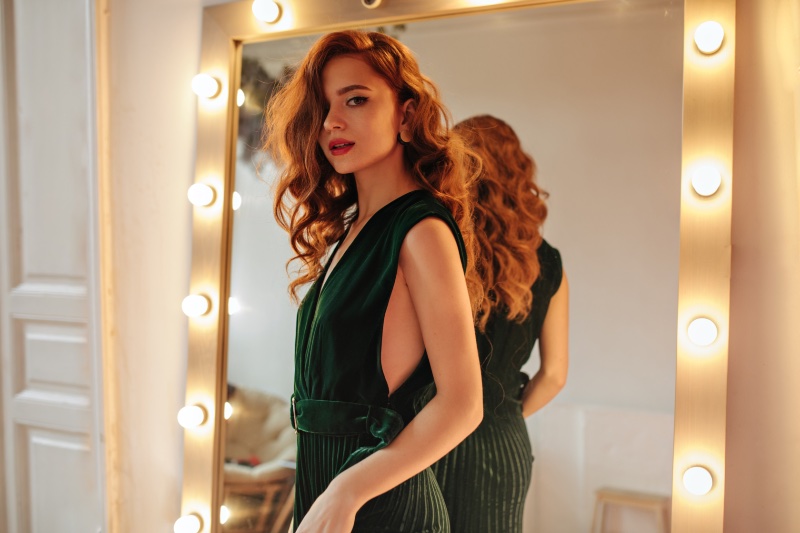 The first step to staying stylish all year has a wardrobe that will survive the change of seasons and fashion trends. Start early and select some staple items you know will remain relevant throughout the next few months. This process can save you a lot of time when putting together outfits.
Consider investing in high-quality wardrobe staples such as jeans, t-shirts, or versatile blouses, as well as maxi dresses and trousers that you can wear with multiple tops. Alternatively, choose shoes like strappy sandals or white sneakers, which complement various situations.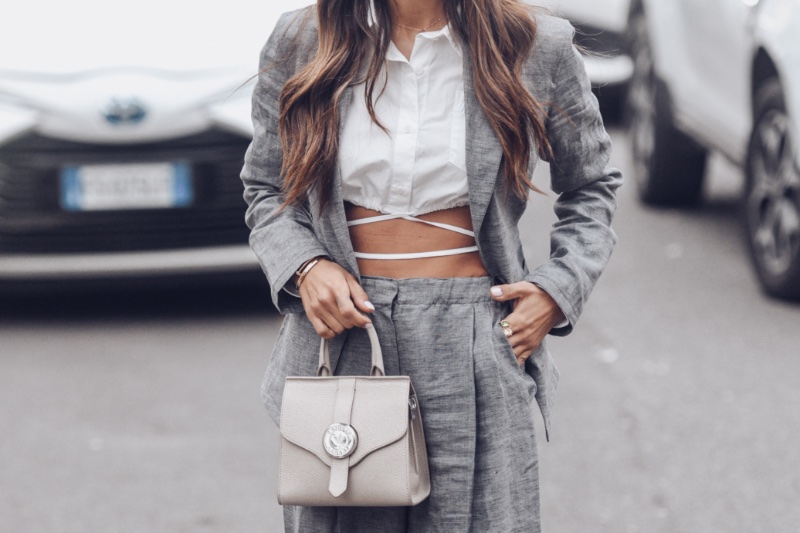 To assist you, look at the fashion styles sold at your favorite clothing and accessory stores for each season. The revival of Y2K is highly fashionable, so you'll see more crop tops and baggy jeans in style.
Know the Latest Trends & Keep it Simple
Knowing the latest trends in fashion is essential because it enables you to stay ahead of the crowd. Keeping up-to-date with the newest style helps you make better decisions when purchasing clothing for your seasonal wardrobe so that you are not caught unaware when someone shows up wearing something new and trendy. 
Staying up-to-date with the latest trends can also assist you in making informed decisions about which items will remain relevant in your wardrobe for an extended period. Moreover, staying on top of the trends can make your outfits look more stylish and modern, allowing you to express yourself through your clothes and make a statement with fashion.
Change Your Look With Accessorizing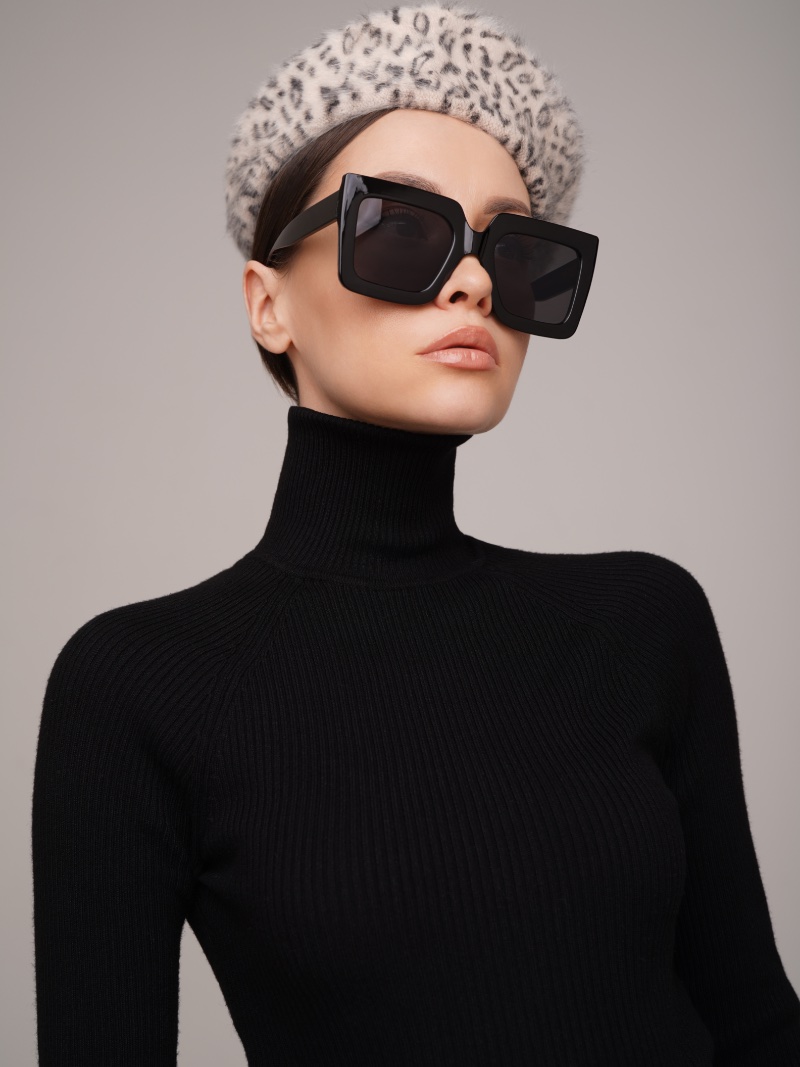 Accessories can make or break any outfit, so use them wisely! Transform an old dress into something new with the help of earrings, necklaces, rings, bracelets, or even sunglasses. These accessories are all excellent ways to bring life into your seasonal wardrobe without buying expensive pieces.
Classic jewelry always stays in style. If you're big into star signs, life numbers, or spirituality, you can complete your outfit with something special, like a December birthstone on a necklace or ring. There are three December birthstones: Turquoise, Zircon, and Tanzanite. All three stones are a different color that goes with neutral-toned outfits.
Mix It Up & Stray from What You Know
It's always fun playing around with different pieces of clothing. Try venturing away from what makes you comfortable! Our advice is to mix classic pieces with unpredictable ones.
Moreover, combine unexpected textures and colors while adding hints of metallics or prints. This combination won't just refresh your look but also pump up the level of sophistication by giving your classically cut garments a modern twist.
Colors for Every Season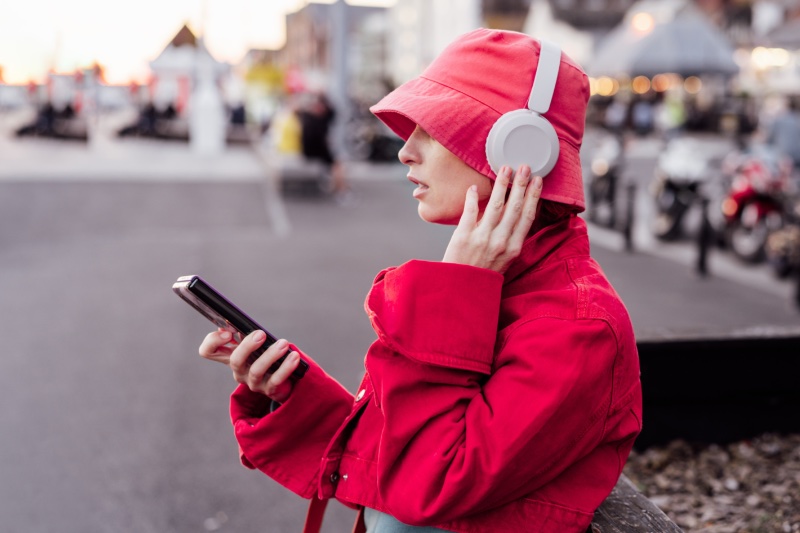 During fall, winter, spring, and summer, you'll notice that specific colors will be more fashionable than others. For example, light pastel colors are great for spring, such as:
Pastel pink
Daffodil yellow
Fair green
Powder blue
In the summer, you may also see brighter hues like Fuchsia Innuendo or deep reds. Find pieces that are in fashionable colors to stay on top of significant trends for your seasonal wardrobe. 
Being Fashionable Should Be Fun
Some people take fashion seriously, and you wouldn't catch them out in their pajamas or sweatpants. But on the other hand, style should be fun and shouldn't make you feel like you must participate in specific trends.
However, you could become a trendsetter if you know how to assemble pieces. Some people make a living by pairing tops and bottoms with the right shoes and accessories. Try on different outfits and see which items pair well together. Be sure to take pictures of your items to see how they look.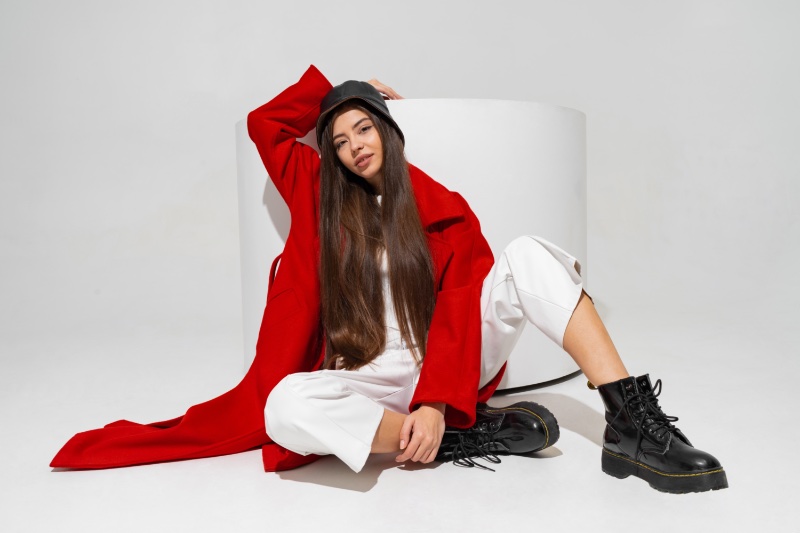 You can start a Pinterest page or inspire others by becoming an Instagram influencer with your images.
Final Thoughts
Kenzo Takada said, "Fashion is like eating; you shouldn't stick to the same menu." Takada's quote highlights the importance of being versatile and creative in fashion choices. Experimenting with different styles, incorporating the latest trends, and adding a personal touch can help create a unique and memorable wardrobe.
Creating a seasonal wardrobe can also be a helpful strategy to keep up with changing fashion trends while ensuring that one's wardrobe remains practical and functional. With these tips, anyone can elevate their fashion game and make a lasting impression with their style.