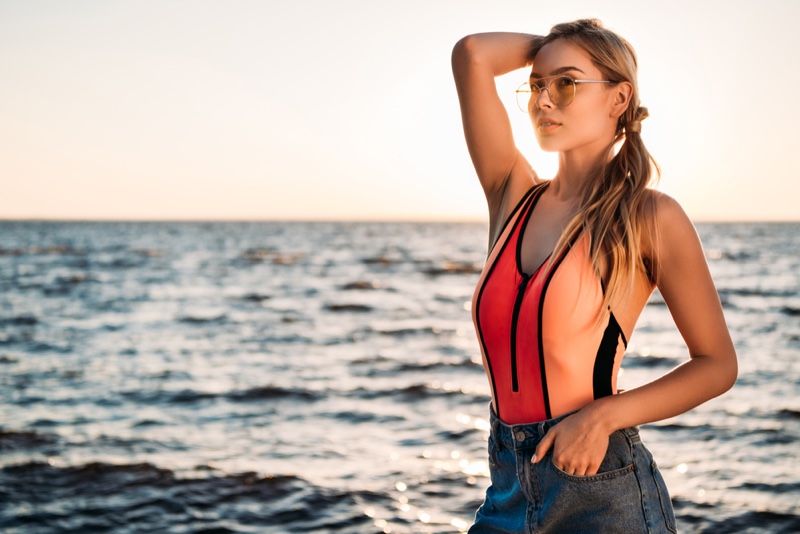 Living in a subtropical area can be both a blessing and a nightmare. This is especially the case if you've just moved there and had absolutely no idea what to expect in Autumn and Winter. Therefore, you play it safe and go for some really warm clothing, expecting to be bombarded with freezing temperatures, only to find out that the coats you bought are nothing but sweat machines.
It's true, subtropical areas tend to stay warm all-year-round, which is a real pain in the neck to plan your outfits for.
But no worries, we're here to help you with the fabrics and design patterns of clothes that can be of use for you throughout the 4 seasons of a subtropical region.
Without further ado, let's begin.
Denim jeans
Denim jeans are some of the most versatile pieces of clothing one can find on the market. They're not too hot, nor too cold, which makes them an amazing addition to a subtropical closet. The only time that denim jeans could be a bad idea is during the Summer in a subtropical region.
However, there are other ways to avoid that. You see, denim jeans aren't necessarily just trousers. They can be pretty much anything like a jacket, a shirt or even a hat.
The favorite denim jeans clothes for subtropical residents are the sleeveless jackets. Just go to Australia's East coast and you will find almost every third person wearing this same outfit.
A white shirt, a denim jean jacket over the top with no sleeves, some denim ripped shorts and of course, the Ben Simmons.
The outfit was so popular that even companies started to make promotions based off of it. Most of the models would wear these clothes and try to promote things like sports drinks, cars, and various other products.
However, the most creative campaigns were seen through a particular Australian online casino bonus that had never been seen before. The casino was offering a lifetime's worth of denim clothes to whoever became the lucky winner of their own local lottery. Needless to say, one person won't have to buy Denim jeans ever again in his or her life.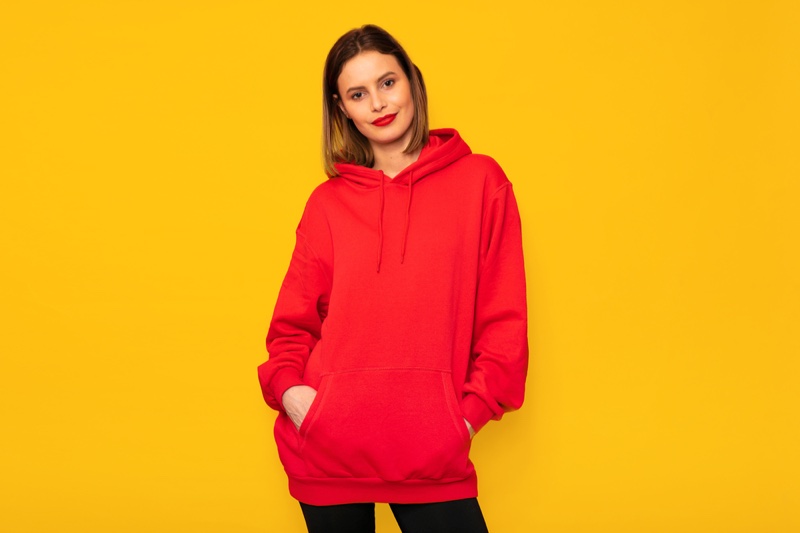 Cotton hoodies
Hoodies are all about comfort and nothing less than comfort. However, they tend to be not the best type of clothes for a very warm environment. No need to worry. The increasing popularity of this particular clothing type has forced thousands of designers to make their hoodies as thin as possible in order to somehow get them to the subtropical areas.
This includes Australia once again, as they're arguably the most wealthy subtropical country so far. Losing a market that large and profitable would have been a terrible fluke from the designers.
The most popular hoodies you can go for are zipped hoodies. If it's too hot even for the thin hoodie, then you can simply zip it open and enjoy a slightly more cooling breeze.
One suggestion that we can give from personal experience is that it's best to go for something of bright color, especially if there's not enough shade in your area. The bright colors bounce the light of the sun much better and therefore avoid becoming too overheated and thus making you sweat or in some cases even hurt you.
A black hoodie is probably the worst choice here as it absorbs all of the light and transforms it directly into pure heat.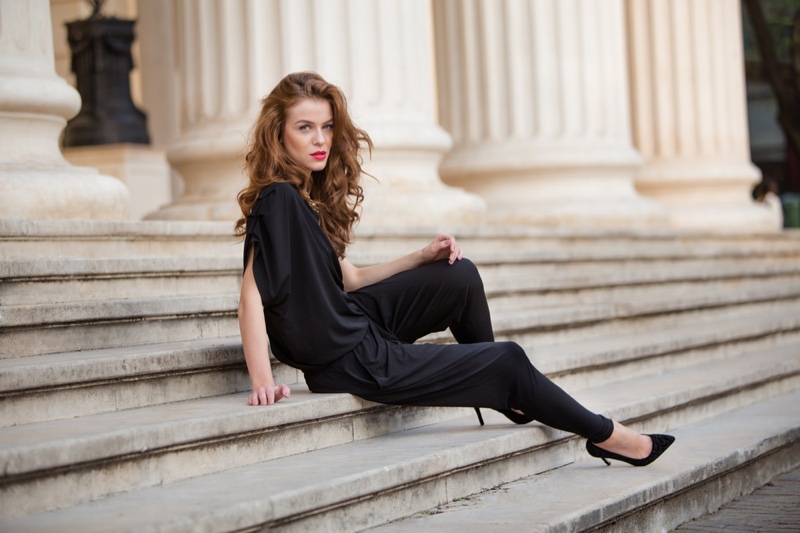 A silk jumpsuit
A silk jumpsuit is something that came crashing into subtropical fashion and it seems to be the star of every formal/casual meet and greet. The design of this "onesie" is something that's very attractive for the modern-day female. A tightly wound top with a relatively free bottom side is the perfect comfort for any type of activity.
The fact that most of them come with no sleeves at all makes them an even better clothing choice during a hot summer day. The classiness remains, while the body still has access to fresh air due to wider legs and a slightly open top.
You should go with bright colors here as well. Things like crimson red and bright yellow are always the best colors to go for, but squeezing a black one for late nights out could be an option as well.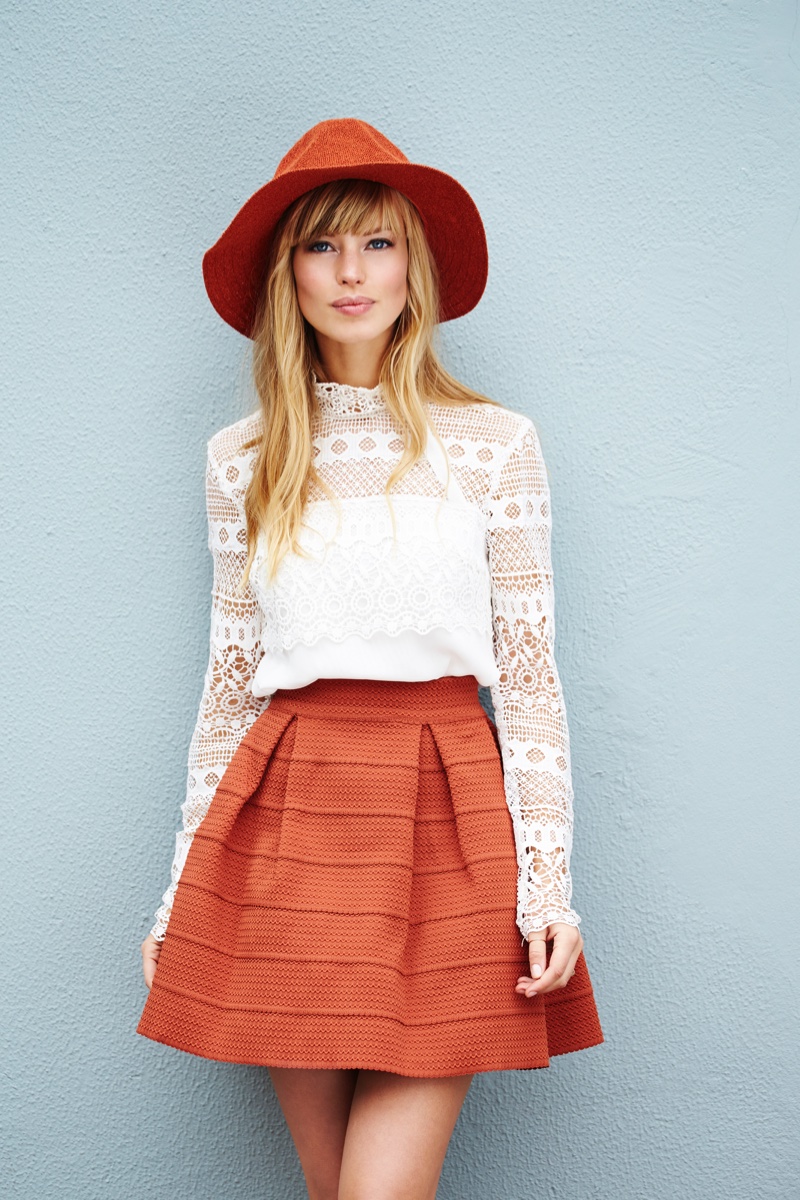 Seamless see-through tops
Seamless tops are always something that will remain relevant in a subtropical area, especially if they are of a light color. However, they usually tend to be quite dull and not very "fashionista". In order to add that extra kick of style, it's always a good idea to get the see-through ones. This in most cases requires an undergarment, which could either be a very light bra or a spaghetti strap T-shirt.
The best colors to go for in a subtropical area are dirty pink, bright yellow, plain white or just plain old black during the evenings.