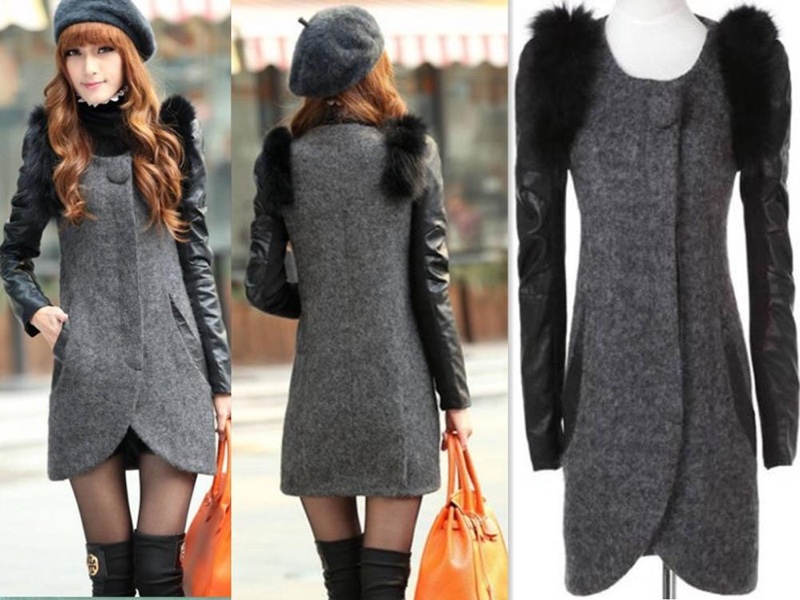 Each season has its very own personal battles that come with it: During the spring, it is determining when to switch from wearing pants over to skirts (since everybody knows that you can never go back after you start to go bare legged); during the summer, it is the swamp ass; during the fall, you have to find the balance between getting enjoyment out of pumpkin spice and not revealing whether you are too basic or not. During the winter, it is all about mastering the art of buying the perfect coat. What is so beautiful about the coat challenge is after you have discovered it, you probably will not need to search again for a long time.  The big catch is that it is almost impossible to find it to begin with.
Here are some tips to do so:
1. Search
For
Quali
ty
Carefully read each label.  So many things are made from cheap acrylics these days, even when it has a high price point and is from a designer. Some items that are advertised as being "wool" only have a very small percentage of wool, with 80% spandex and nylon.  Polyester isn't going to keep you warm during a snowstorm. It also makes your sweat smell very funky. Be sure to purchase a quality coat, especially if it costs a lot.  What is interesting is that I have found that both Zara and H&M offer wool options within their cheaper fabrics that are affordable, so be sure to not leave any stone unturned and be patient. If you wish to invest in a coat that will save you long term – going high quality and getting a fur hooded coat can be a great idea.
2. Be Prepared To Be Disappointed
Finding the ideal winter coat is like losing your virginity.  It may not fit the first time, and it will be painful since you wanted it to be the right one, but you have to just keep trying until you finally get it right.  You need to try your best to not get discouraged by failures; the keys are optimism and persistence.
3. Be Patient
Not only is patience important when it comes to biding your time, but it is also critical when having to search through the huge numbers of coats that the retailers throw out at you. To find the ideal coat you will have to search through tons of coats, and it will take a lot of resolve and time. A bored or frazzled coat hunter will never be able to come up with the right one.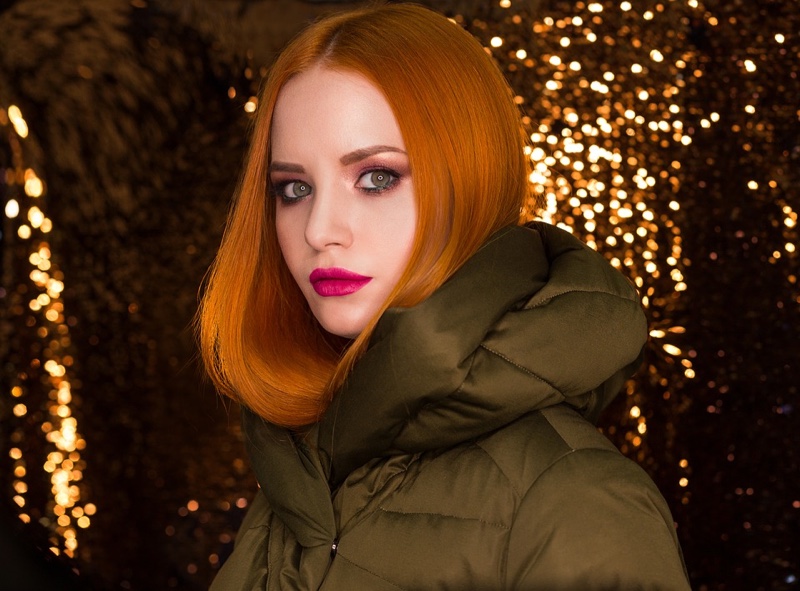 4. Leave Enough Room So That You Can Wear Layers
Under
Your Coat
Of course it goes without saying you will want to have the ability to wear layers under your coat. However, I wanted to emphasize it since many coats that I have encountered appear to have enough room through the torso, but have really skinny arms.  When there is enough room to wear layers under the arms of your coat it makes things very uncomfortable and restricting, since layers will invariably get twisted up in various directions and leave you feeling as if your arms are stuffed like sausages and smashed among all of the carnage.
5. Know Your Body
You need to know what works the best for you. For example, I am 5'1″, so I know many styles will be overwhelming and I will look like I am a pile of walking coats instead of a human.  When you know exactly what you are searching for when it comes to knowing what will best suit your body (button-up, tie-waist, double-breasted, collared, hooded, knee-length, calf-length, etc.) to help you eliminate all of the coats that do not suit you well.
6. Be Sure That
The
Coat Has Pockets
Wearing a coat that doesn't have pockets is like going to a Happy Hour that doesn't have a shot combo or beer.  You may not understand me right now, but on matter how ideal a coat might seem, if it doesn't have pockets you are going to regret the day you purchased it when you are having to fight through snow flurries and don't have any place to put your hands to keep them warm.
7. Make Warmth
A
Priority Over Trends
Most likely you get get through December wearing an on-trend coat that is just moderately warm. Most likely you can convince yourself it is okay in January, if you can get through the month. However, by the time it is February and below zero still, no fashion in the world is going to be worth suffering through how cold you are each time you leave your house. You want to find an item that is stylist but really warm as well.  However, when it comes down to it, don't ever sacrifice potential for some added warmth for a coat that will be out of style in six months.