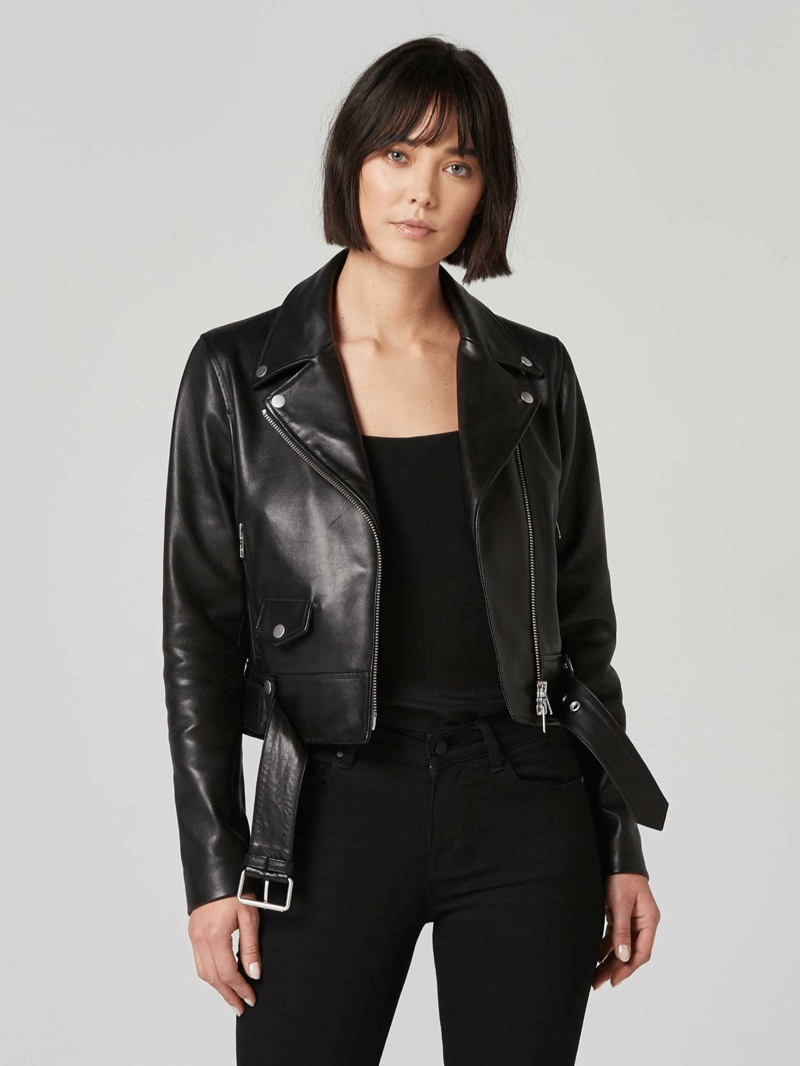 If there is one piece of clothing that has had a timeless appeal, it is the leather jacket. As someone once said, Sweater weather is overrated. Let us start calling it leather weather.
A brief history
Sculpt leather Jackets have typically been associated with biking enthusiasts, military people, show business celebrities, etc. This can probably be traced back to the early 1900s when aviators and military personnel first used it, primarily for protection and for the warmth it provided.
Leather Jackets and the Pop Culture
Since then, it has been made popular by various movies and pop music stars. It has been used to shape many characters on screen to either depict them as cool superheroes like the X-Men or as a formidable enemy seen in Fight Club!
Safety gear
Over the years it has also evolved as a safety gear for motorcycle riders. These are significantly sturdier than their fashion counterparts – these are thicker, heavier, longer at the back to protect the vital organs, and sometimes even equipped with armour.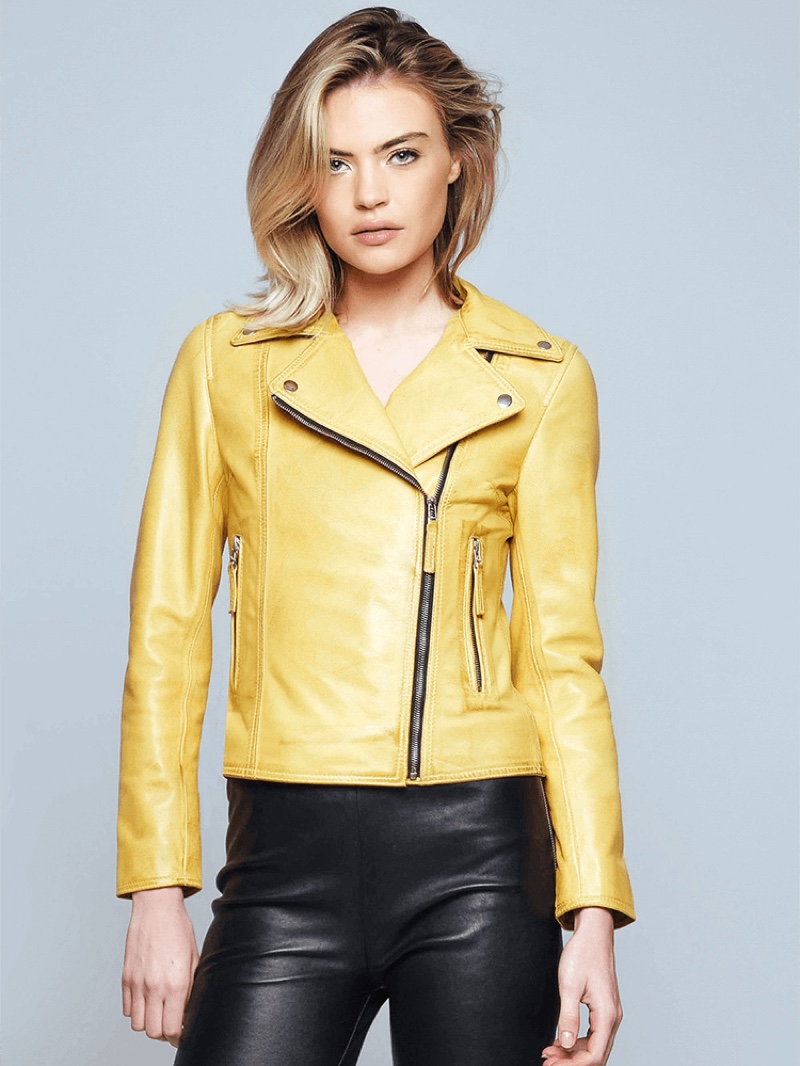 Biker, Racer, and More!
Leather jackets come in various styles – biker, racer, bomber, etc. While the styles can be the same for men and women, it is structurally different to suit the body types of men and women.
What! Is that what leather jacket costs?!
Keep in mind, leather jackets can vary in price quite substantially and various factors contribute to it. The quality of the leather tops the list of factors. The other factors that influence the price include the grade, cut, and then of course the stitching. And the most commonly used animal skins are the cow leather and the lambskin.
Quality matters
While for most garments, the smoother the texture better the quality, it is the exact opposite for leather. Full-grain leather is the best quality. This leather is not buffed and hence could have some natural blemishes. This is however very strong and durable. Top grain leather is another variety where only the top layer is buffed. Corrected leather, also referred to as Genuine leather is inferior hide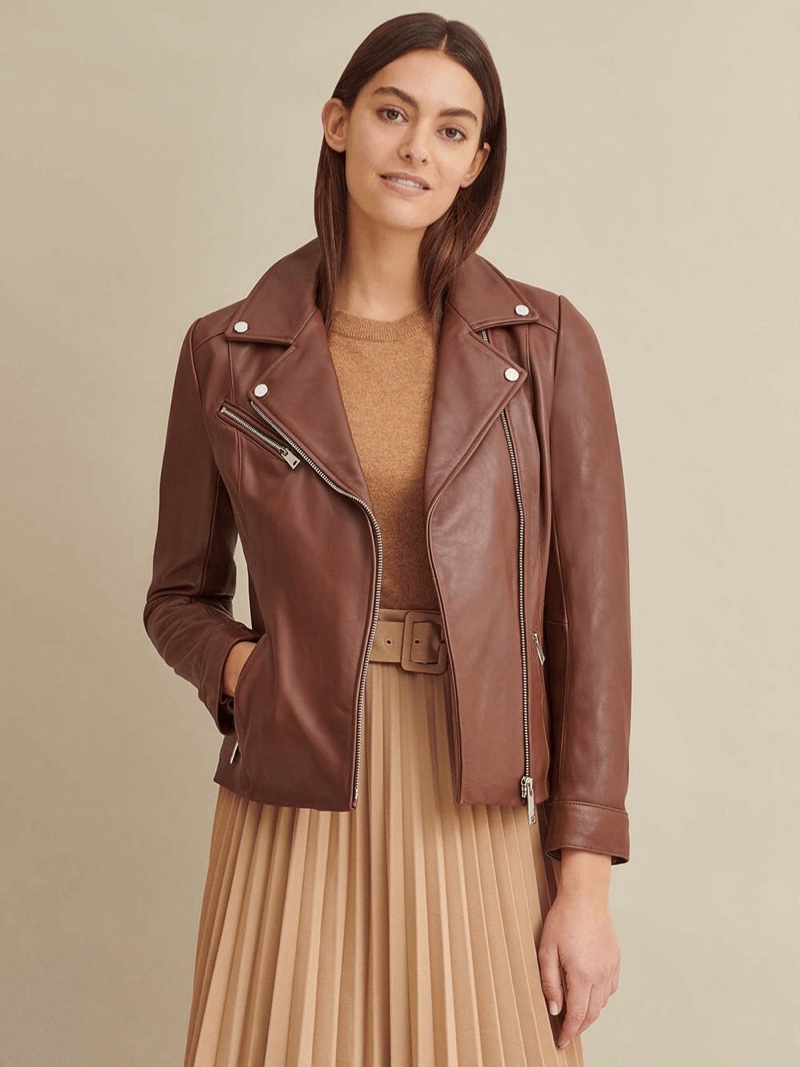 Buying the cultural icon
When you decide to invest in a leather jacket, you are not just buying a piece of clothing, you are buying a cultural icon. Here are some tips to help you make that decision.
Stay away from the faux leather – Not good for you or the environment
Examine the zipper, stitching – the devil is in the details!
Check the fit – Fit is always supreme, buy what makes you comfortable
Price – expensive does not always mean good – so go for the quality more than the price
Leather jackets are your anytime, anywhere attire. With the versatility it provides in terms of use and styling, it is a must-have wardrobe accessory. Leather jackets have created a legacy that does not seem to be going away anytime soon. So, what are you waiting for, go ahead, and be a Rockstar!