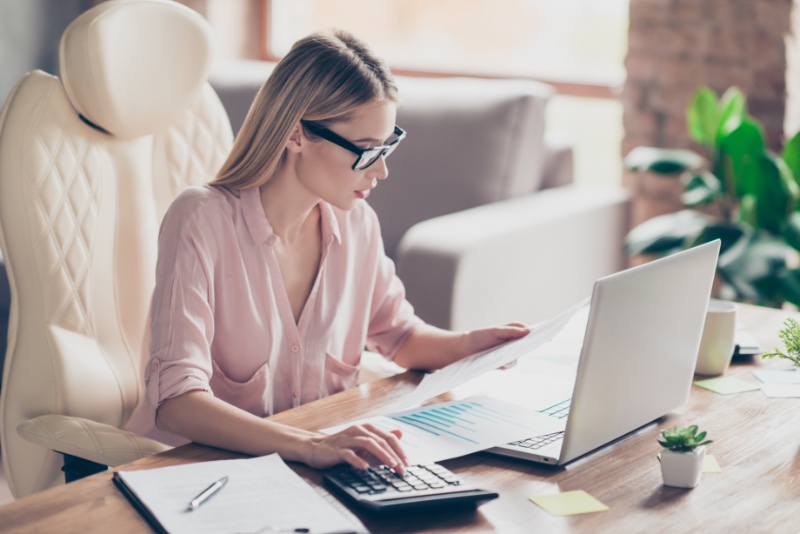 There are many reasons why saving money in our lives is vital. For one, saving money gives us a cushion in tough times and enables us to reach our financial goals, like buying a home or retiring comfortably. Plus, being mindful of spending makes us appreciate our resources more and can help prevent debt from accumulating.
In this article, we'll explore why saving money is vital and give tips on how to do it:
The Importance of Saving Money
Saving money is crucial for a variety of reasons. Perhaps the most apparent reason is that it provides us financial security in adversity. Having savings may help us pay our bills while unemployed or have an unexpected medical issue until we've recovered our financial footing.
Saving also allows us to reach important financial goals, like buying a home or retirement. For example, let's say you want to buy a $300,000 house. If you have a down payment of 20%, that's $60,000 you'll need to come up with.
If you start saving $500 per month at age 25, you'll have almost $60,000 by the time you're 30. And if you keep saving and earn annual returns of 7%, you could have over $300,000 saved by the time you're 60.
Another fundamental reason for saving is that it can help prevent debt from accumulating. Spending everything you earn each month makes it easy to rack up credit card debt or take out loans to cover expenses. But if you have savings to tap into, you're less likely to need to borrow money. It can help you avoid high-interest rates and fees, which can further strain your finances.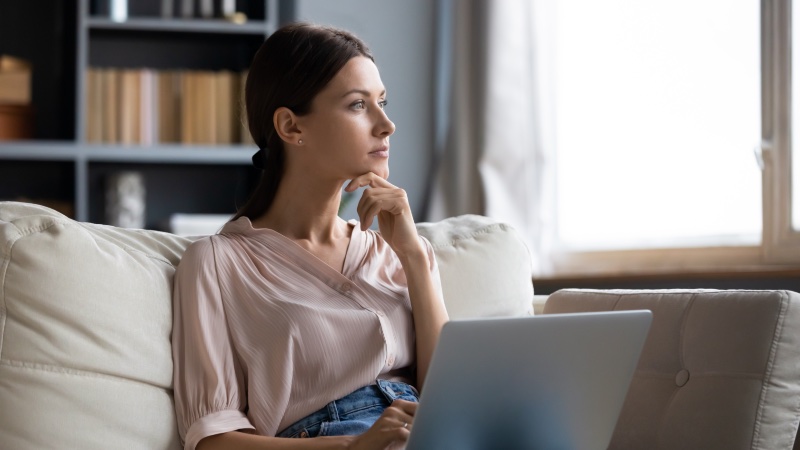 Tips for Saving Money
Now that we've explored why saving money is essential, let's look at some saving tips. One easy way to save money is to set up a budget and stick to it. It can help track your spending and ensure you're not overspending in any area. Many budgeting apps and software programs can make this process easier.
Another way to save is by automating your savings plan. It can be done by having a portion of your paycheck automatically deposited into your savings account. Alternatively, you could set up automatic monthly transfers from your checking account to your savings account. By doing this will never have to think about saving money again.
If you have debt, another saving tip is to pay it off as quickly as possible, freeing up more monthly money that you can put towards savings. To do this, you can consider consolidating your debt into a lower-interest loan or transferring your balances to a 0% APR credit card.
Finally, another saving tip is to take advantage of employer matching programs. If your company offers a 401(k) match, ensure you contribute enough to get the entire match. Free money can help you reach your retirement savings goals sooner.
Saving money is vital for many reasons, and it can give you a financial cushion in tough times, help you reach your financial goals, and even prevent debt from accumulating. Following the savings tips, you can start saving money today and enjoy greater financial security.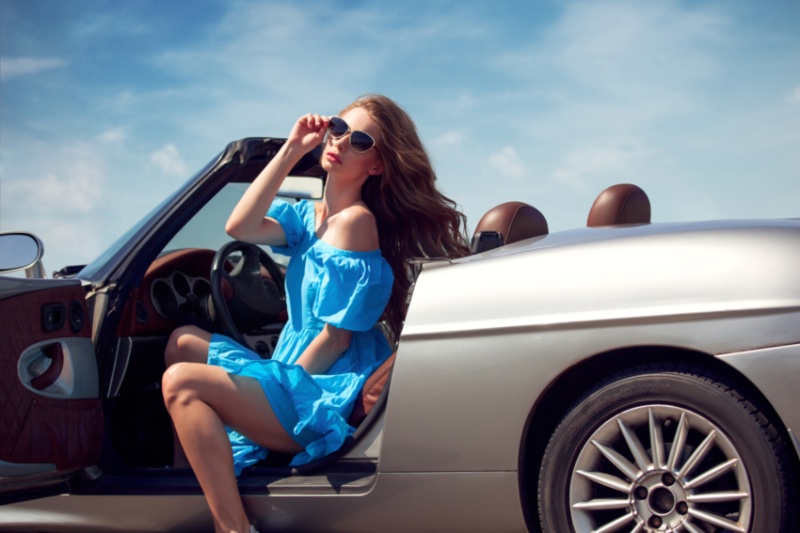 Tips for Staying Motivated to Save Money
Saving money can be challenging, but you can do a few things to stay motivated. Staying motivated can be as simple as setting a savings goal. It could be something big, like a down payment on a house or a new car.
Or it could be more attainable, like enough money for a tropical vacation. Once you have your eye on the prize, sticking to your savings plan will be that much easier.
Keeping track of your progress is another method to stay motivated. Various apps and websites may be used to keep track of your savings goals and progress over time, and they may assist you in determining how far you've come and how close you are to achieving your objective.
Finally, it can be helpful to find a saving buddy. It could be a friend, family member, or even a co-worker. Having someone to assist you in keeping track of your goals can make it simpler to accomplish them.