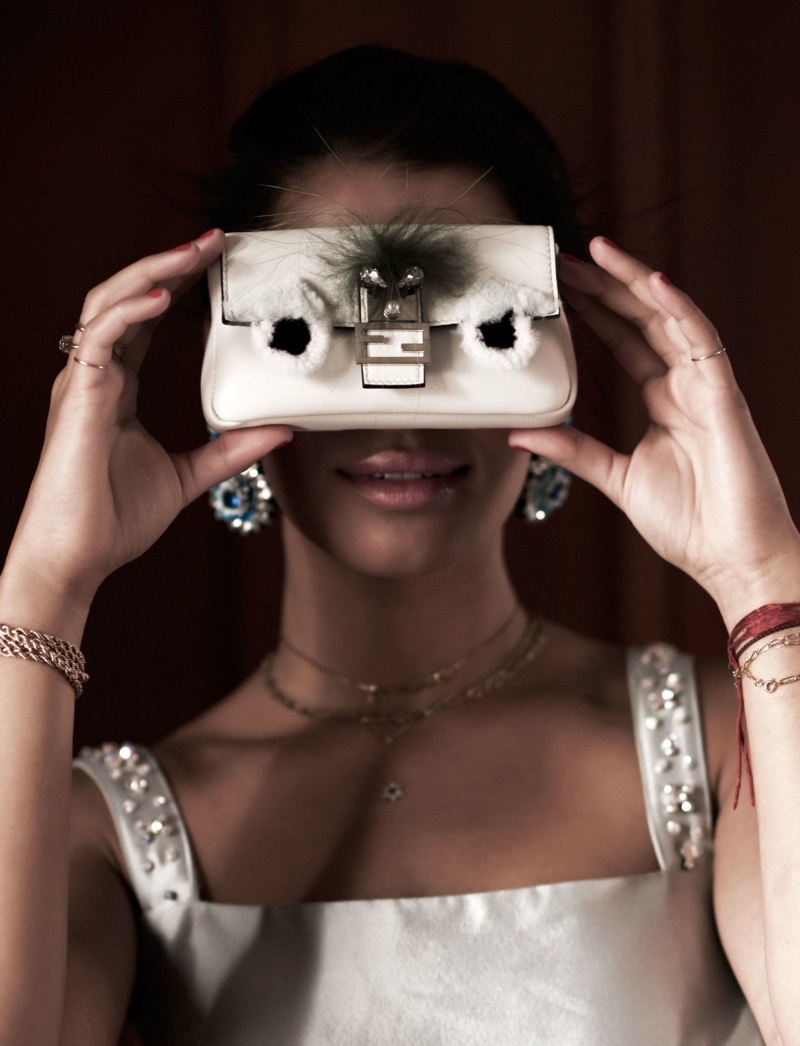 Model and lifestyle blogger Sami Miro takes the spotlight in a new feature for ELLE.com where she opens up about dating actor Zac Efron and going shopping with him. In her editorial, Sami wears fun, flirty and feminine looks which she says is different from her personal sense of style that she describes as dark and gritty.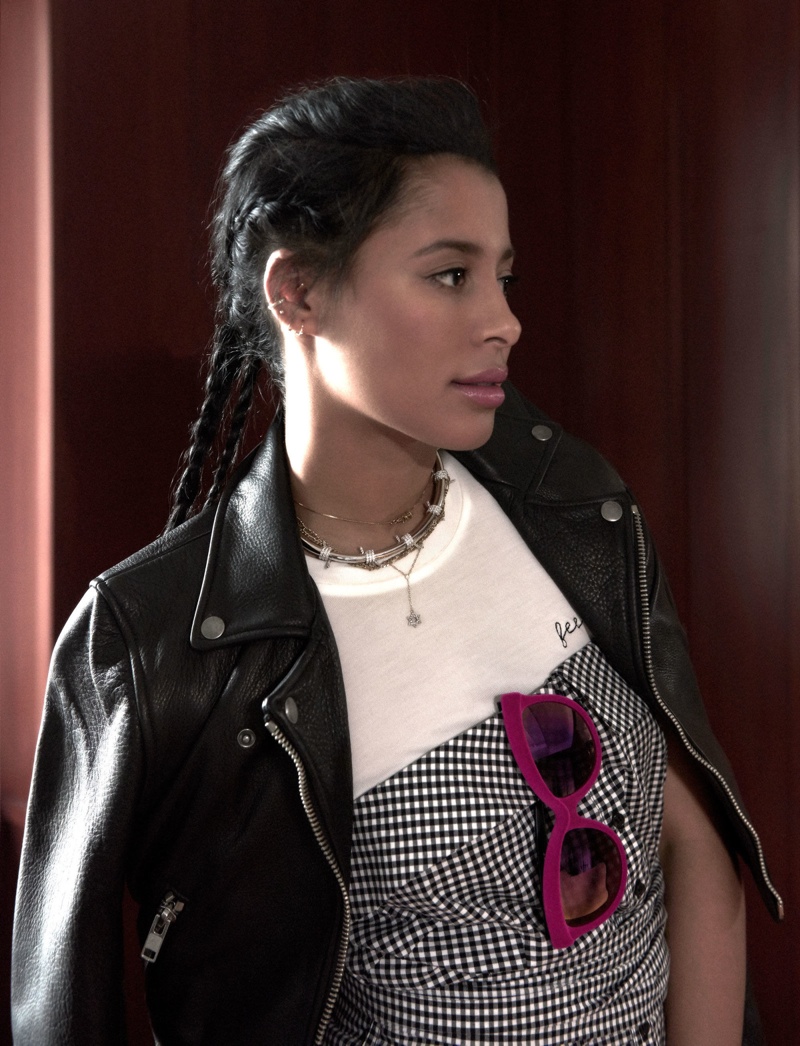 On shopping with Zac:
"I've always worn a lot of men's clothing. So I think with Zac—we shop together all the time, and I just naturally like to pick out clothes—our styles have mixed together. I definitely do borrow some cool shirts and jackets of his, too so it works out really well. We kind of coordinate in a way."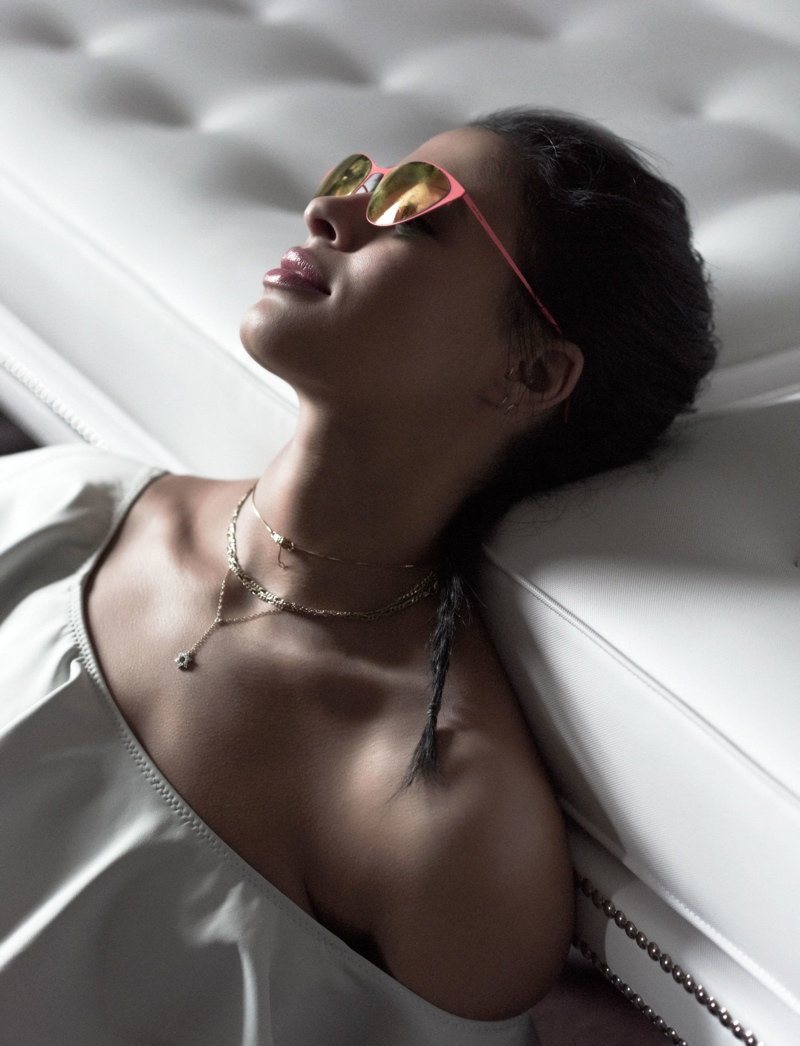 On dealing with having a famous boyfriend:
"I'm not trying to hide anything in my life. If I was dating someone who wasn't in the limelight, I might have more photos on [Instagram] of our relationship, but I do think it's important. I mean, it's what is going on in my life, and I think that my social media can still represent that."
Images: ELLE.com/Ungano + Agriodimas
Enjoyed this update?