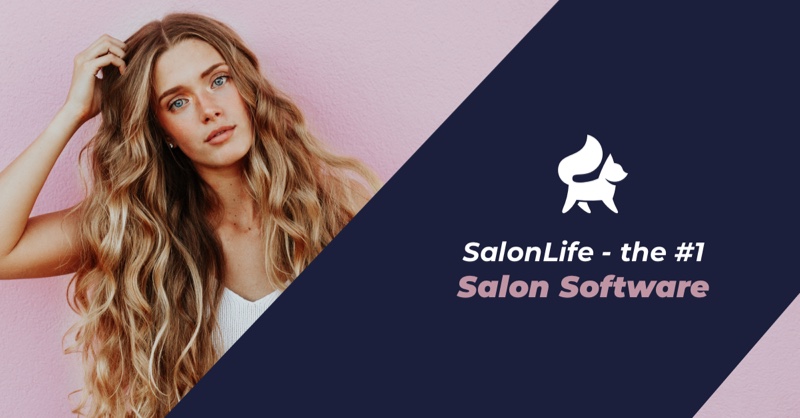 Notwithstanding how dedicated beauticians are, they face a lot of issues, and this dramatically affects their business. Some have incredible clients, yet they need more. This prompted the introduction of an application called SalonLife, a result of modern technology. This application allows clients to book appointments online whenever they want and receive instant confirmation.
Most convenient hair & spa salon software ever built, try for free today:
https://salon.life/salon-software
This salon booking app has helped beauticians a lot and has additionally expanded their benefits. Other than keeping the client's data in a salon customer's book, they can be saved and easily accessed anytime on this application.
Salonlife has many advantages, and it's unarguably the best salon application. It is not just a hair salon software but offers a broader range of services. It's also a nail salon software, tanning salon computer software, a spa salon manager and the list goes on. Technically, whatever beauty services you render, this unique salon software can help you be more successful at them. This article will take a look at the successes beauticians stand to achieve with SalonLife;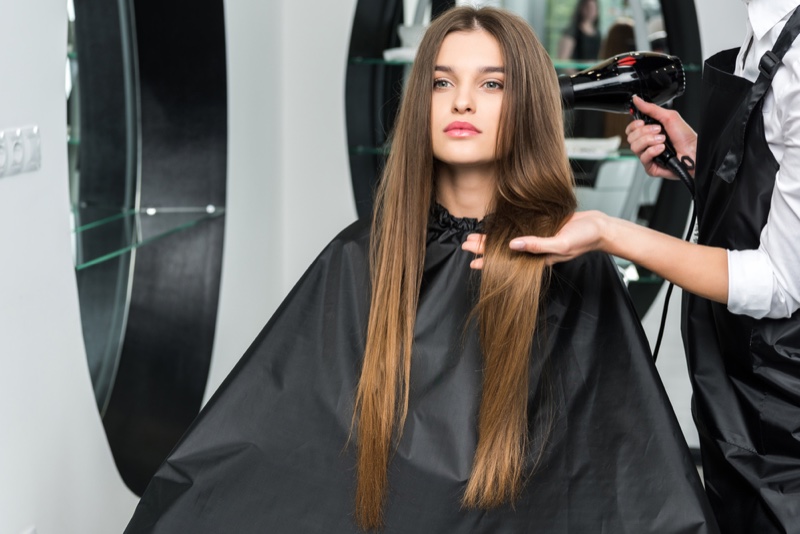 ATTRACTS NEW CUSTOMERS AND KEEPS EXISTING ONES.
Looking at it critically, is it possible for ordinary software to improve the experience of both you and your customers? Yes, Salonlife has made this possible. Everyone loves a stress free process.
As mentioned earlier, booking appointments can be made online 24/7 compared to other salons where calls are only received during working hours to schedule an appointment. This will attract new customers and keep existing ones.
For each booking you win, you can set up a reminder message to be sent to your clients before each appointment. Not only does this little reminder make people much more likely to attend. But to also get in touch if they are no longer able to make it, which means that their appointment time can be made available for someone else.
All these save time, overcrowding of workplace and completely eradicates the stress of waiting hours for one's turn. You can also set up the Salonlife app to stop accepting bookings for a specific time frame based on your availability. This helps to keep clients in alignment with your schedule.
Also, when a customer makes an online booking, it is automatically confirmed and added to your calendar. There is no need for you to confirm this yourself manually. You will get a notification that you have received a new appointment whereas other salons depend on manual bookings with paper, which is likely to get misplaced and are prone to errors while inputting client's information.
Who will want to do business with a company who forgot his/her order? NOBODY.  SalonLife is the best salon appointment book app, the users of SalonLife will attract new customers and at the same time keep the existing ones. SalonLife has made things easier and brought smiles to the faces of its users.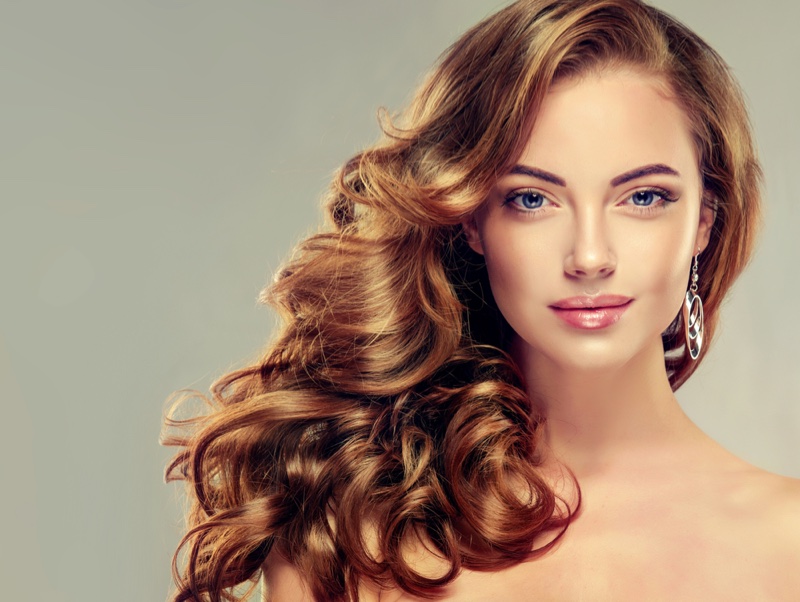 Reduce Beauty Salon Costs And Increase Sales
The ultimate goal of a business is to make sales because without sales, there won't be profit. One of the problems faced by beauticians all over is the problem of sales. Many may not have up to 10 customers in a month, this is a great depression.
SalonLife has brought in a significant change. So far, it's unarguably the best beauty salon app which is useful in hair salon point of sale, Nail salon point of sale and some others. SalonLife can help in increasing sales through the use of some analytical and marketing tools that will be briefly explained below.
FACEBOOK PIXEL: This tool is of great importance; it enables for the creation of Ads for a particular group of customers. This is used to increase sales, for example, A shop where they need customers. They can drop an Ad for customers for 10% discount or giving out of a gift for a first visit.
This can entice customers, and there will be lots of bookings. Another example can be seen in a situation where some customers have not booked for a long time, putting up ads of 10% discount can bring in numerous customers. The analytics and marketing tool is highly useful.
Marketing your beauty salon yourself can be difficult. For this reason, teaming up with a digital marketing agency such as Primefunnel to help with pay per click management is the quickest way to grow your beauty salon.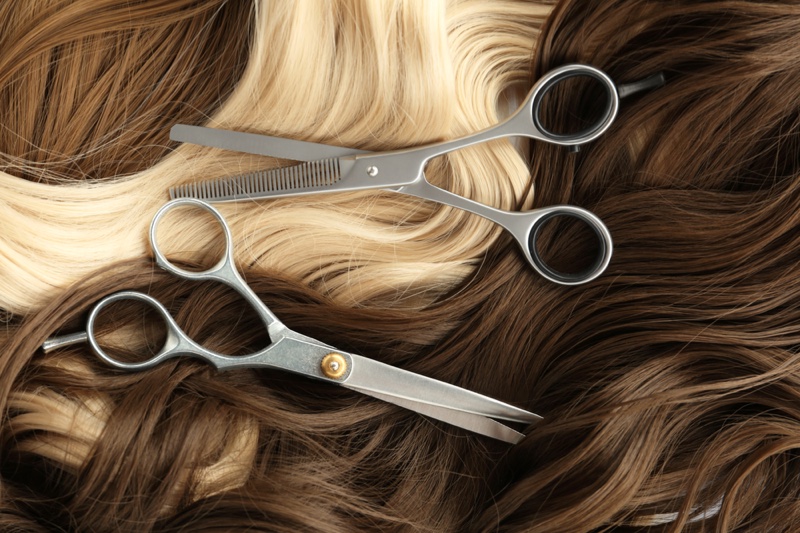 Mail chimp: This is another effective analytical and marketing tool if integrated to SalonLife. It can send out offers and newsletter to clients. A significant advantage of the mail chimp is that it can send a message to a group of customers. E.G Clients who have visited just once encouraging them to visit again.
To communicate special offers to those who started to book online but did not finish it, To inspire those who booked one service to try a new or different one and also it can send a message to regular customers to drop reviews on the service they were provided. To communicate special offers or discounts to clients, to encourage them to keep coming. It's visible that this tool if integrated is a very great tool for the increase of sales through the help of SalonLife.
Google Analytics: The importance of this tool can't lose its relevance. When integrated into SalonLife, this saloon inventory software is of great importance. It shows the number of visitors a shop had, and where they came from, it can also show how many bookings they have got and how much they have got.
This tool enables beauticians to see what the clients want, what they need, what needs changing and to see the progress of online campaigns and promotions. With the knowledge of what the clients wish to, will allow you to provide better offers, excellent services, and discounts. This is also another record to see the income. Google Analytics is highly effective and very important for the increase in sales.
So far, it can be seen that SalonLife helps in increasing sales, save time and providing customer satisfaction. Another benefit of SalonLife app is the reduction of costs. SalonLife costs €27 per month, per stylists.
But as stated above, basically Salonlife app helps to keep a steady inflow of customers. Improving sales, eliminating idle periods (time is money) and hence, making profits. This prevents you from actually losing money, by paying employees for not working. This is one of the many ways Salonlife can reduce costs. You could have all this for just €17 per month by signing up to a yearly subscription. That is a 37% saving compared to your competitors who pay each month.