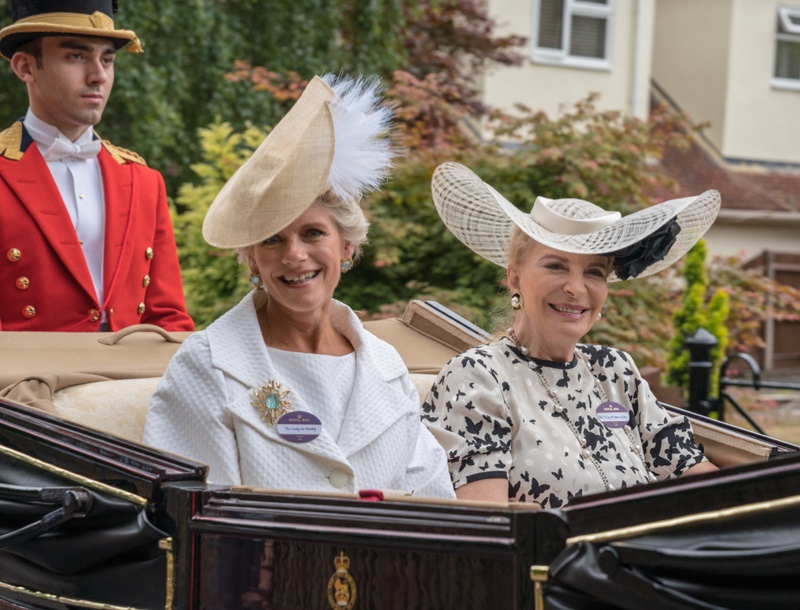 Royal Ascot is renowned for its glamourous and traditional dress code and one of the highlights of this event is seeing what the celebrities and Royal attendees are wearing. Ascot's horse racing is a much-anticipated sartorial event where celebrities and the general public alike put a lot of thought into their outfits. But it can be difficult to know what to wear if you're heading to Ascot for the first time – here is a guide to the top trends for this year and how to show up to Royal Ascot in style.
Female Fashion
For women, the rules of Royal Ascot require ladies to wear formal daywear in the Royal Enclosure which is defined as dresses and skirts of a modest length, straps on any dresses or tops worn, and jackets or pashminas. Halter necks, spaghetti straps or strapless tops or dresses aren't permitted, and midriffs have to be covered. Women also have the choice of wearing trouser suits or elegant jumpsuits. Hats are also a necessity in the Royal Enclosure.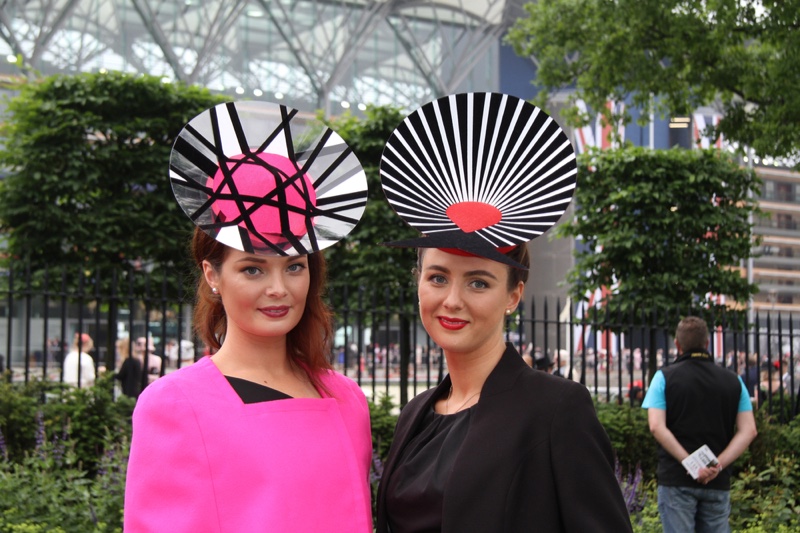 For attendees in the Queen Anne Enclosure or the Village Enclosure, women are still required to wear formal attire and hats or fascinators have to be worn at all times. As with the Royal Enclosure, women should look for full-length trouser suits or jumpsuits and shorts aren't permitted. Women typically choose elegant summer dresses or stylish jumpsuits with hats for attending Royal Ascot, but those visiting the Village Enclosure should note that there are grassed areas that might limit shoe options to block heels or wedges instead of stilettos. There's no official dress code for the Windsor Enclosure, but attendees are still encouraged to dress smartly and it's recommended that women wear a hat or fascinator with a light and summery outfit that fits the smart daywear code.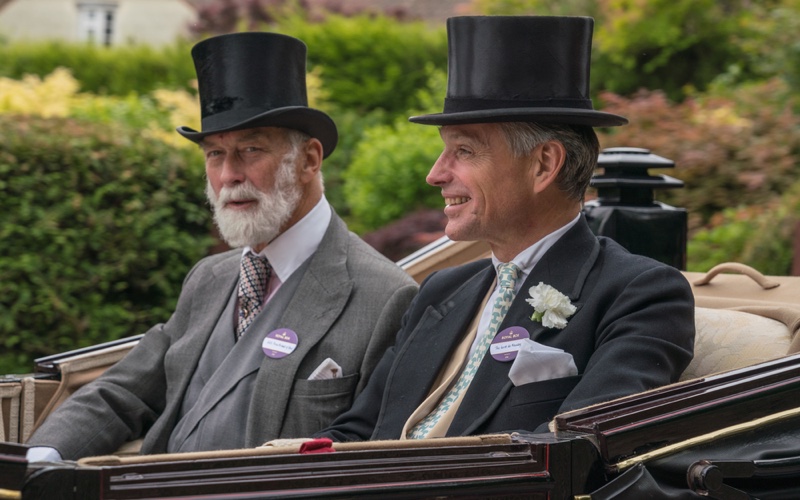 Male Trends
Male visitors of Royal Ascot are required to wear either black or grey morning dress which has to include a black or grey top hat, a waistcoat and tie, and black shoes with socks. Men aren't permitted to wear cravats or bow ties, nor are they allowed to customise their top hat with bands or coloured ribbon. Men are allowed to remove their top hat if they're going into the restaurants, a Private Box or the facility's terrace or gardens, as well as in any enclosed external seating area.
For men visiting the Queen Anne or Village Enclosures, a full-length suit with a collared shirt and tie is required, but the jacket and trousers need to be matching in colour and the pattern of the fabric. A tie has to be worn at all times and socks should cover the ankles. Jeans and chino trousers aren't permitted in either enclosure, nor are trainers. It's also important to note that fancy dress or novelty or branded clothes aren't permitted on the site either. As the Royal Ascot is a summer event, men should choose colours that tie in with the season, such as a lighter shade of grey with a pop of colour for their shirt and tie.