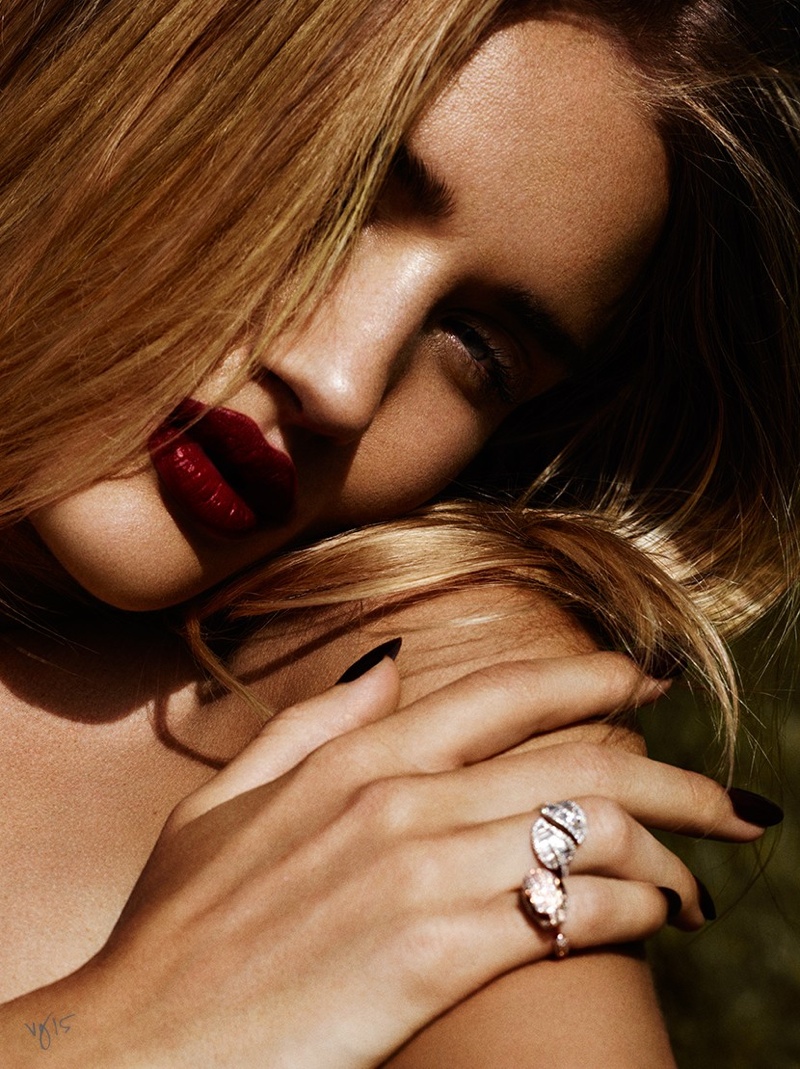 British top model Rosie Huntington-Whiteley has decided to strip down to next to nothing for the latest issue of online magazine, Violet Grey. The 27-year-old babe poses for Ben Hassett in the sultry outdoor images where she goes naked. With dark red lips and a a sun-kissed glow, Rosie looks ready for summer.
Related: Rosie Huntington-Whiteley's 10 Most Stylish Instagram Photos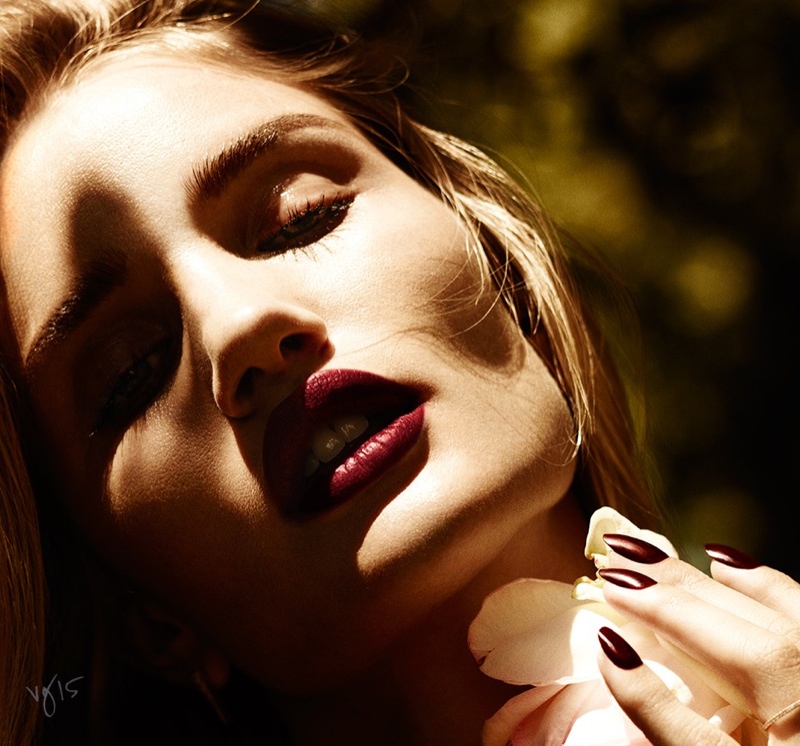 For her interview, Rosie opens up about her very first naked shoot. "I had just started modeling," she says. "I was in London, and it was a different time. I honestly think I was a lot more free when I was younger. Kate Moss was my favorite supermodel; she set the standard in terms of nudity as fashion and art. I think being comfortable in one's skin is the most attractive quality a girl can have.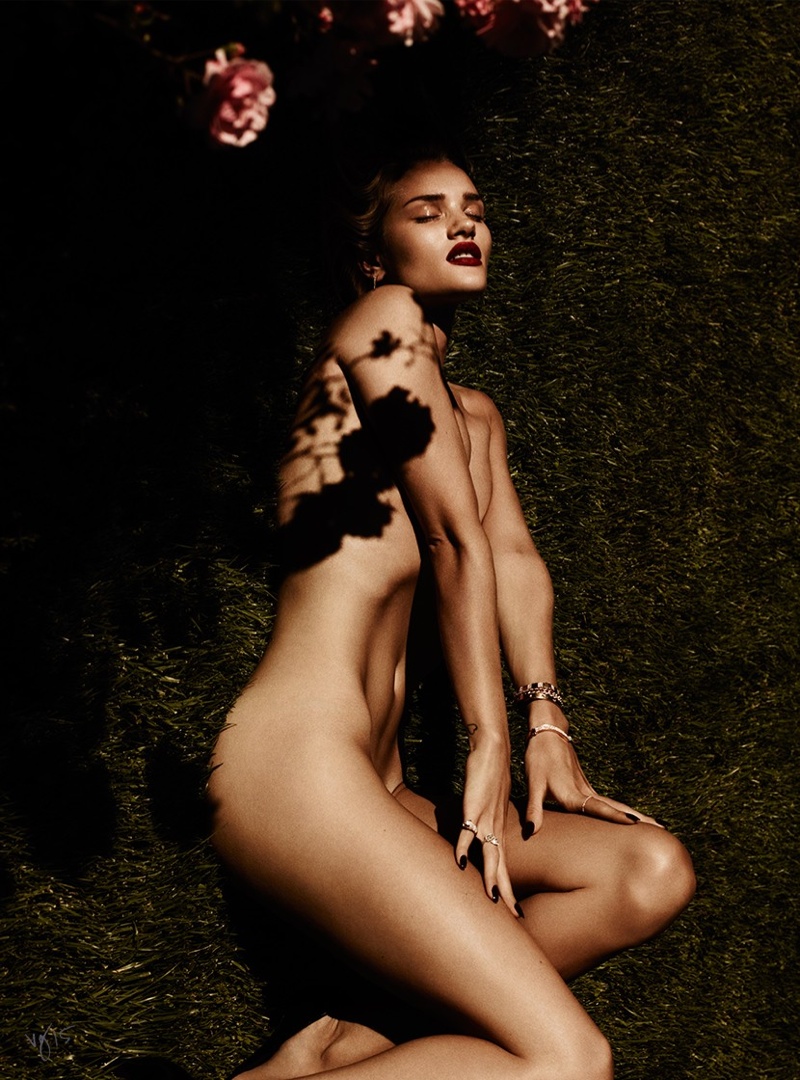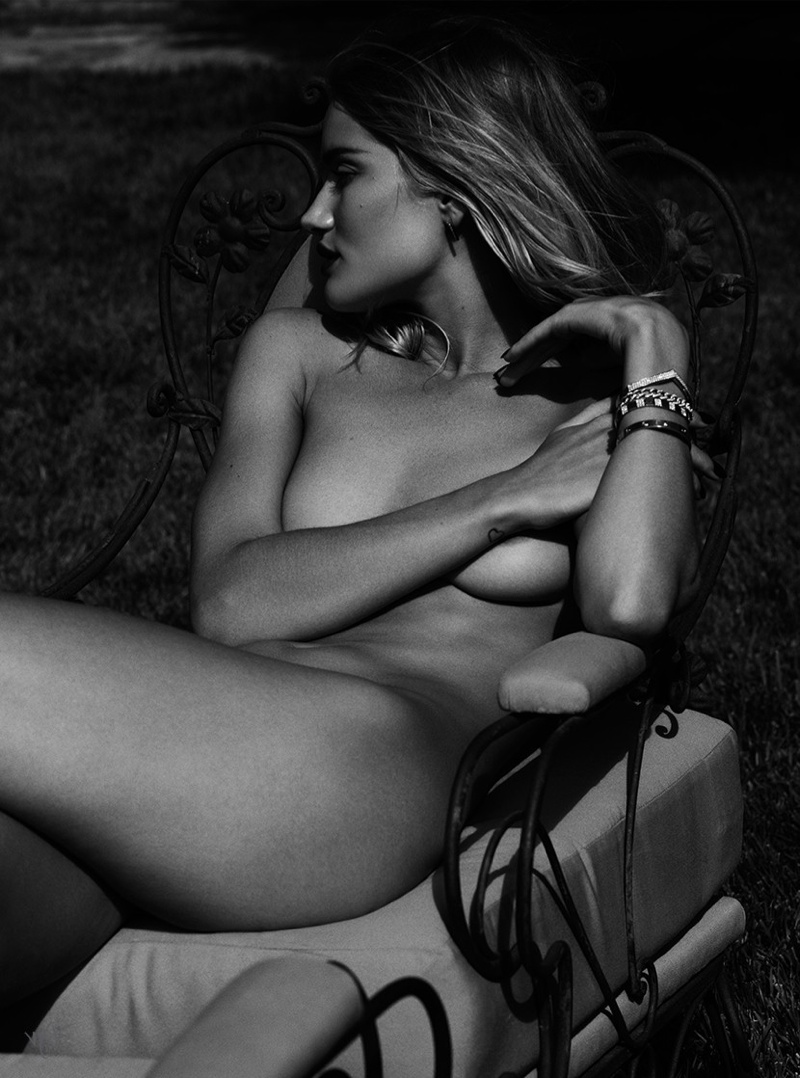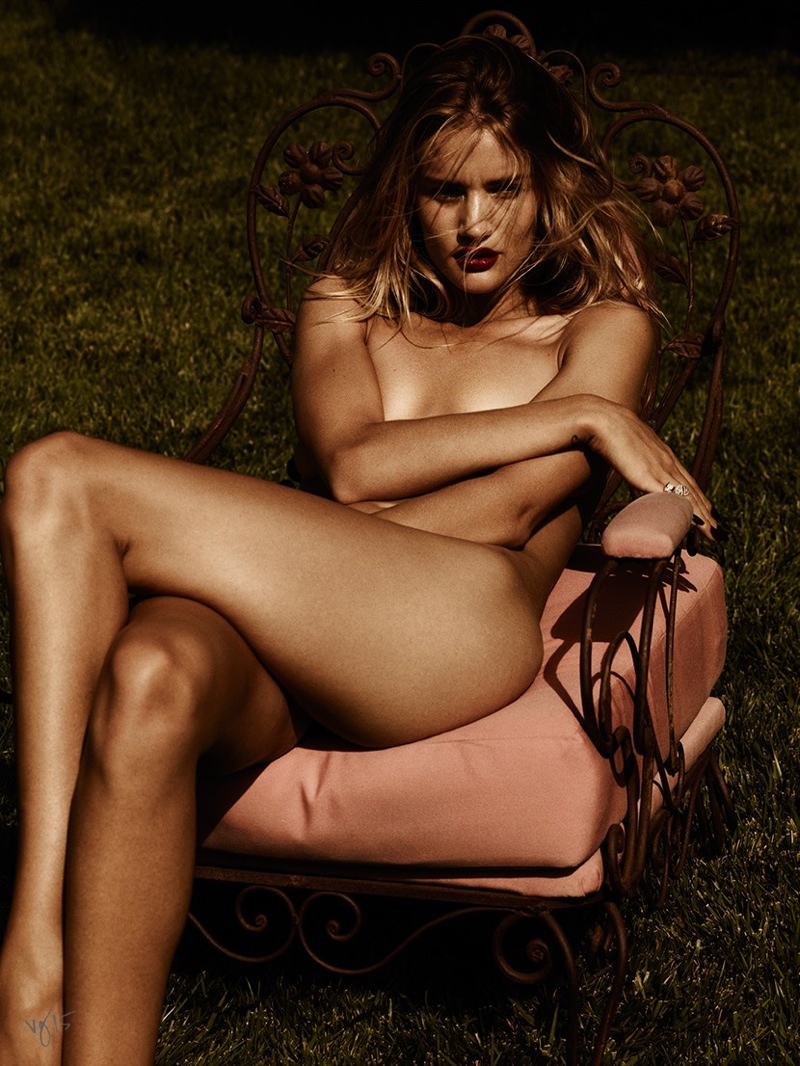 Images: VIOLET GREY/Ben Hassett