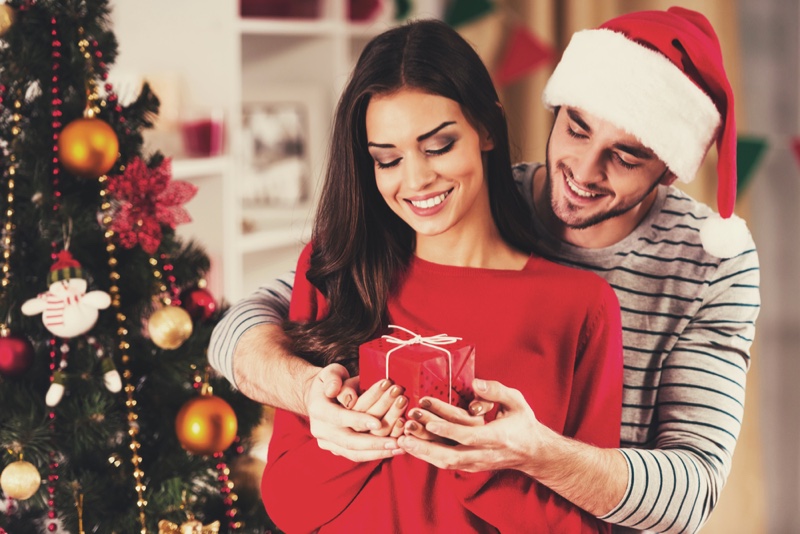 With the temperatures starting to fall outside, everyone knows the holidays are right around the corner. Many people are putting together their holiday plans, making travel arrangements, and thinking about how they are going to spend time with family members and friends. At the same time, this is also an opportunity for people to take a break from work or school and connect with their significant other. This is also a time for people to branch out and meet someone new on a holiday date! In order to make the most out of this holiday season, whether you're on a first date or looking for a way to "pop the question" and put a diamond ring on it, there are a few outstanding romantic holiday dating ideas to consider.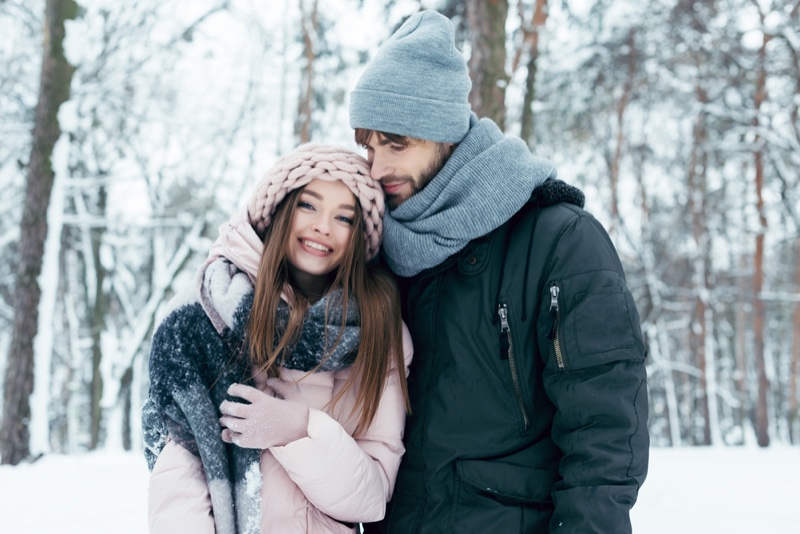 A Date at the Ice Skating Rink
One of the classic date ideas during the holiday season is to go ice skating; however, there is a reason why this date idea is referred to as a classic. This is because it is one of the most enjoyable nights where most people can handhold. Think about the idea of holding hands, skating in loops, looking up at the Christmas decorations and singing along to some of the timeless Christmas classics. Ice skating during the holiday season is one of the great romantic holiday date ideas out there.
Enjoying Christmas Movies with Hot Drinks and Cookies
For those who are looking for a way to spend a night in, Christmas movies are a great way to go. The holiday season is the perfect time to pull out a few of the classic Christmas movies such as A Christmas Story, Rudolph the Red-Nose Reindeer, and Miracle on 34thStreet. Then, with the temperatures starting to drop outside and as the snow begins to fall, pull out some hot chocolate and a few classic Christmas cookies to top it all off. This is a great way to spend a romantic evening together during the holiday season.
Head Out to See a Show
There are tons of shows that happen during the holiday season. Think about some of the classics involving Christmas carols, Annie, and The Grinch. Whether this is a local play put on by members of the community or a show that has been prepared by professionals, going out to see a Christmas play or musical together is a great idea for a romantic holiday date. Take a look at the schedule and see what is playing this holiday season! There are sure to be some classics available.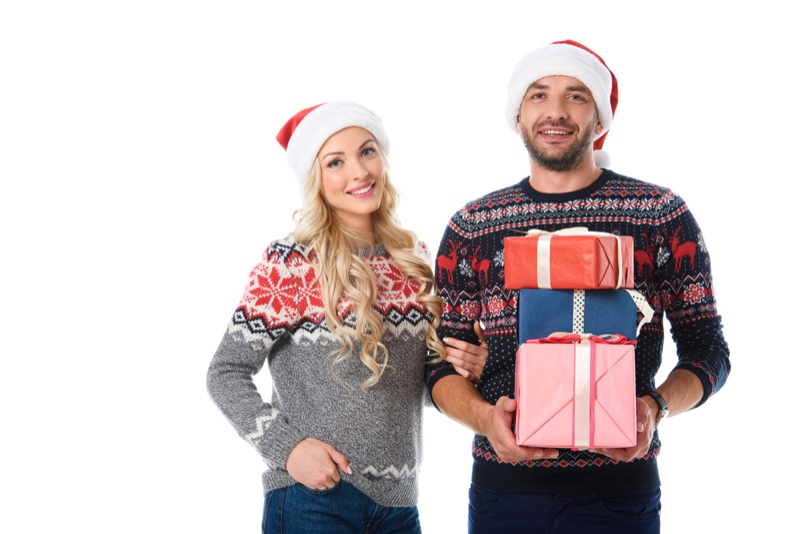 An Ugly Christmas Sweater Party
The holiday season is also a time for comedy and there are lots of people who throw ugly Christmas sweater parties. These parties are always better when a pair tries to do something together! The local thrift store is always packed with ugly Christmas sweaters this time of year and, for a few bucks, people can gather some serious eyeballs and laughs at the Christmas party this year! Go hunting for some ugly sweaters with a date and then put the outfit on for that next big party the friends are putting together.
Go Hunting for Neighborhood Christmas Lights
Some of the best memories of the Christmas season involve the way that people go all-out with Christmas lights on their homes. There are some truly magical displays that people spend hours, even days, putting together. Therefore, go on a date and check them out. This is one of those dates that people don't even have to get out of their warm cars to enjoy. There are colorful displays complete with letters and moving decorations that truly bring it all together. Head out to the neighborhood and check out the displays!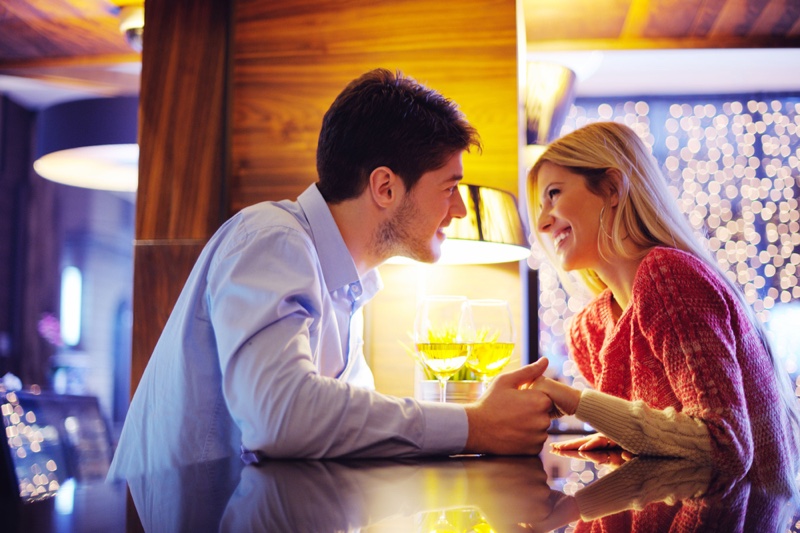 Make the Most out of Holiday Dating
Those who are looking to connect with their significant other or meet someone new this holiday season should consider a few of these holiday dating ideas. It can be hard to find enough free time to plan a romantic date. Everyone leads busy lives and it can be difficult to carve out time. The holiday season is one of the few opportunities during the year where people can make this happen. Make the most of this time and plan a romantic holiday date by putting some of the ideas above to the test!