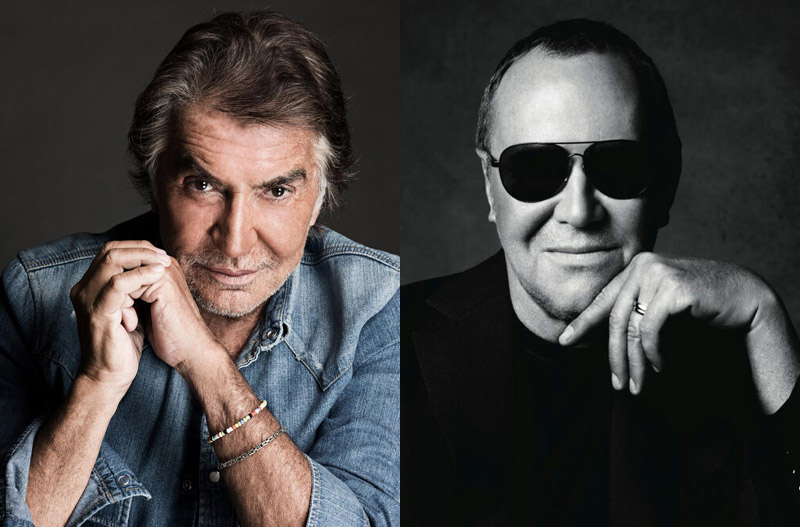 Always one to speak his mind, Italian designer Roberto Cavalli recently gave an interview to Style.com and gave some surprisingly frank answers. In response to whether he thinks American fashion is different than European style, Cavalli decided to not hold back when it comes to Michael Kors. Mainly, Cavalli believes that the American designer has been copying him. See his full quote below:
"[Michael Kors is] one of the biggest copy designers in the world. I just want to tell him to stop copying me! Stop! All the time I write those comments on Instagram. He copies everybody! And Americans like Michael Kors! And you love so many other designers who do that—he's not American fashion. He is international fashion made in America. It's not fair. The American women, they all dress the same."
Those seem like fighting words! What do you think about Cavalli's battle with Kors? Let us know in the comments. And make sure to check out the full interview on Style.com.