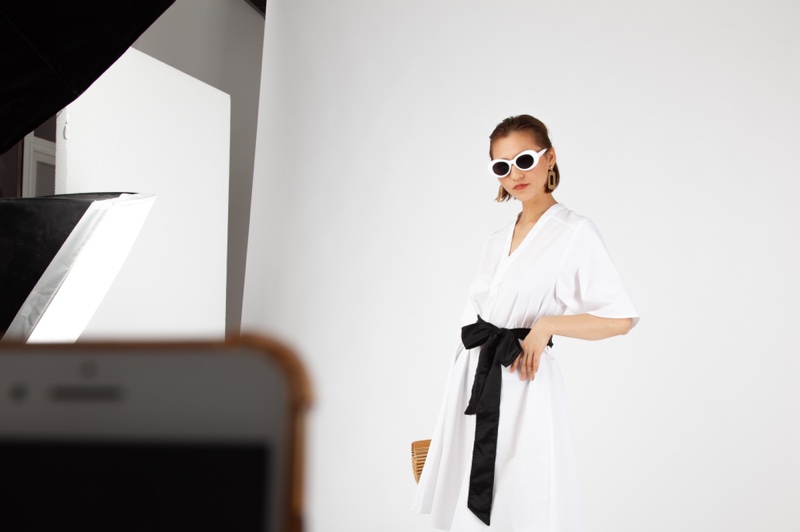 One of the major developments that has come with the 21st century is the development of social media. People have invested so much into social media that it is slowly becoming the new marketplace. For any business seeking an effective marketing platform, social media is among the best options. The same social platforms have led to the rise of influencers, who have impacted the fashion industry a great deal, and here are a few ways how.
1. Defining an Influencer
Looking at the world today, people want to look like the idols they follow on social media. These idols are often referred to as influencers. Any clothing company that wants to promote its brand will use a global icon. This tactic in advertising is most commonly seen on social media, TV and Radio commercials and Youtube ads. People tend to believe that what their idols are interested in is something good and perhaps of quality. If the influencer has several thousands of followers, then the promoted brand will attempt to create a trend to become the next big thing in the market. That is how strong influencers are at defining the fashion trend in today's world. As we may already know, common influencers may include:
• Sportspersons
• Actors/actresses
• Fashionistas
• Famous musicians
• Performing artists
2. They Are One of the Most Effective Marketing Strategies
You will have noticed that celebrities and public figures are appearing more and more as the voice and face of adverts. The fashion industry is no exception. It is one of the industries that have integrated the use of influencers as a marketing strategy the most. Any brand aiming at getting at specific market segments will aim at using influencers common to that market segment.
At the same time, influencers outside the fashion industry, like TV doctors, have been developing a large social media following. As you can see below, some healthcare professionals such as Dr Sandra Lee, aka Dr Pimple Popper, have a commanding following on social media, earning up to $13k per sponsored post! It may seem odd, but Doctor influencers can work well for marketing fashion, especially for brands that have health and ethical production as a major selling point, such as using fabrics that reduce the chance of acne.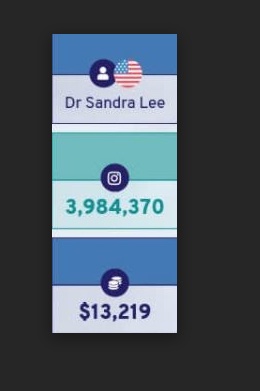 Other professionals like lawyers, engineers, and architects can follow suit as well. The main assumption is that once the loyal followers of the influencers see their idol in a certain outfit, they will take this as a fashion sense and will try it. It will take some creativity to link the attributes of the clothing to the audience. At the end of the day, the brand will have been promoted, and their sales margin eventually increased.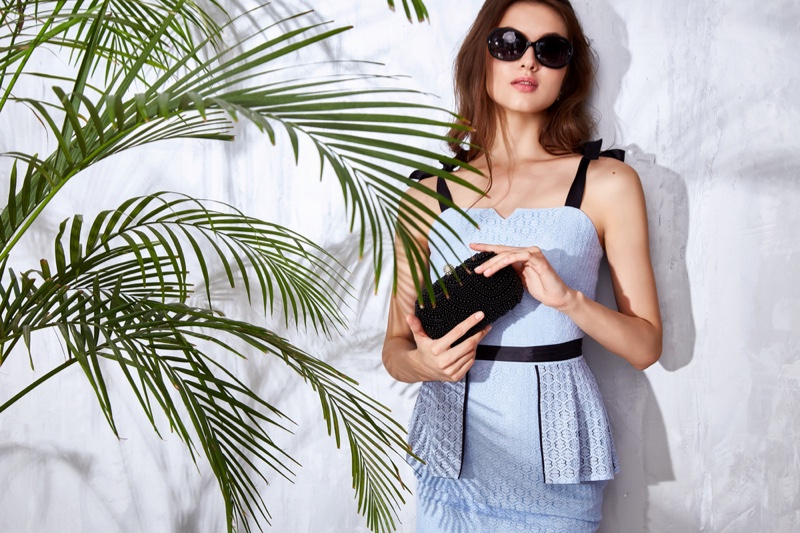 3. Biggest Fashion Brands Are Owned by Celebrities
Take your time and do some research on some of the owners of the largest fashion brands around the globe. You will realize that the so-called celebrities and influencers have become more concerned with promoting brands they own rather than doing it for others. This is another great impact that influencers have had on the fashion industry. Now more than ever, it seems they want the whole cake rather than just a piece of it.
There is no lie in saying that fashion today is largely dependent on influencers for the promotion of brands. They also define trends and create employment at some point in their journey. The above pointers show just how much impact they have had on the world of fashion as a whole.