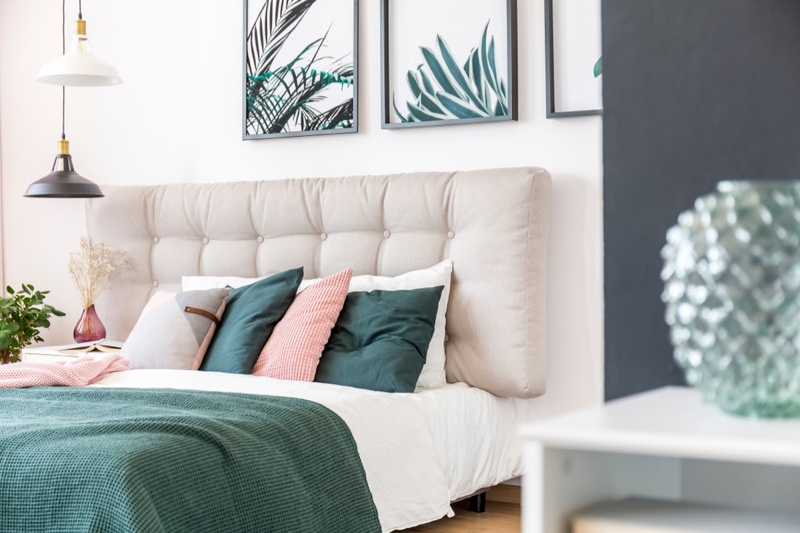 If you've been thinking about doing a home upgrade for a while, then the best time to do it is in the summer! Here, the days are long and sunny, and there are no signs of ice to stop you. Likewise, if you let these warm days slip by, you'll instantly be greeted with harsher fall and winter climates. Thus, the best time to revamp your residence is now! Pull out your tools and get cranking as here are some of the best summer home improvements you could do:
Get A New Mattress
The best way to start your summer glow-up is by getting yourself a new mattress. With this upgrade, your unhappy and drowsy self will be no more, and you will be fully energized to greet a new day.
Contrary to what you may think, purchasing a mattress can be a challenge as you have to educate yourself on the materials you want and the level of firmness and comfortability you need. However, not every mattress-buying journey is a hassle when you look up Amerisleep for yourself. Here, you quickly get quality mattresses at the click of a finger!
Redecorate Your Bedroom
Redecorating your bedroom will add extra comfort to your nights – for it's a place where you spend most of your private time. With this, you could install paintings, buy new pillows or add a bookcase. Even small additions like changing your bedding or sheets could put you in a new level of relaxation and ease.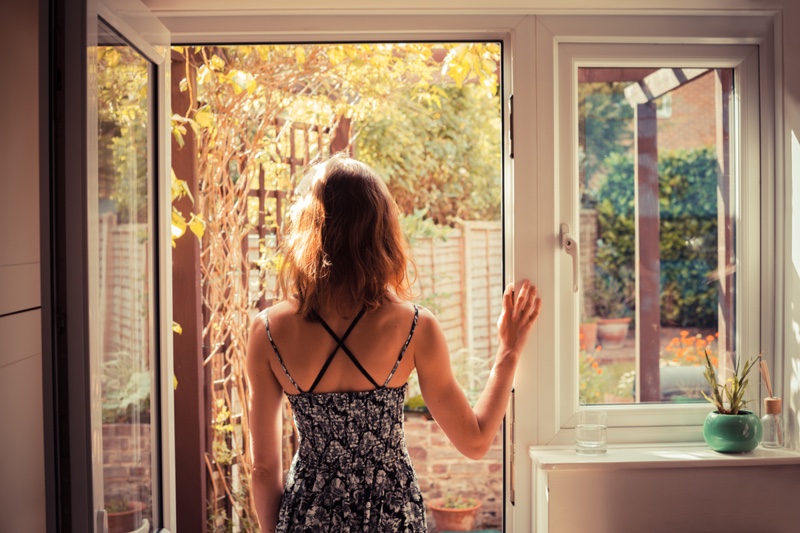 Start Gardening
Since you have unlimited time in your hands, you could start your garden and plant fruits and vegetables in your backyard. This will not only serve as a food supply for the coming months, but it would also give your curb an extra appeal. Likewise, the summer is the best opportunity to start gardening as the sun is shining fully.
Install An Air Conditioner
One particular thing about summer is its hot climate. Furthermore, if you want to secure yourself from the intense heat, you could always install an air conditioner to solve the problem. With this, you can still relax in the comforts of your abode without the summer months being a bother.
Build A Patio
Family BBQ nights or afternoon picnics will be solved when you add a patio to your list. You will have the perfect place for summer recreational activities, making the summer more enjoyable and memorable for you and your extended family.
If you already have a patio, you could get handy on redecorating like painting or upgrading it like changing the handles or the flooring. With a new-looking deck, the value of your home will heighten, and summer will be a bore no longer!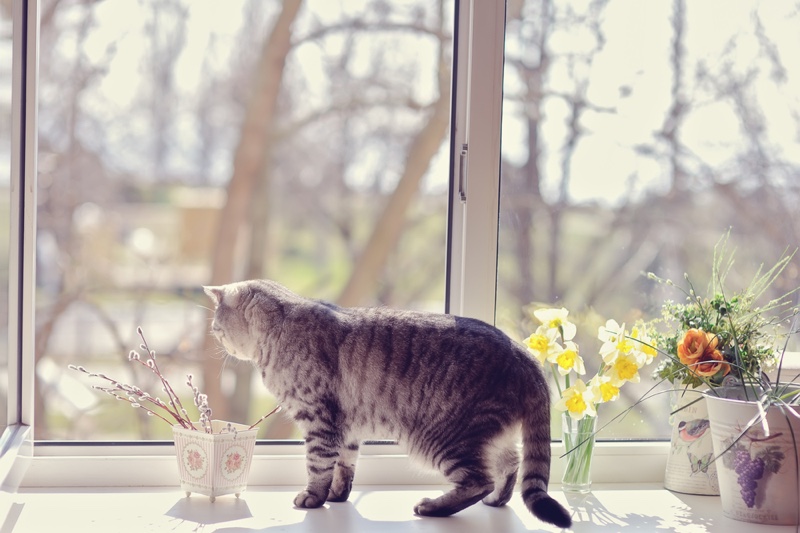 Get New Windows
If you have drafty windows, this is the best time to change them as they are practical and necessary for you to last the winter months. With this, you could lower your heating costs and heighten your indoor comfort. Likewise, you could get a professional to do this upgrade for you.
Replace Your Front Door
Regardless of how much you mow your lawn or prune your bushes, your curb appeal will never get that wow factor if you don't replace your front door. With weathered doors, people will not have much of an impression as they enter the house since it's the first thing that greets them. Thus, to get a more excellent aesthetic and a firm doorway that restricts drafts, you will need to change your front door.
Fix Your Roof
Fixing your roof will ultimately aid you in the long run, as it can dictate how well you do in the winter. It can protect you from the summer heat and the rain, and the winter that may come. Additionally, roof-fixing upgrades need to be done during the hot weather as new shingles need heat to form a tight seal.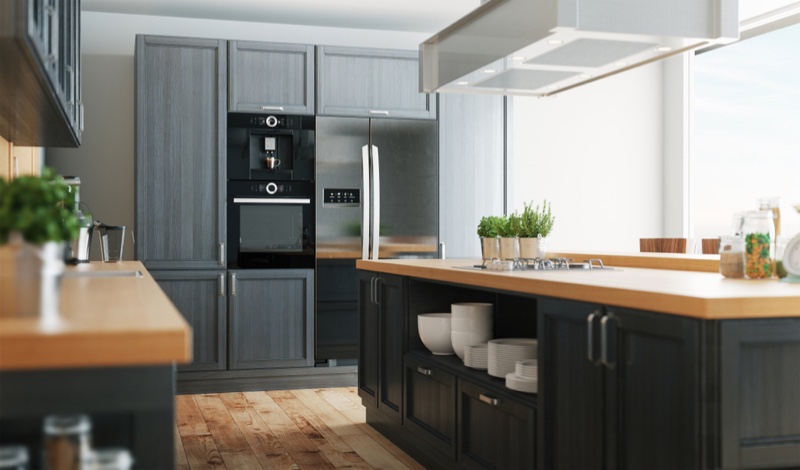 Replace Cabinets
Your kitchen cabinets need to be in mint condition since it's where you store utensils and cooking materials. It needs to be fresh to keep all the mildew and diseases away. Additionally, new cabinets will look more appealing once the guests start pouring in.
Paint Your Walls
This upgrade will be the tiebreaker for everything, as one swipe of a new splash of color will bring life to your home. It will seem brand new as if it was bought just yesterday. Additionally, painting your walls could also hide the old drawings that your kids may have drawn over the years or faded colors that have already lost their vibrancy.
This could also prevent the growth of mildew and molds, which can affect your health. Thus, this trick can not only make your home look attractive, but it can also protect you from diseases.
Takeaway
Whatever the upgrade you choose, it would still increase the value of your home while beautifying it. And although it may cost you more than a cent, it will prove to be worth it as it becomes more strengthened to accommodate you and your family in the upcoming years.