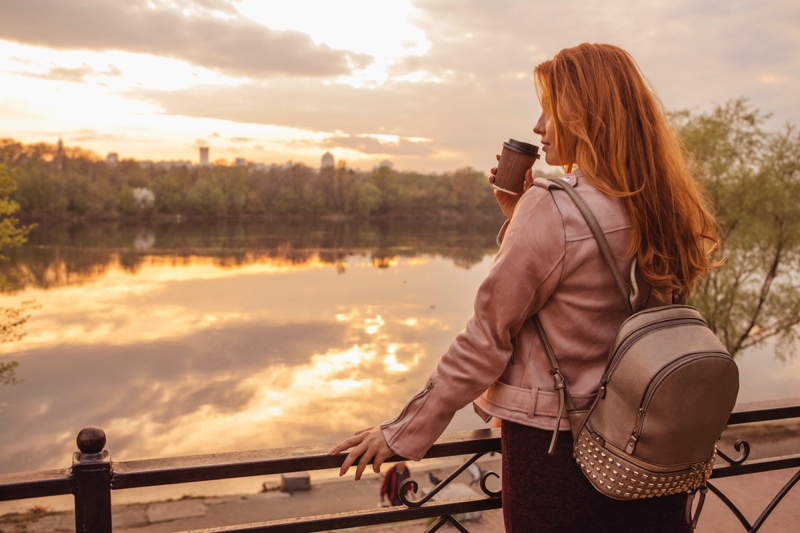 Retail stores seem to be getting more and more serious about plus size fashion in recent years. It is a great relief to shoppers who had been struggling to find a store where they could shop without any embarrassment of not fitting into clothes like in earlier days.
But what has led to this change in the past few years? There are several factors that have contributed to this positive market growth. Let us explore some in a detailed manner;
Awareness Against Body Shaming:
We are going to give this point the most importance as 'body shaming' and 'body image' are a few terminologies which have been used in communication widely. A few years ago, our society insisted on becoming slim and trim and portrayed the negatives of being overweight. Try to find a few articles from 10 years back, overweight people were portrayed as someone who would only face health issues and they need to work on themselves immediately. There is no denying that there are few sources which will say the same today as well, you can never eliminate such miscreants, but you will find equal or many more of articles supporting the oversized people.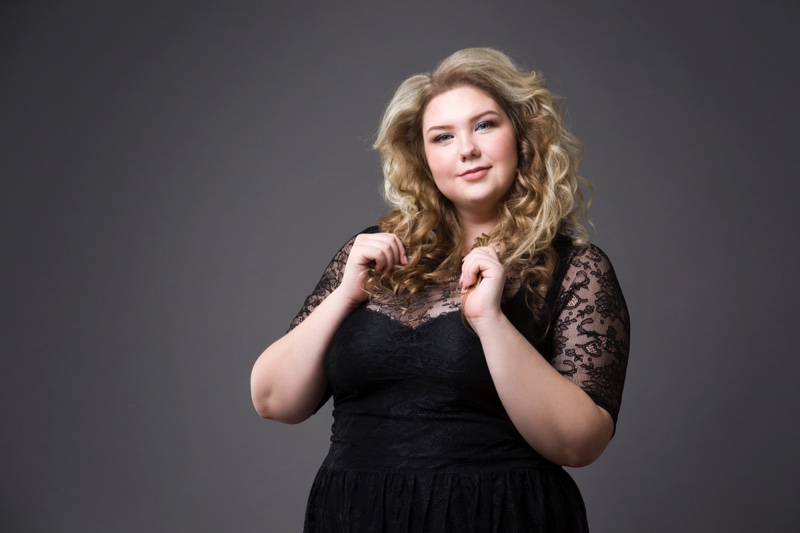 Open Communication Through Social Media:
The development of social media has made it possible for everyone to voice their opinion. Hence the awareness that being oversized is ok, and no one has the right to discriminate against oversized people has led a revolution in the retail industry as well. With simple news going viral in seconds, all reputed brands need to be unbiased towards all sizes and shapes to maintain their reputation
Changes in the Fashion Industry:
If you have watched fashion shows since the time you were a kid, you would notice how the industry has changed drastically. Where in earlier days, you could only find size zero models on the ramps, nowadays you will see models of all sizes and color on the ramp. The latest fashion trend is not only providing fashion for the fit, but the motto has changed to making fashion accessible to everyone despite their size. and built.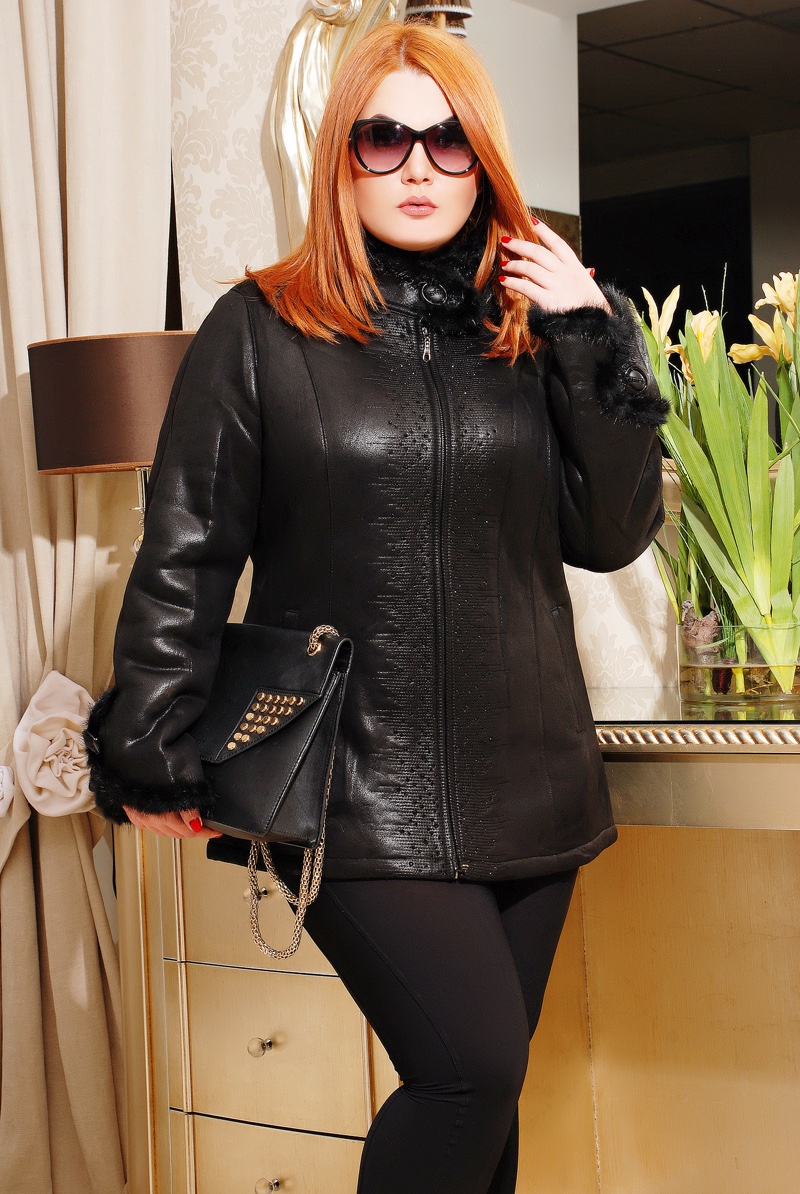 Demographics Suggesting Increase in Obesity:
The retail industry can be linked to the fast-food industry as with the growth in the graph of the fast-food industry, the percentage of people shifting to the oversize category has increased hence retail industry needs to accommodate and focus on producing products for all types of customers to keep up their sales.
The Evolution of E-commerce:
E-commerce has made it possible to deliver products directly to the customers from the warehouse eliminating the storage issues for multiple sized options in the store. This has made it possible for the retail stores to provide a large variety of fashion and size to all their customers.
Through this article, we definitely are not encouraging obesity as it surely is a health hazard which can cause cardiovascular issues and other problems such as back, shoulder or knee pain due to which you may have to visit physical therapy rehabilitation centers to get rid of the pain. 
We are aware of the issues related to obesity and we are sure, you must be aware too, but it does not mean that an overweight person should be embarrassed due to unavailability of clothing options that fit them.
For any retail brand to be a success in this competitive market, they should be aware of their customer fashion preferences and come up with different clothing lines to target a different set of customers and their requirements.