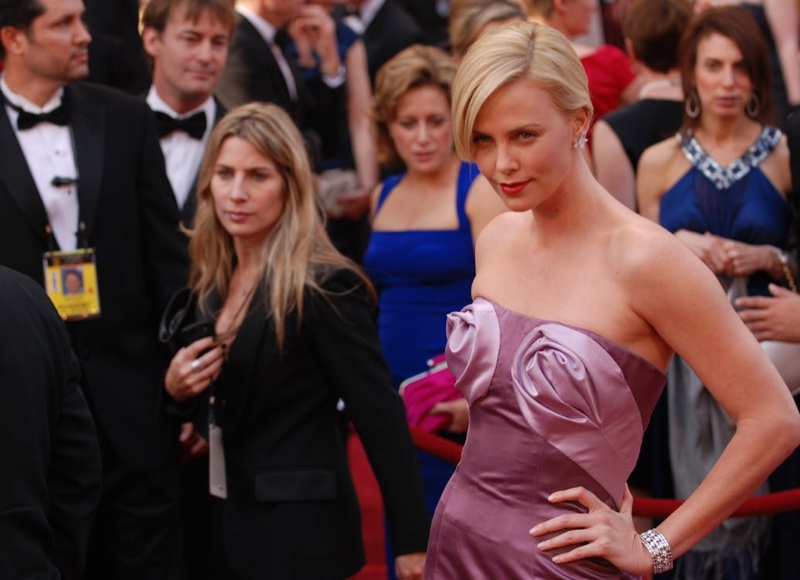 Whenever we have a special event coming up, it can be easy to overspend on our outfit and justify it with phrases like "Well, it's just this once", "it's worth it" and "everyone's going to be there!" Whether it's the expectations of others or of ourselves, spending an extortionate amount of money seems to be the norm for many formal events, even if we don't really have the funds for it. But what if we didn't have to spend that much at all? What if the celebrity styles which cost thousands of pounds, can actually be found for under £100? Whether it's a wedding, prom, or business event, the key to finding a beautiful garment for less is 1. To know where to look and 2. Believe that it's out there. Celebs and high-end designers have a way of lulling us into believing we need to spend the most to get the best, but as many can attest to, this is certainly not always the case. From red carpet wardrobe mishaps to ludicrously overpriced $2,145 Ikea bag, sometimes spending less money and more time finding the right outfit is best for both you and your bank account.
Explore Discount Designer Clothing
Shopping online has many advantages, from avoiding the chaotic atmosphere of the high street to getting the best price through online promotions. However, when it comes to clothes shopping for a special occasion, some people are still keen to hit the shops to make sure they find the right fit. However, with many online stores such as ASOS now offering a "Try Before you Buy" service, you can try on your outfit as you would in store, and send it back just as easily if you don't like it. Plus, trying outfits on in your home gives you more time to think and feel confident in your new fashion purchase.
Smart Shopping – For those looking to save on an outfit, it will come as no surprise that shopping in the sale can often land you a good discount. But another aspect to shopping online is websites such as Promo Codes For which offer money off thousands of designer stores, to save on the perfect new piece for your event. Explore designer stores such as Van Mildert with up to 70% off in the Outlet so you can get a beautiful Michael Kors Midi Dress for just £59 rather than £195. Carrying deals on thousands of brands, you can explore shops which specialise in discounts on designer clothing such as Brand Alley, Get the Label and Secret Sales.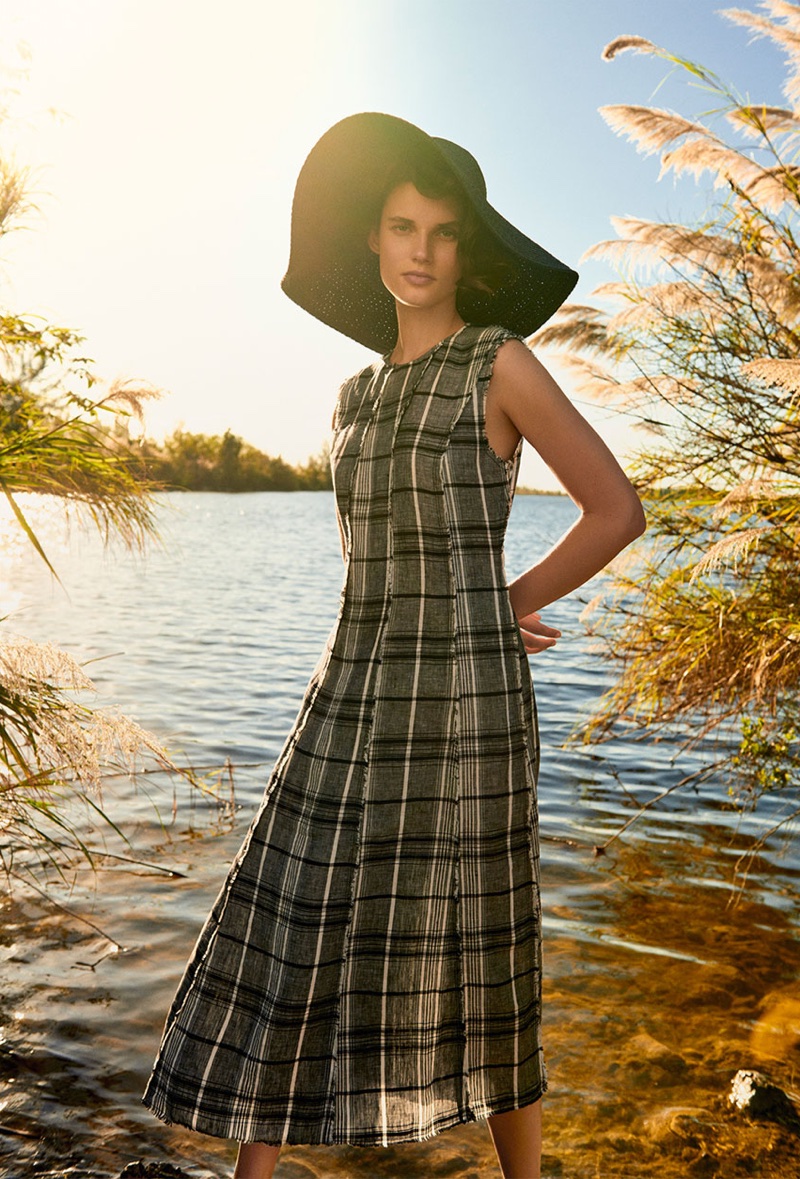 Mix & Match High Street Fashion
With places such as Brand Alley, Get the Label and Secret Sales you can find big bargains on designer brands from Armani to Versace. However, whether shopping online or in store, there are also many ways to get red carpet styles without the designer label. Anyone who has read fashion magazines or celebrity culture news websites will probably be familiar with the section where they find styles which look just like celebrity outfits, and this isn't a rarity. Many designer's creations can be found in an almost identical (and sometimes in better) design in high street stores such as Urban Outfitters, Topshop and Zara. The physical differences are often minimal, and although the designer clothing might be better quality, with hundreds of pounds between two very similar items, it might be best to make a slight compromise, especially if it will only be worn for big events. 
Get Vintage Discounts in the Charity Shops
Never underestimate your local charity shops, especially when you are looking to find a designer outfit on a budget. When we think of browsing the charity shops, people often assume that they won't find anything luxury enough for a special occasion; and granted it could take a while to find the perfect garment for your event. However, if you have a few spare minutes in the day such as your lunch break at work or you find a little time at the weekend, you may well find some hidden gems, especially if you shop in the more affluent areas of your home town. You can even scope out the charity shops which celebrities donate to most, and save on some outfits which may well have actually hit the red carpet. Hit the shops early on and don't be disheartened if you don't find what you are looking for straight away. If you don't find an outfit for your event, you may well find some stylish accessories or a perfectly fitting pair of designer jeans for a night out on the town.
When planning for any special event, getting the perfect outfit is often top of everyone's list. Seeing celebrities on the red carpet looking like a million dollars, makes many of us feel like a celebrity ourselves when we dress up for an occasion. It's this desire to look and feel amazing just for this event which can spur us on to overspend when we can look incredible without spending money we don't have. But instead of giving in to the idea that an expensive outfit is a good one, seeing how you can get exactly what you want at a discount price can be the difference between a great event tainted by later regret, and a wonderful experience with money left over to create many more unforgettable memories.