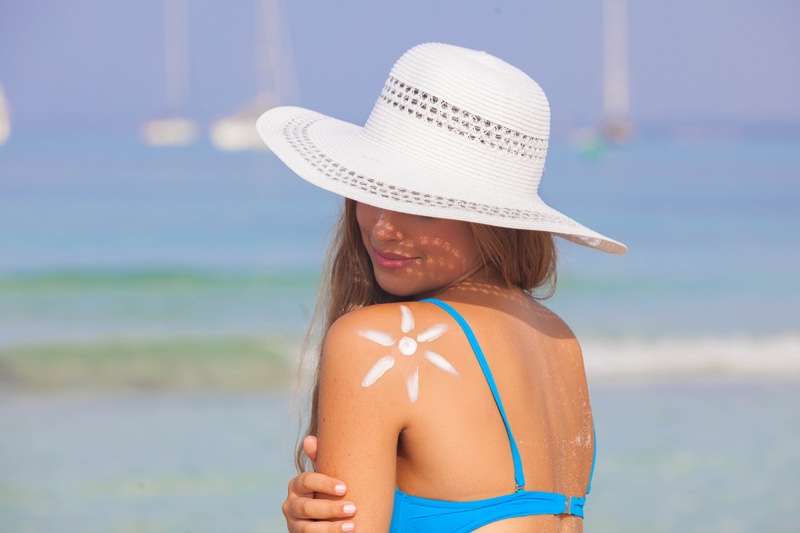 The Spanish island of Mallorca has been topping the charts as a holiday destination for many years, but it may be a victim of its own success. It's become so popular that many people (who have not been there) dismiss it as an island of restaurants and beaches with not a lot else going for it. In reality, the island is one of the most beautiful places in the Mediterranean with miles and miles of unspoiled coastlines, stunning nature, and a unique culture and history. If you're still unconvinced, here are eight reasons why you should make the island of Mallorca your next holiday destination.
1.
Enjoy
Beautiful
Weather
All Year Round
Whether you visit Mallorca is January or July, you'll enjoy great weather with an average temperature in the 20s for most of the year and an average of 10 degrees even in winter.
2.
Choose from
200
Gorgeous Beaches
There are 200 golden sanded beaches on the island, which is one of the biggest attractions for tourists. Whether you choose to stay in a hotel or a luxury villa, holidays in Mallorca are never far from the beach.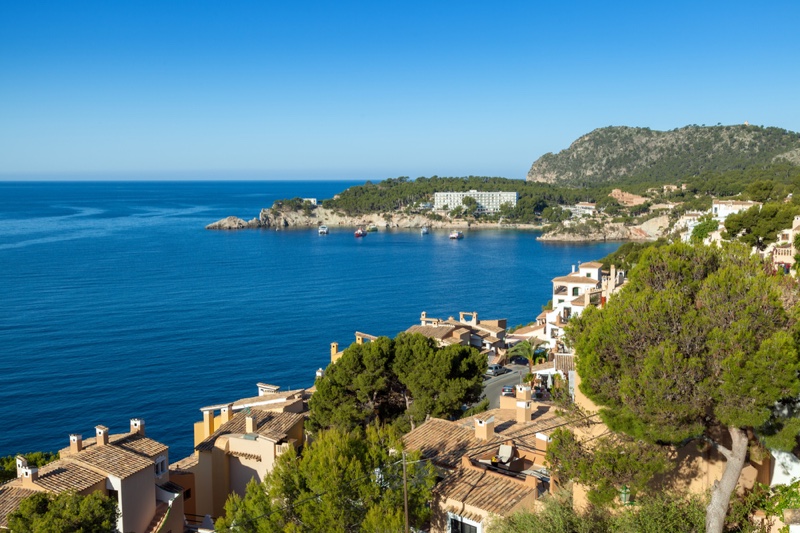 3. Explore the Crystal Blue Seas
The beaches are lapped by the crystal blue waters of the Mediterranean Sea and offer you plenty of water-based activities such as diving, snorkelling and sailing so you can explore in whatever way you prefer.
4
.
Visit the
City of Palma
The capital city of Mallorca is Palma on the south coast of the island. Half of the total population of the island live in the city, making it a vibrant and exciting place to be. It's often likened to Barcelona because of its stunning architecture and nightlife. It has a fantastic, welcoming atmosphere. There are also plenty of stylish shops and restaurants to keep you busy.  
5
.
Behold the Stunning Natural Landscape
When you've had enough of the city, you won't have to travel far to reach some peace and quiet. The island is only 120km in length so you can see beaches, city and mountains all in the same day if you want to. The World Heritage Site of Serra de Tramuntana is particularly beautiful and ideal for hiking and cycling.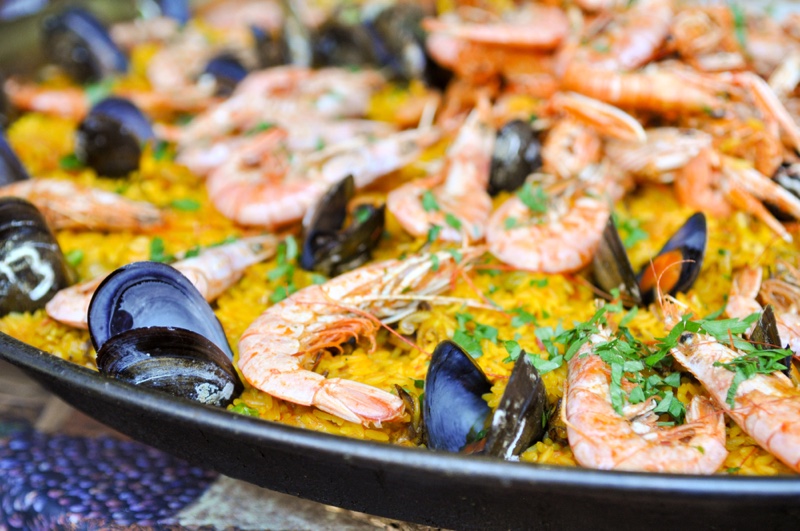 6.
Experience Authentic Spanish Life
Soller is one of the oldest towns on the island and is the perfect place to see some authentic Spanish culture. It's a port with a beautiful marina in the middle of breath-taking mountains, making it popular with cyclists and hiking enthusiasts. There are also gorgeous natural beaches as well as shops and restaurants to relax in.
7.
Inspire Your Creativity
Let the island's incredible nature, bohemian culture and welcoming atmosphere inspire you as it has done with many other artists and creatives from all corners of the world including authors like Anaïs Nin and DH Lawrence and the Spanish painter, Joan Miró.
8.
Indulge in Delicious Spanish Cuisine
The people of Mallorca take great pride in their local cuisine, especially the fresh seafood which is obviously in very good supply! For a unique experience, visit the town of Deià and take a hike through the mountains or a boat ride to the Sa Foradada restaurant where the chefs cook your fresh seafood on open fires.