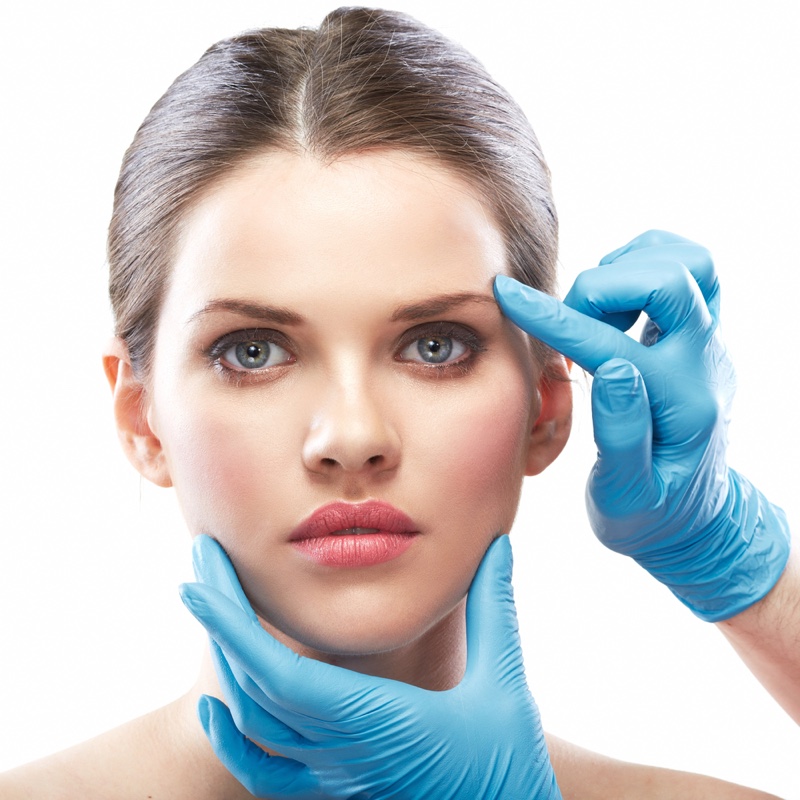 Blepharoplasty is a common procedure that can change the look of the eyelids. If you have problems with your eyes or eyelids and want a different look, this could be the right surgery for you. But how do you know if this is a procedure you should pursue? There are a few common reasons why people will seek out this kind of procedure, and you should learn more about these reasons to determine whether you fit into any of these categories. That way, you can determine if a blepharoplasty is something you should talk to a trusted surgeon about.

Drooping Eyelids
As people age, many may start to experience drooping eyelids, which is one of the main reasons why many seek out a blepharoplasty. First of all, drooping eyelids can give you an aged appearance, which many people want to avoid. However, there can be even more practical reasons why you may want to get rid of drooping eyelids. If they are causing problems with your sight, then surgery might be the right option for you.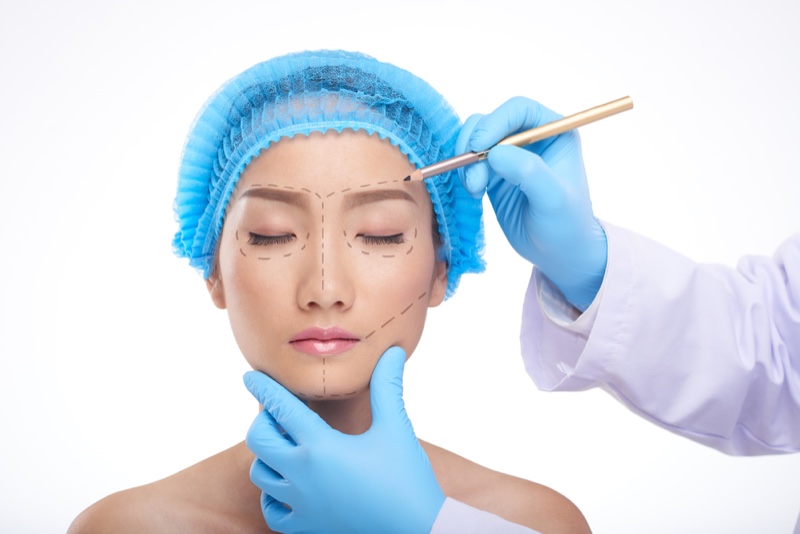 Puffiness Around the Eyes
Do you experience puffiness around the eyes? This is a very common problem, and it doesn't just happen to older patients. In fact, people of any age can get eye puffiness. This can affect your appearance greatly. If you feel uncomfortable with the puffiness of your eyes, you may want to explore your options, including blepharoplasty.
Lack of Upper Eyelid Folds
Some people have more elasticity in their upper eyelids than others do. Those with less elasticity may notice that they do not have a significant upper eyelid fold. While this won't be a problem for some people, others may want to achieve a different look. If you would like more of an upper eyelid fold, then you may want to look into a blepharoplasty. Your surgeon can create a deeper fold that can give you the new appearance you want. When combined with other subtle changes, it can result in a whole facelift that can provide you with a younger and fresher look.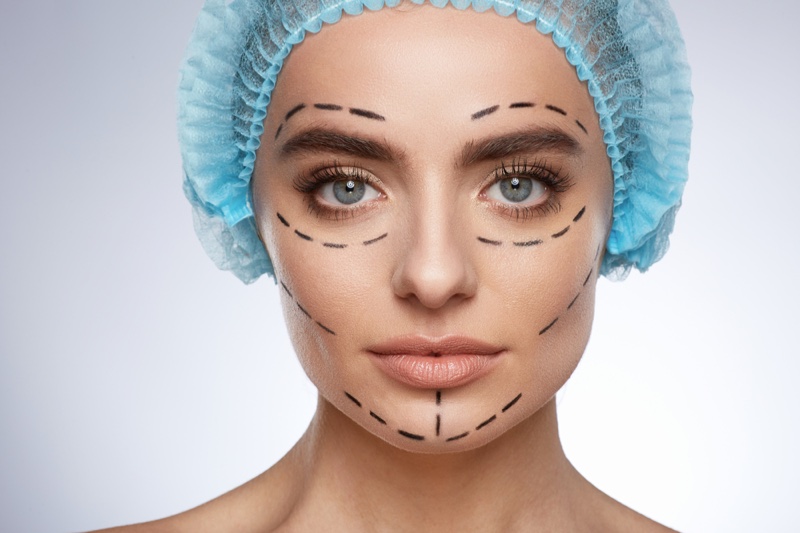 Too Much Lower Eyelid Skin
Like drooping eyelids, too much lower eyelid skin is a common problem amongst older patients. This extra skin can be caused by wrinkles or sagging, and it may create an older-looking appearance that you don't like. If you are uncomfortable with your excessive lower eyelid skin, getting a blepharoplasty may be something you are interested in. With a few small changes, you could have a completely new look.
A blepharoplasty may not be right for everyone, but it is a great option for those who want a more youthful appearance and who want to avoid many of the eyelid changes that naturally occur with aging. If you would feel more comfortable with a new look, you should speak to a surgeon who specializes in this kind of procedure. When you choose someone who is a professional in their field, you know you will be getting top-quality service.