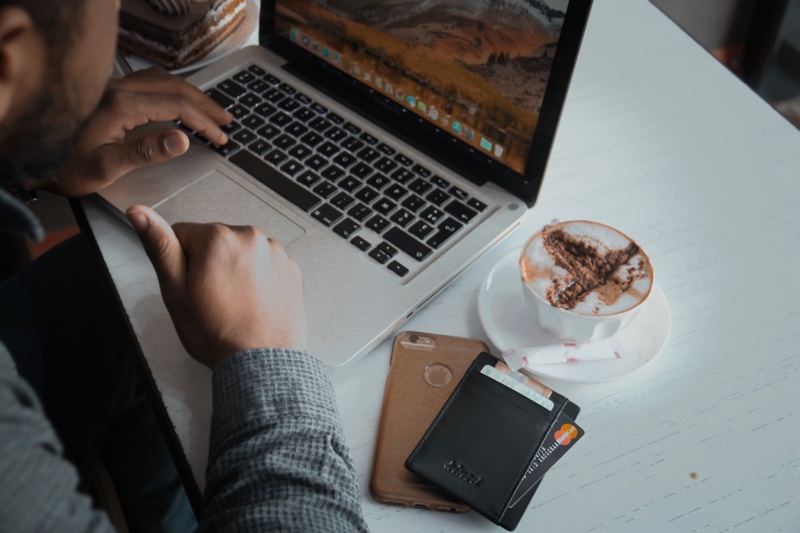 Have you ever thought of carrying a wallet in your front pocket? Well, it may sound like a weird idea to anyone used to carrying the normal bulging back pocket wallets. This is not the case with Kinzd front pocket wallets and here are the top ten reasons to carry a front pocket wallet:
1. Comfortability
Just imagine sitting down and suddenly you get to realize that you are sitting on your overstuffed wallet? With a front pocket wallet, that is not the case. This type of wallet is slim by design and it is skillfully crafted to fit nicely in your front pocket. Even if you sit down abruptly, you will not be worried about exerting your enormous weight on an overstuffed wallet.
2. Stylish
A bulging wallet in your pocket can make you look old-fashioned especially when you are wearing a slim fit pair of trousers. That sight is quite unpleasant not only to you by to those around you. However, you can change all that with this stylish front pocket wallet. These wallets are slim and designed to give you that streamlined look while in your front pocket.
3. Does not Wreck Your Jeans Pocket
Using a bulky wallet over an extended period of time can wear out your pair of trousers. This is not a good idea at all but you can avoid such cases by using this modern slim front pocket wallets to help you keep your favorite jeans in good condition.
4. Convenient
It goes without saying that your front pocket wallet is more convenient compared to using a back pocket wallet. For instance, you will have to either adjust your back pocket wallet or remove it every time you sit down. For a front pocket wallet, you will not even bother doing all that every time you sit down.
5. Safety
A front pocket wallet is a safe haven for your money and credit cards because it is way harder for pickpockets to get their hands on it. Unlike the back pocket wallet, a front pocket wallet proves it harder for anyone to get their hands on it while it is in your front pocket.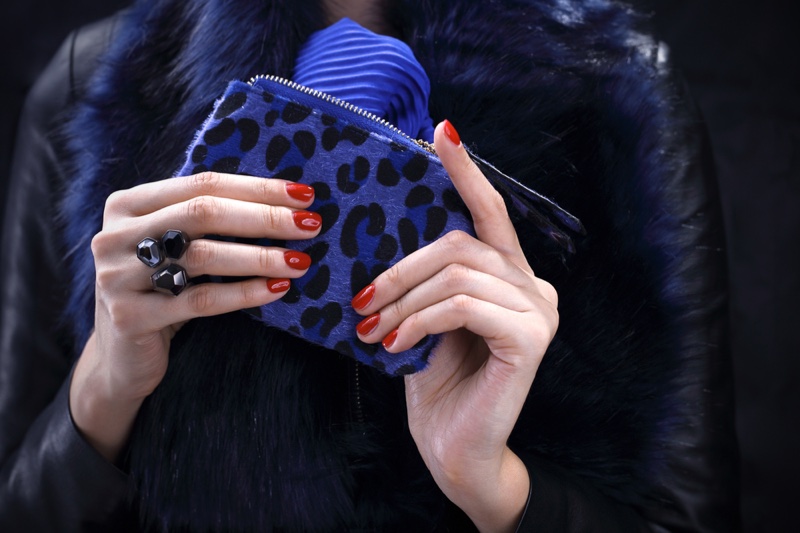 6. It helps you maintain a better Posture
Sitting on your back pocket wallet can lead to a misalignment of your posture. In the process, your poor posture will make you exert pressure on the sciatic nerve which might cause you to experience back pain. You can prevent a bad posture and back pain by using a front pocket wallet instead of a back pocket wallet all the time.
7. RFID-Blocking
Most of their front pocket wallets are capable of blocking RFID in order to protect your credit cards information from getting stolen electronically. With the changing technology, pickpockets have found ways of stealing information electrically but using a front wallet pocket that can block RFID will give you peace of mind knowing that your personal details on credit cards are not compromised.
8. Unique designs
Our brands of front pocket wallets are completely different from other types in their design. In fact, they are so unique that you cannot find anything similar to them on the market.
9. Durability
Our wallets are designed to last longer than you can imagine. These wallets are made from top quality leather materials to last for quite a long time. That is why they take their time to test every leather materials in the harshest environment ever to ensure that the final product maintains that quality throughout.
10. Money-Back Guarantee
Every purchase of their wallets comes with a two-year guarantee. This is to tell you to know that if you buy their wallet and later decide that it is not perfect for you, you can always return it for a full refund. As a matter of fact, about 0.01 percent of their customers have so far sent back their wallets for a refund. As such, you will always find their products durable, stylish and fit for you.
You can also find the best daily deals on dealsreddit.