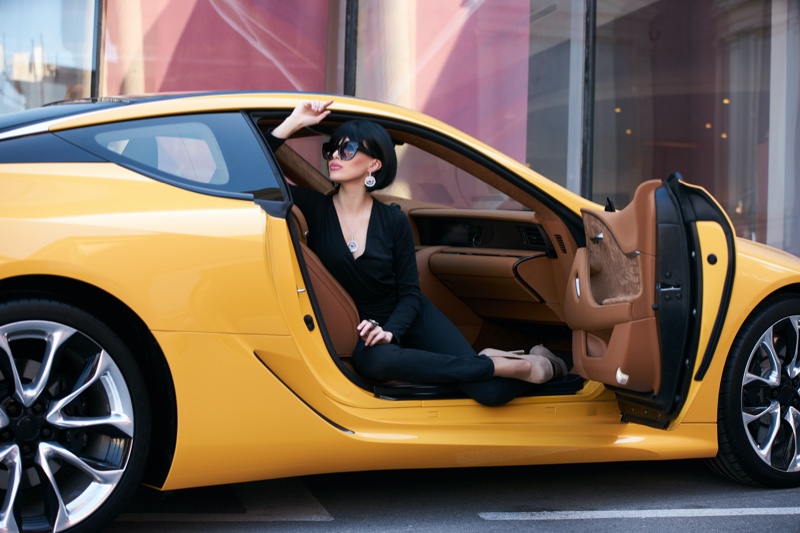 Every year, hundreds of new cars are released on the market, and they have to have some sort of style. Some cars have been in fashion for years, while others have been around for a shorter period of time. The world is absolutely filled with beautiful cars from all periods. So what are the most trendy and stylish automobiles ever built? Well, it's time to find out. This post will list some of the most stylish vehicles of all time. Some will be modern, and some will be classic, but they will all share the fact that they look fantastic.

What Makes A Car Stylish And Iconic?
Cars were designed with one goal in mind: to get you from a location where you didn't need to be to one where you did. However, the finest automobiles on the planet combine this practical imperative with flair, inventiveness, and elegance. A superbly designed car elicits an automatic response with its flowing lines. Transcendent automobiles, which combine grace and strength, appeal to all sensory systems. The most memorable automobiles can capture your imagination and reflect your lifestyle, social standing, and personal intent by combining functionality with flair, creativity, and elegance.
The ultimate automobile becomes a symbol of the designer, culture, and society in which it was created. You can see this in some modern cars from their inherent design that they will eventually become the iconic cars of the future. With so many car manufactures from all over the world, new designs and kinds of innovation will emerge in time.
How To Choose A Car That Will Eventually Be A Classic?
One of the most challenging tasks when buying a car is picking the right one that will be in your possession for years to come and that will hopefully become legendary in its own right. Many factors go into choosing the right car, like performance, fuel efficiency, safety features, and resale value. This is especially difficult when you're not an expert on cars. However, this dealer advises a more customized approach whereby you can change almost everything about the vehicle to match your tastes. Nevertheless, you should be careful as if you are looking to buy a car for the long-term, selecting uninspired colors or odd interior layouts could adversely affect the chances of your vehicle becoming collectible or desirable in the future.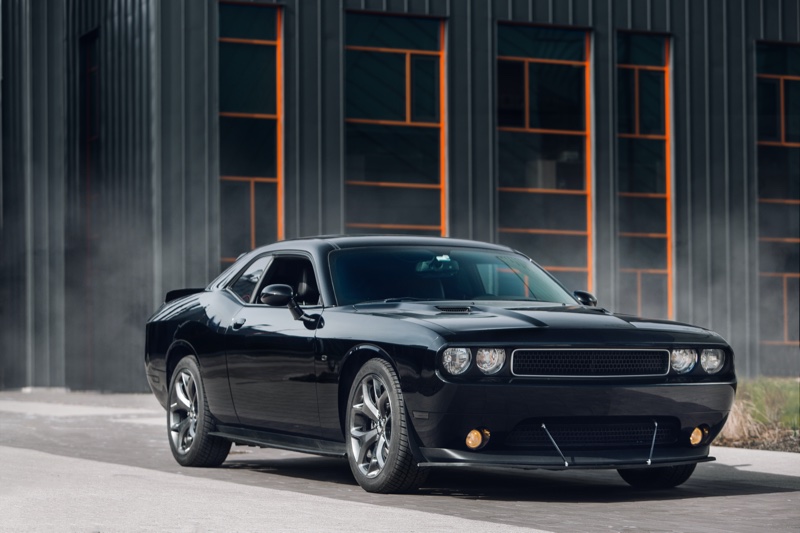 The Most Stylish Vehicles Of All Time
After learning what makes a vehicle iconic and what you should look for when buying a car that will one day become iconic, it is time to move on to some of the most famous car designs.
Dodge Challenger
Starting out, the Dodge Challenger is an all-American muscle car that might not surprise many due to its muscular appearance and Hollywood movie fame. The driver is transported back in time by the loud and rowdy engine sound. The automobile is equipped with high-performance equipment that ensures a smooth ride and thrilling experience. Just make sure that you resist the urge to press on the metal when you arrive at traffic lights.
Alfa Romeo Giulietta Spider
Alfa Romeo is a famous brand and has been recognized for a long time for creating fabulous-looking automobiles. However, the Giulietta Spider is something else entirely and harks back to the halcyon days of the 60s when cars were designed as statement pieces.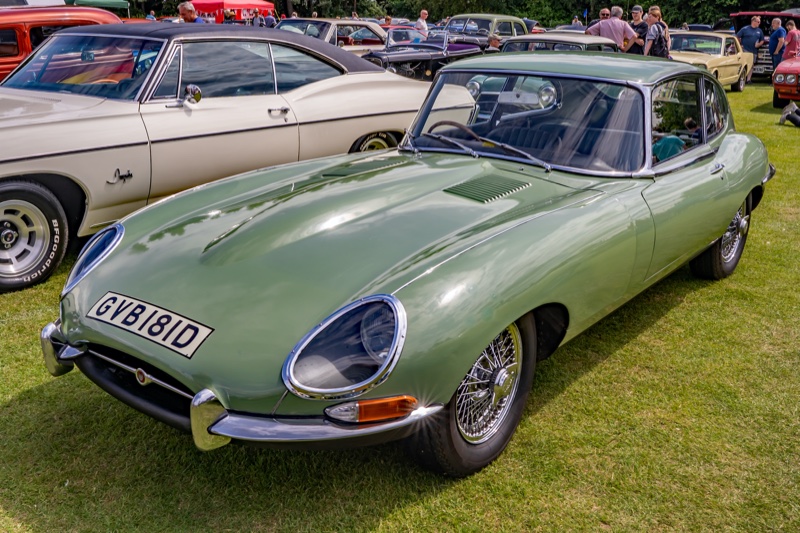 Jaguar E-Type
If the Alfa Romeo personified 60s Italy and the Challenger the USA, then the Jaguar E-type personifies the swinging 60s in all of its glory. From its overextended hood to its silky smooth lines, it is arguably one of the most beautiful cars of all time. In fact, it was even described as such by none other than the founding father of Ferrari, Enzo himself!
Mercedes Benz 230SL
The first famous roadster and a German car that deserves its "built like a tank" moniker, the 230SL is solidly built, good-looking, and most importantly, fun. While not the fastest or most stylish of its contemporaries, it is a handsome beast that is still drivable due to its incredible build quality.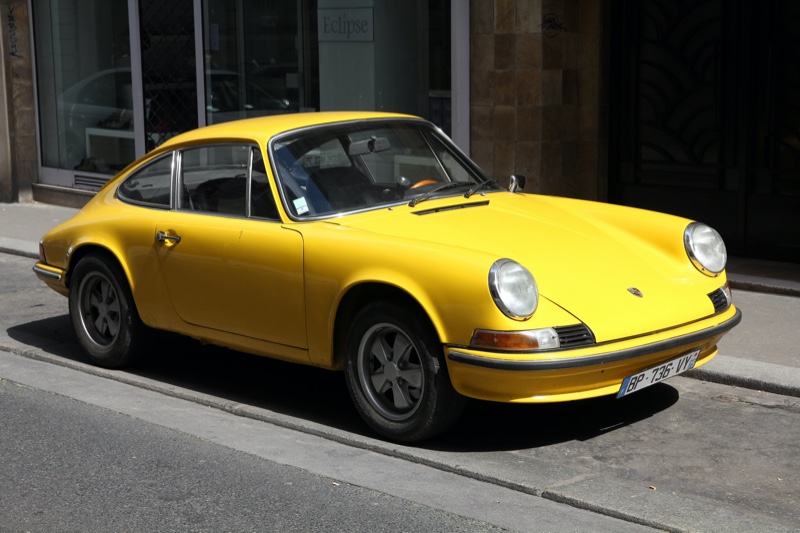 Porsche 911
Porsche is an exciting addition to this list because they are the only automaker to put the engine at the back of the chassis. This makes it somewhat unique in the world of sports cars, and when you combine this fact with its legions of fans worldwide, it is easy to see why it made this list.
Ranking the cars on this list is too challenging as they each have points that make them unique and stylish. Despite this, all of the vehicles that did make the cut are excellently designed and will remain timeless for a long time to come.