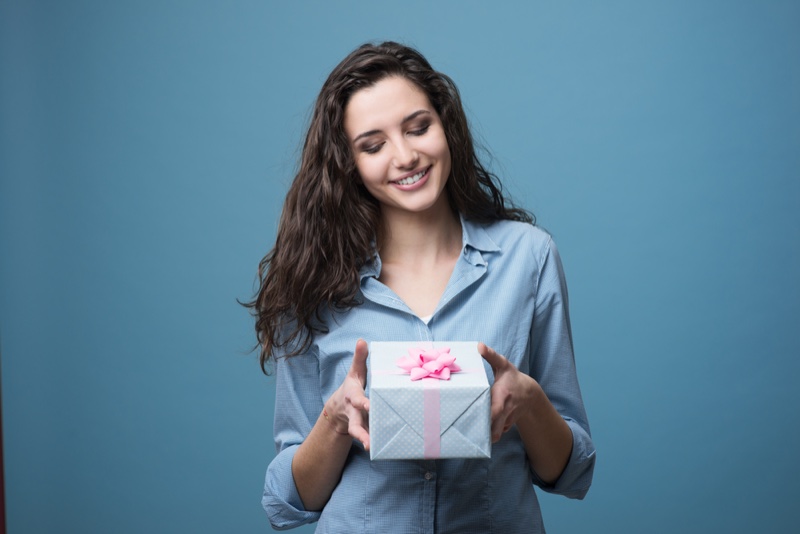 Raksha Bandhan is a celebration of undying affection and love among siblings. It is celebrated by all the brothers and sisters to express their heartfelt emotions in the relationship. They share a pious bond of togetherness in their whole life. Rakhi festival is one of the most waited and joyous occasions for all ages siblings. It allows them to represent their love and care beautifully for each other. Sisters tie a pious thread of Rakhi on the wrist of their brothers. They even order rakhi online for their brothers who are not able to attend the Raksha Bandhan. So, All the brothers buy some unusual return rakhi gifts for their loving sisters. The whole day of Rakhi festival is famous for sharing unforgettable memories with siblings. The gifts play an exceptional role in the grand celebration of Raksha Bandhan. Every gift helps them to show how much they know each other in the sibling relationship.
Go with these return gift ideas to delight your dear sister this Raksha Bandhan.
Make Personalized Calendar:
When it is time to displaying your affection for your sister, then you should dedicate personalized gifts for her. You have a chance to enchant her with a creative thing on Raksha Bandhan. A customized calendar can be the best option to make her feel special. Try to personalize it with different pictures of her remarkable events. You can even select her childhood photos to design the calendar. Make it a beautiful decor that she can place in her bedroom. She will always remember you throughout the year when looks at the calendar.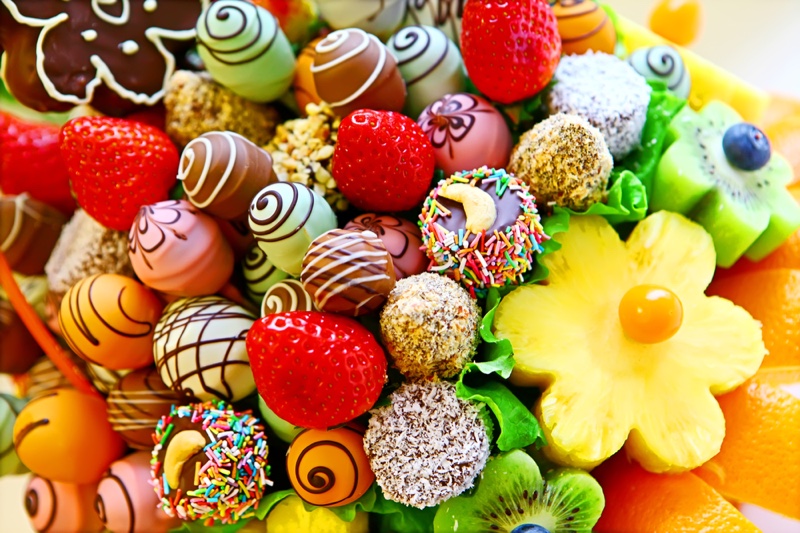 Chocolate Bouquet for Her:
Chocolates and candies are one of the favorite food items of the girls. For your younger sister, you have to select something that she likes to eat. You can create a bouquet of chocolates to give her some joyous moments of the day. There are various styles to present chocolates to the loved ones. You can make it more delightful to surprise your loving sister this Raksha Bandhan. A chocolate bouquet can be a great gift to share some sweet moments of the occasion. It would be an unforgettable experience for your pretty sister to have her favorite chocolates in a designer bouquet.
A Stylish Bracelet Watch:
If you want to amaze your sister with a gift, then you should try an accessory gift for her. A stylish watch can be the right choice to show your love for her. You can even select a bracelet shaped wristwatch to win her heart. It may be in her wish list or planning to purchase for a long time. She will always like to put in on her wrist, especially traveling or attending any party. It will be a perfect Rakhi gift to charm her personality.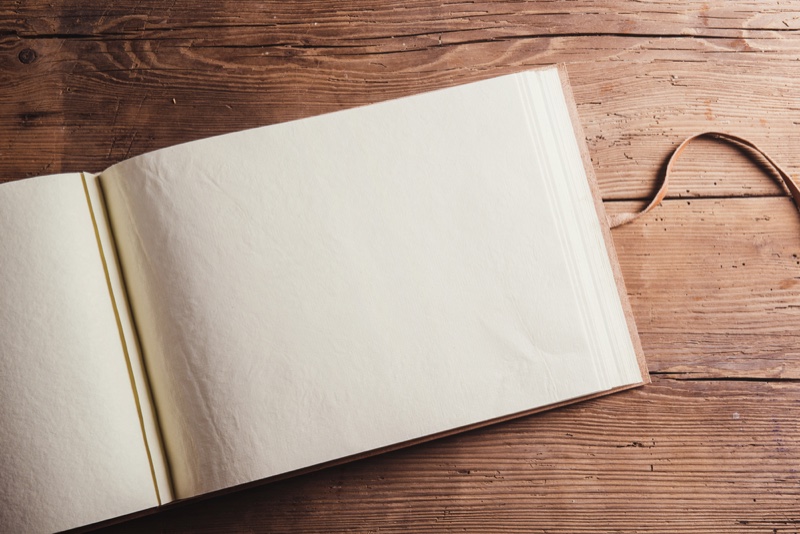 Photo Album for Her:
There are many memorable events which are close to your heart. You may have some beautiful memories with your sister in the form of pictures. You can even collect your childhood photos to create an attractive album for her. It can be an adorable keepsake of your remarkable events of life. Highlight the best photographs with some lovely captions to delight your pretty sister. It could be one of the excellent rakhi gifts for sister from your side. She will always relive her golden memories through such a lovely gift.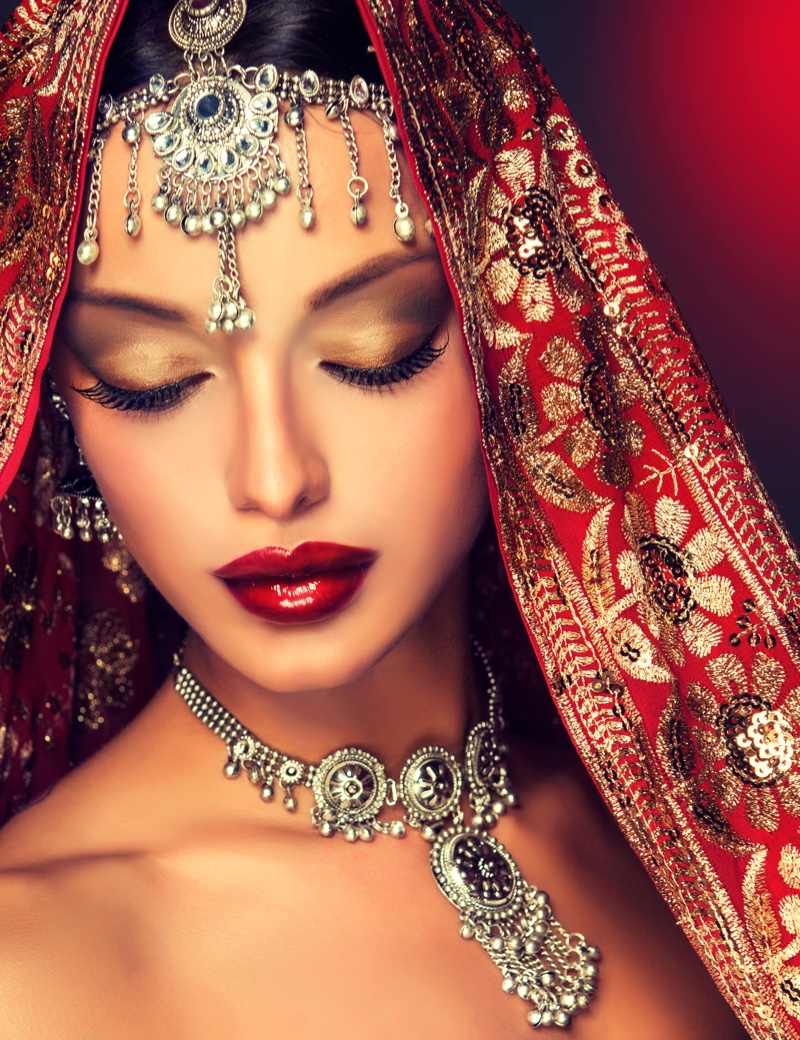 Cosmetics to Show Care:
Most of the girls like to use some cosmetics regularly. For your sister, you can make a hamper with her favorite beauty products on Raksha Bandhan. It can be an ideal choice to show care for your dear sister. You can even purchase branded products, which she usually uses. A gift of cosmetics can surely bring a beaming smile on her face. It will be an extraordinary return rakhigift to show how much you love her.
With such beautiful Rakhi gift ideas, you can undoubtedly make your sister feel loved on this most awaited day of Raksha Bandhan.