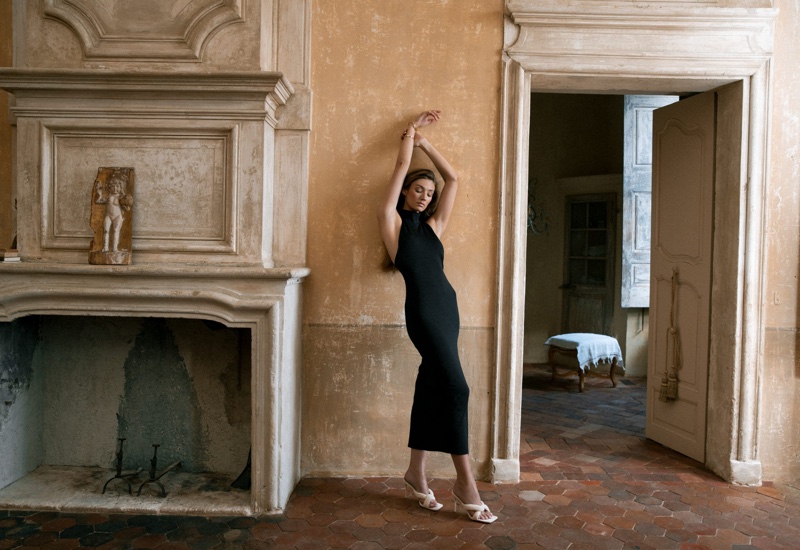 Leading model Lorena Rae has partnered with ABOUT YOU to launch her own clothing line called RÆRE. The designs were conceived with the German beauty's unique sense of fashion in mind. The blonde beauty spent her childhood in the small town of Diepholz, but she has since gone on to walk the runways of some of the world's most prestigious fashion shows, including the Victoria's Secret Fashion Show.
RÆRE Debut Campaign 2022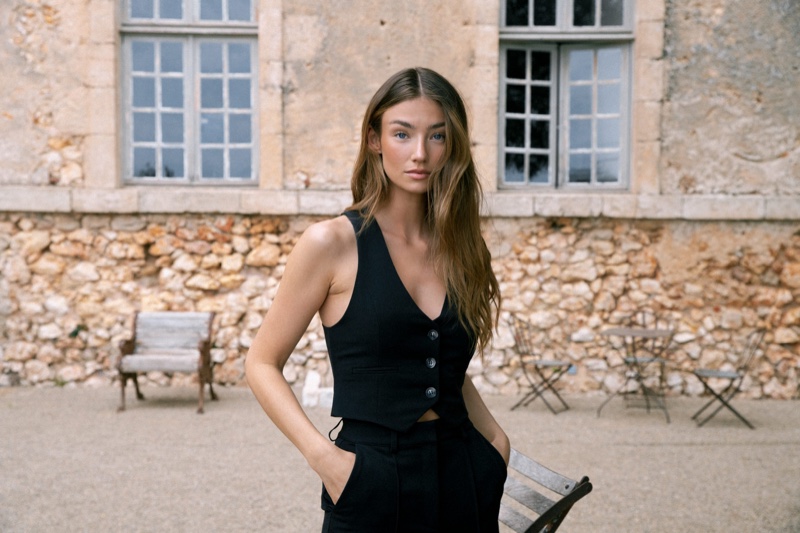 The collection was conceived with the intention of encouraging women to believe in themselves and their ability to make their mark on the world. The concept of being one of a kind and following one's own path in life inspired the brand's naming, which was derived from the word "rare."
Related: Lorena Rae Wears Swim Season Looks for ELLE Croatia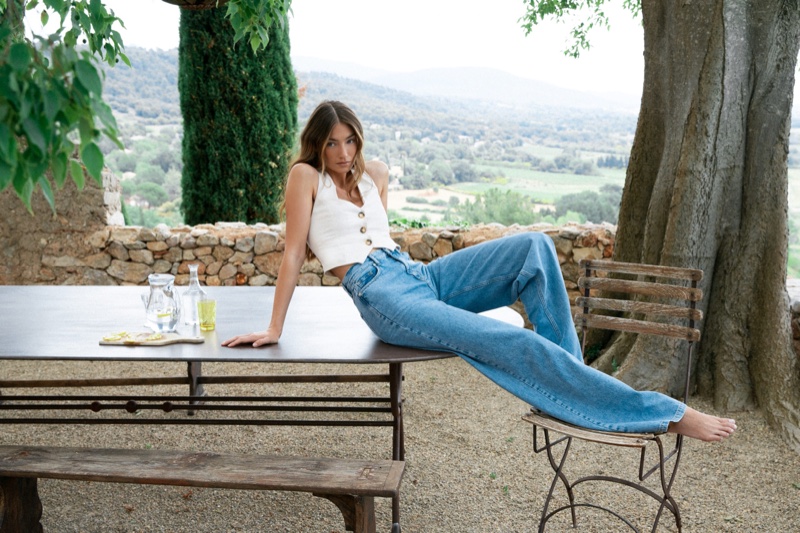 In a statement, Lorena Rae said the RÆRE designs were made to be worn on any occasion. They range from a laid-back day in the park to a romantic dinner in the summer. The collection comprises a total of 67 separates, the most prominent of which are a three-piece suit, wide-leg jeans, jogging shorts, and minimal dresses.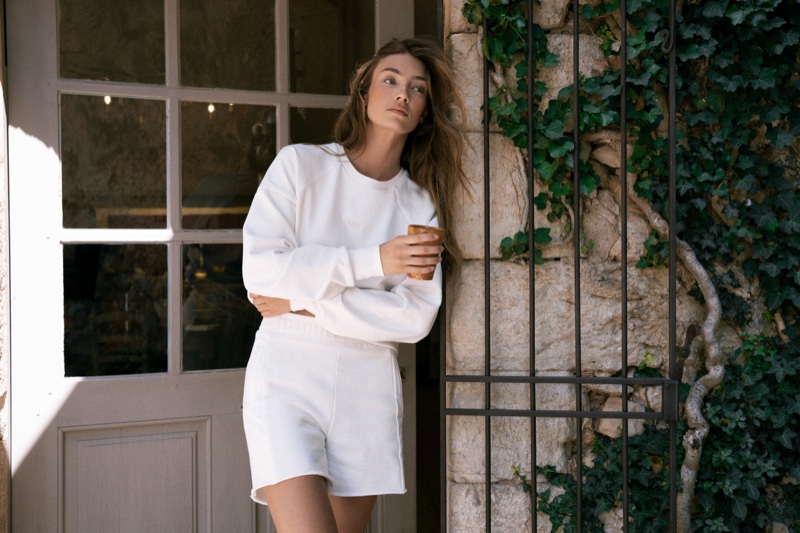 A color palette features neutral shades such as black, white, and beige. The campaign, also starring Lorena Rae, was shot at a villa in the Provence-Alpes-Côte d'Azur region of France that was built in the 18th century.