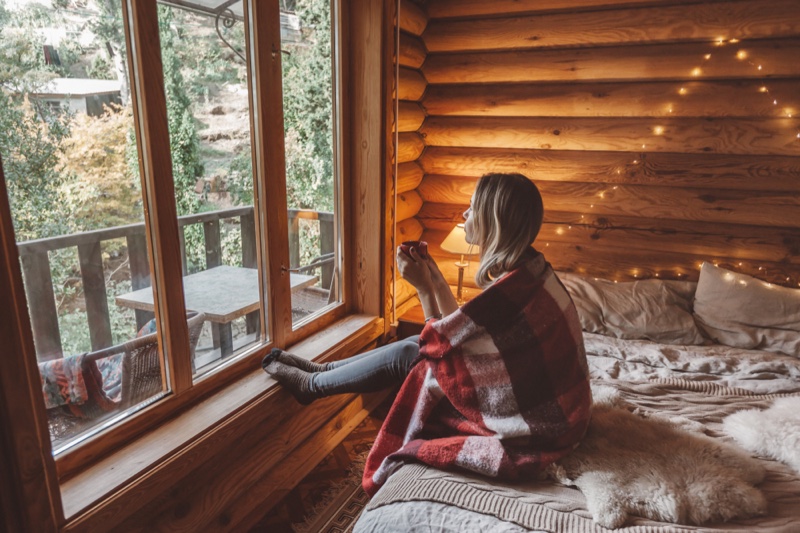 Over a remarkable 70% of Americans are planning on redecorating their homes this year, according to one study. And in this case, when it comes to the bedroom, knowing how to transform the space into an inviting and cozy retreat can seem like a difficult thing to do. However, there is a myriad of different ways you can achieve a comfortable and stylish aesthetic, from the decor to the bed and more.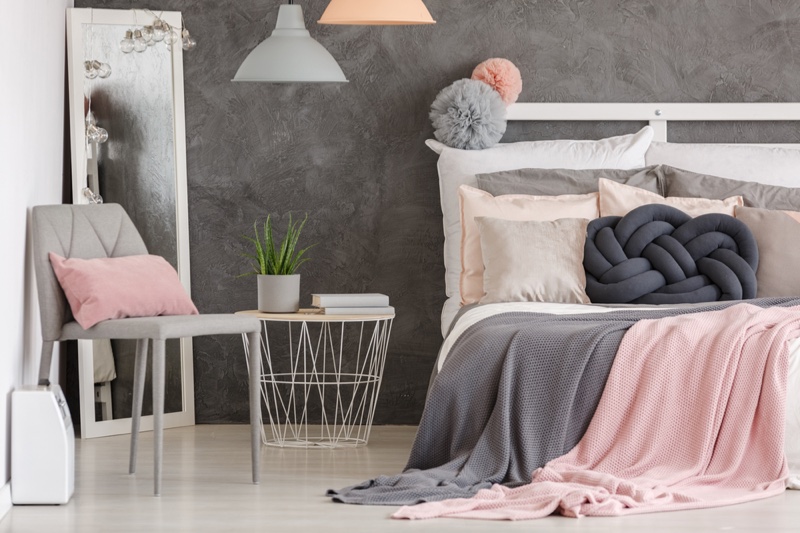 Revamping the bed
The bed is arguably meant to be the coziest part of any bedroom, and there are several ways that you can make it even more so. Memory foam mattresses, for example, are just one comfy investment you can make, as are duvet comforters, extra pillows, and comfortable, warm blankets. However, it's important to realize that such bedding can be visually appealing and inviting, too, rather than solely serving as a bland yet functional purpose.
Faux fur pillows or heavy duty plush blankets can both make a fashion statement while being visually inviting. By choosing colors such as grey, white, or chocolate brown, you can further create a comforting illusion that mimics a classic and timeless winter aesthetic. When it comes to the area around the bed, adding an area rug underneath, it is yet another fantastic and simple way to create a cozy bedroom, especially if you have hardwood flooring. With a number of patterns, colors, and styles to choose from, a comfortable rug can not only be a stylish addition to the room but can serve a functional purpose by keeping your feet warm as soon as you get out of bed.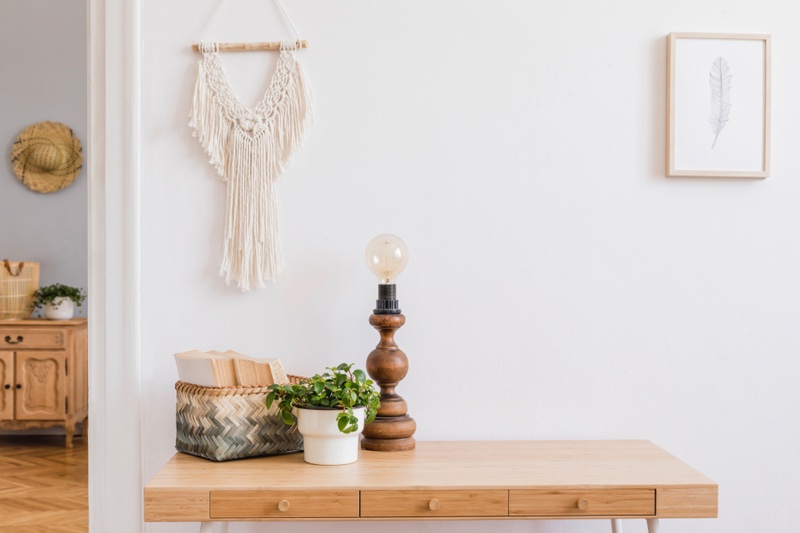 The warmth of wooden decorations
Unsurprisingly, adding wooden decor is a great way to achieve an inviting and cozy bedroom atmosphere, as it can really emulate a cabin-esque aesthetic. With a number of ways to do this, wooden furniture is a go-to idea in the form of bed frames or headboards, nightstands, wardrobes, and shelving. Known for being durable, affordable, and its aesthetic adaptability, in addition to being eco-friendly, other wooden decors, like inspirational signs or a wood-framed mirror, are also great ways to add warmth to any room as well. Further additions such as candles, warm lighting via lamps, or even a pop of color via a houseplant or two are all comforting features that go well with wooden decor and are worth considering, too.
If you're looking to redecorate your bedroom, there are numerous ways that you can achieve a cozy winter aesthetic that makes it especially inviting after a long day. This style ranges from wooden decor to revamping the bed area, particularly with warm blankets, decorative pillows, and a comfortable area rug. Take on the cozy aesthetic easily with these style tips.