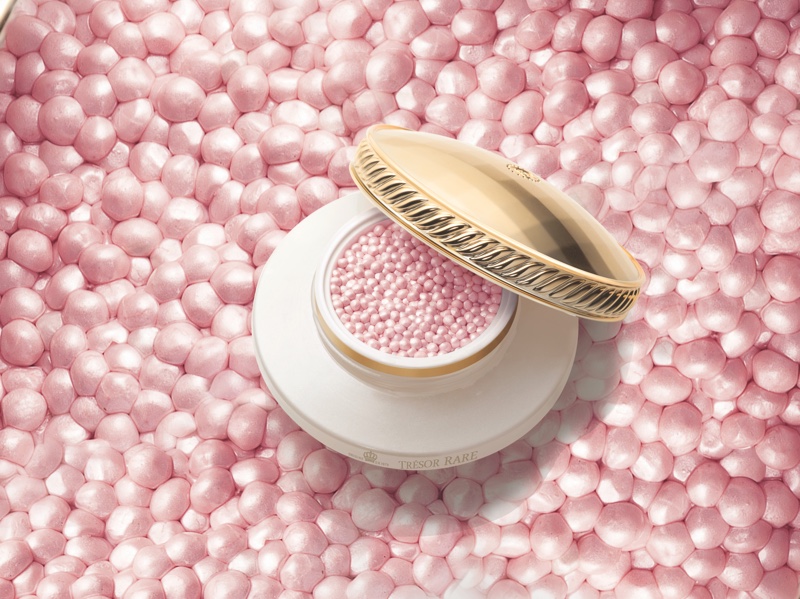 How Can You Tell Quality from Ordinary?
While the market is constantly bombarded with innumerable kinds of cosmetics and brands popping up every other day, few actually possess quality ingredients. In order for any cosmetic product to be safe and effective, you have to make sure that it incorporates potent, vitalizing ingredients that are also safe and well-known for their beneficial qualities. From added vitamins and minerals to precious metals like gold, these constituents give your skin, hair, and body a radiant appearance whilst providing a dose of nourishment to your body's largest organ.
Verifying the quality of these ingredients is by comparing it against industrial benchmarks. The cosmetics need to be dermatologically tested by experts to ensure their efficacy and long-term safety. Moreover, they need to meet the standards that are set by regulatory bodies like the FDA. It's only by fulfilling these criteria that the ingredient quality is deemed up to scratch.
Tresor Rare formulated products with the rarest ingredients collected from different regions of the world. They are utilizing a perfect mix of natural ingredients including plant stem cells, pearls, gemstones dust, etc. which are capable of rejuvenating and healing the skin. Tresor Rare is using the secret of ancient skincare when these rare ingredients were a part of regular skincare routines. The developed products that reduces the signs of fatigue and the appearance of fine lines and wrinkles, promotes skin elasticity and collagen production.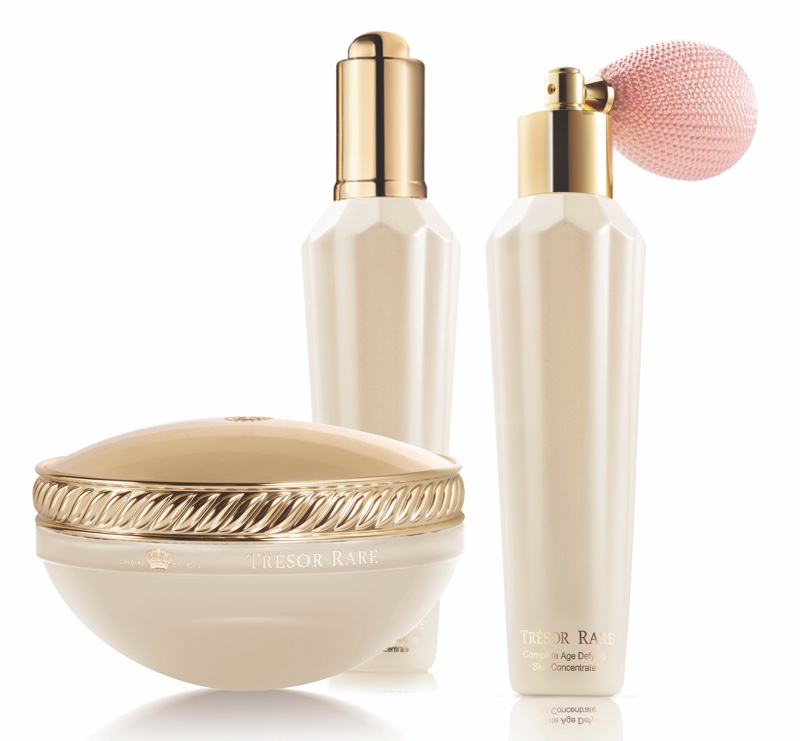 What Goes into Quality Cosmetics Products?
When speaking of moisturizers and skin lotions, gemstones and precious metals lend them a booster shot of nourishment. In beauty products, small proportions of these elements can uplift your skin tone and smoothen its texture. Apart from giving your skincare products a royal essence, they are very beneficial in terms of nourishing the deeper layers of the skin. This "nutritional pampering" of the skin contributes to greater suppleness, radiance, and longevity.
Along with such rich ingredients, the seemingly "humble" plant compounds are useful in the cultivation of healthier skin. Liposomes, phospholipids, etc., are examples of such plant-based compounds. Owing to their hygroscopic properties, they maintain optimal levels of hydration in the skin. As these compounds are a component of plant membranes, they are also beneficial in maintaining the evenness and elasticity of skin tissue.
Tresor Rare Parfumerie is an award-winning perfume and beauty brand that offers an array of different products that are not only luxurious but also scientifically tested. Our collection of moisturizers, exfoliators, and skin potions incorporates premium ingredients like gold, sapphire, minerals, plant lipids, etc. The end result? Products that are an ideal blend of lushness and potency!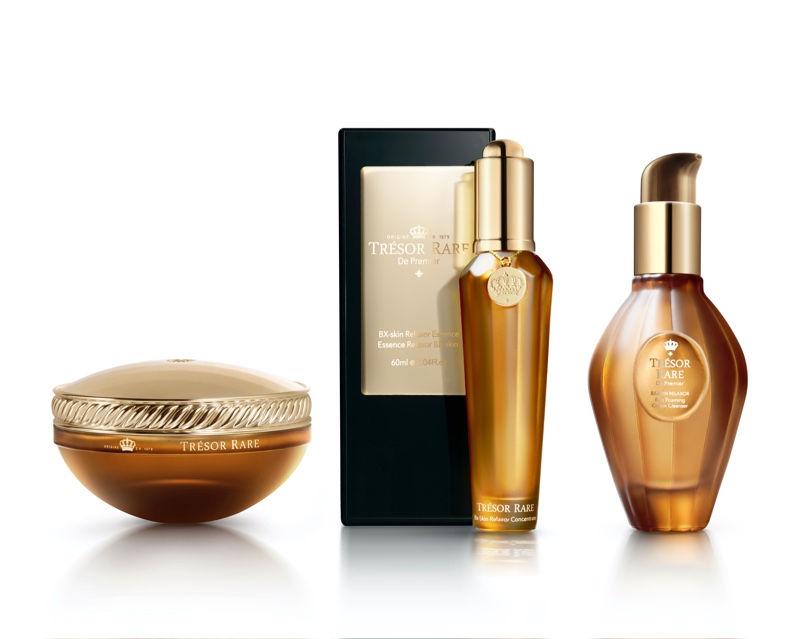 For over 7 years, our elite team of skincare experts have continually refined their formulations to produce the most sophisticated and industry-leading products. Our brand philosophy transcends mere sensory gratification or extravagance, for it embodies virtues like authenticity, integrity, and user satisfaction. The plethora of positive reviews left by customers on our website is unequivocal proof of the same.
Since its conception, Tresor Rare products have strived to indulge its consumers in an unparalleled shopping experience – one that is lavishly alluring and uber-convenient. Review by positive review, our brand solidified into a market pioneer for luxury cosmetics.
Beautifully crafted from gold, sapphire, diamond dust, rare pearls, and rich, organic liposomes, Tresor Rare's definitive statement on natural beauty comes to life with every one of its products, bringing you a youthful glow that lasts a long time. These aren't really products, even: they are fine works of art, the only difference being that your admirers won't need a trained eye to recognize it! Immerse yourself in opulence and pulchritude, for our diverse range of perfumes, exfoliators, and skin potions shall transfigure your beauty regimen. And you!
Tresor Rare website >> https://tresor-rare.com/
Tresor Rare Facebook page
For extra information about each product & collection, you can find it on their Youtube channel >> https://bit.ly/2UL1Mt2