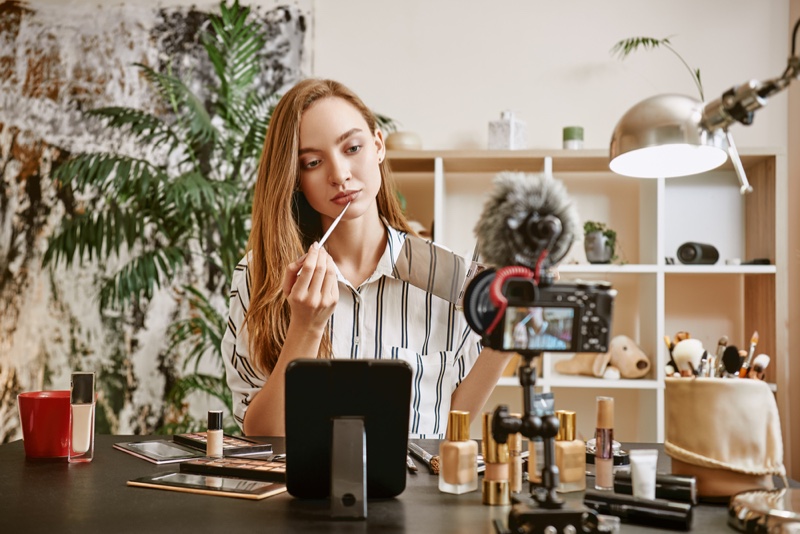 Are you a makeover artist? Searching for ways to expand your business drastically? Well, promoting your brand on Instagram may be a great idea!! By creating a professional Instagram profile, you can reach thousands, get Instagram followers for free and get the right brand recognition. Eager to know how does it work? Well, keep an eye on this post!!
Some Words about Instagram
Instagram is a social network that is hitting the billions of active users every month. And guess which country in the world has the most active accounts? Yes, right you are, the U.S.A!!  So learning how to exploit Instagram for promoting your makeover studio's brand name is always a deal of profit!!
Want to know more about promoting your makeover studio using Instagram?
Check out the following tips to better understand how to use Instagram to make your make up studio darling among the users.  As said before, it's a social network that uses photos and videos as its building block.
In this section, we'll check out how to promote your makeover business using this robust platform. It will award your business with Instagram followers free and more. Keep reading to know more!!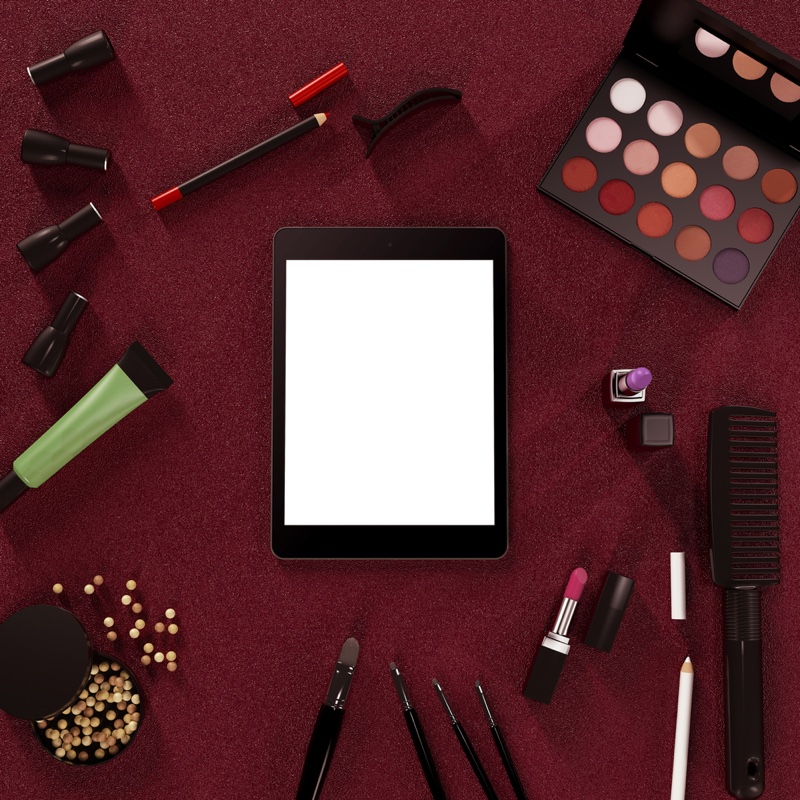 Create a Makeup Insta Profile
A makeup Instagram is that kind of profile that has a lot of potentials to attract followers. The popularity of the subject, the constant search for information and the dynamism of the tool make a perfect match. However, this is a very popular niche. This requires building a good strategy to stand out and circumvent the competition.
You can do this by developing well-structured campaigns to promote a good user experience with the brand. With them, it is possible to maximize the results, thus achieve the desired goals. A good tip is to keep some cool tools like photo editors, video redesigning handy to get the most out of Instagram.
To show other important elements for a makeup Instagram, we have listed a few items that your strategy should not miss.
1. Create text and image
Creating text and image content is critical for designing a makeup Instagram profile, as it makes it easier to illustrate the message being conveyed.
In a clear example, if it's just text, an image will be missing to show what you're talking about. Only a good image will give the feeling that the description is missing to inform what is being shown (the type of makeup, technique, products used, and more).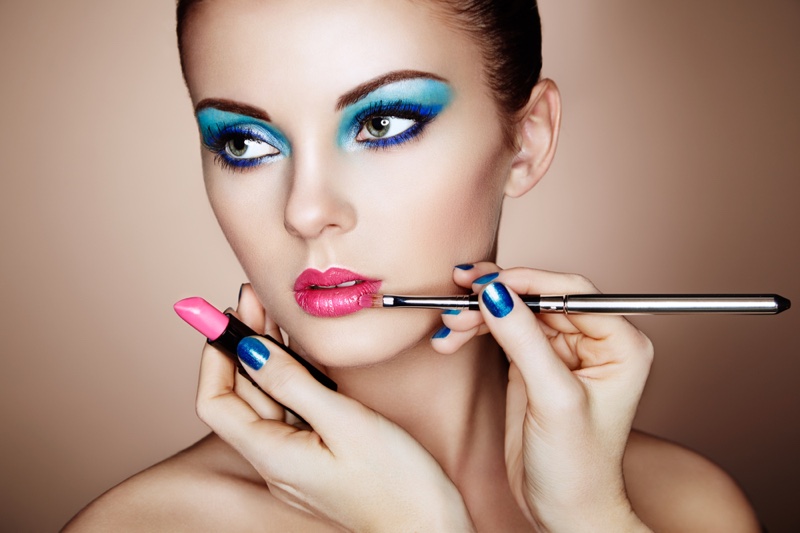 2. Use creative elements
Makeup and creativity are intertwined. So, it is essential to use creative elements and, more than that, use them properly. Creativity contributes to a more complete interactive process. As much as a makeup Instagram has a pattern, it is possible to create variations and thus have more elements to differentiate from the rest and offer content that is "not like the usual"!
3. Know the audience well
Knowing the audience well is essential for creating more relevant content that interests the persona. One tip is to use Instagram Insights, a tool that helps to map audience behaviour by providing insight into followers' profiles, recent activity, interaction with posts, and more.
This way, you can better understand who your audience is and how they behave, which is essential to building a more targeted strategy that can increase your brand reach. You can successfully earn an Instagram follower free.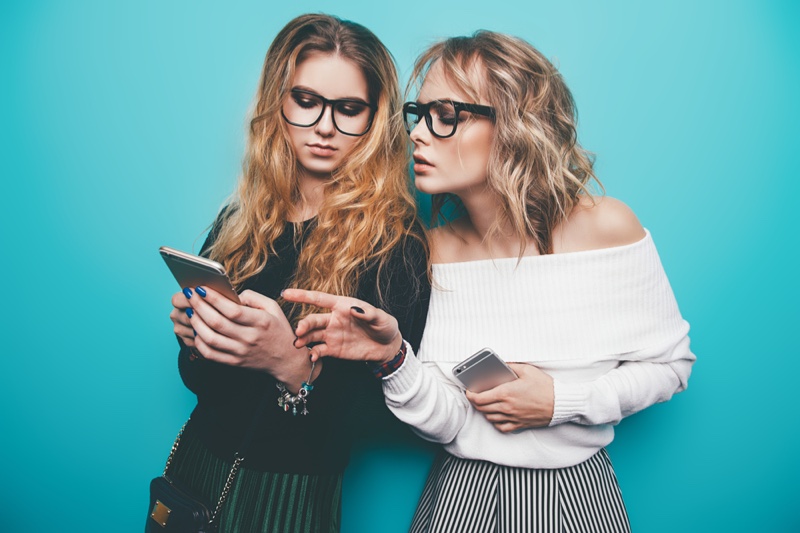 4. Build a community
Building a community using hashtags (#) is a great way to expand the reach of your profile. The first step to this is to use relevant hashtags. This relevance can be worked on according to the chosen theme.
However, creating your hashtags will give a completely different experience. It will become easier to assimilate the same and it will specifically refer to your brand.
5. Build a relationship with followers
Not using Instagram to build a relationship with followers is a serious mistake. Call-to-action (CTA) is a great ally for creating an effective interactive process. It allows your users to share their opinion, recommendations, answer questions and bring the information that you need to know.
Finally, to get Instagram followers free and award your makeover business with the highest brand identification, always be active on your profile.  Come up with frequent posts (without exaggeration), keep on interacting with followers and create a captive audience!
SMO
Want to showcase your make-up artistry skill to the next level and promote your business? Well, check out this post and get to know the right ways for the same now!!