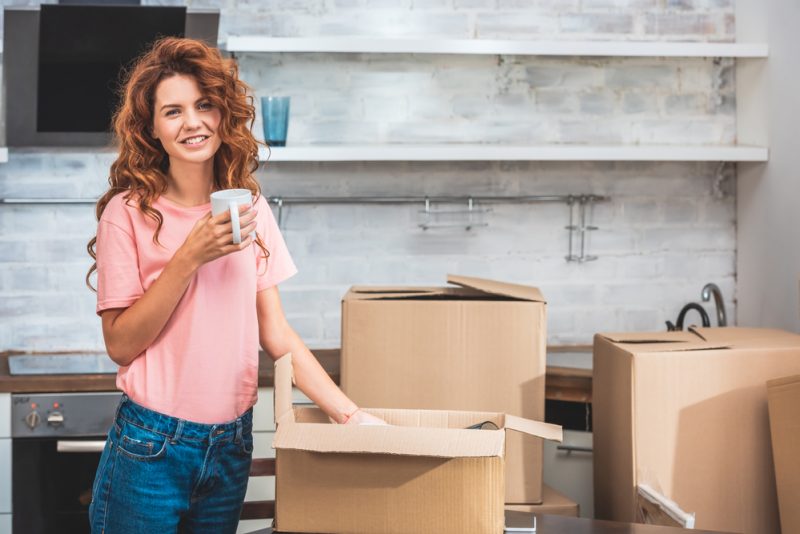 Preparing for a move is a complicated and stressful process. You need to consider many things, especially when sorting, packing, and repacking your belongings. It is also important to remember that while such items as your picture albums and books can be tossed into standard boxes, others may require an extra dose of precaution. For example, you need to be very careful when packing fine art, antiques, glassware, chandeliers, and other highly fragile and delicate pieces.
The same applies to packing your designer clothes and shoes. Such items usually come with hefty price tags, so it is no wonder that you want to ensure your expensive Valentino dress and favorite Christian Louboutins arrive at your new home in their perfect condition. Here are several pro tips for packing costly clothes and shoes you do not want to miss!
1. Clean your clothes and shoes
It is highly recommended that you clean all your clothes and shoes before packing them for a move. This will save you the time upon arrival in your new home and preserve the quality of your designer items. In case you do not have the time to clean all your clothes and shoes, pack fresh items separately from dirty ones.
2. Hang clothes up
Opt for a unique wardrobe box designed for moving jackets, dresses, shirts, and other garments that are hanging up in your closet. It will help keep things in place and provide better protection to your designer clothes in transit. Keep in mind that while you can certainly use any hangers, padded, or wooden ones will work better due to their ability to hold the shape of the clothing.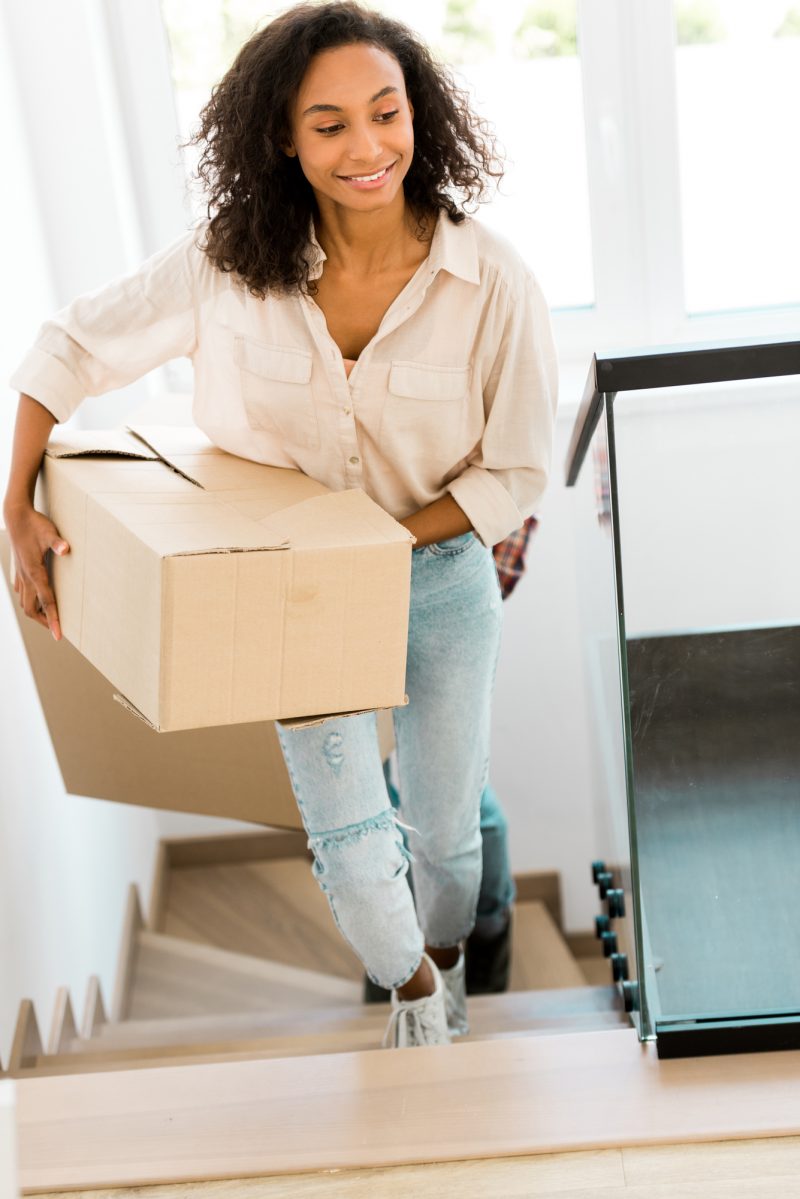 3. Pack your shoes in boxes
Use tissue paper around your shoes and also place it in the toe. If you are packing high heels, wrap the heels in bubble wrap to ensure they won't break. If possible, pack your designer shoes in their original boxes, heel to toe. After that, place the more massive shoes on the bottom of a larger moving box and then place loose pairs on top.
4. Consider white-glove moving help
If your collection of designer clothes and shoes is too extensive, costly, or you have no time for packing and moving everything on your own, consider hiring a team of white glove movers. There are a lot of general moving companies that are able to help you with this, although there are also specialized companies, such as https://fineartshippers.com/, offering professional moving services with a focus on fine art, antiques, valuables, and collectibles of any kind, including designer clothes and shoes. Working with white glove movers is the best way to ensure that every single piece arrives at your new home intact.
5. Think of storage
If you know that your precious collection of designer clothes and shoes will be stored for some time, never pack it in plastic bags and containers, or you will get the items damaged. Use cardboard boxes or wooden crates for this purpose. Also, consider buying mothballs or lavender sachets to prevent bad smell and the attack of insects.
Follow these simple moving tips, and your expensive clothes and shoes will arrive at your new home in their perfect condition. Good luck!