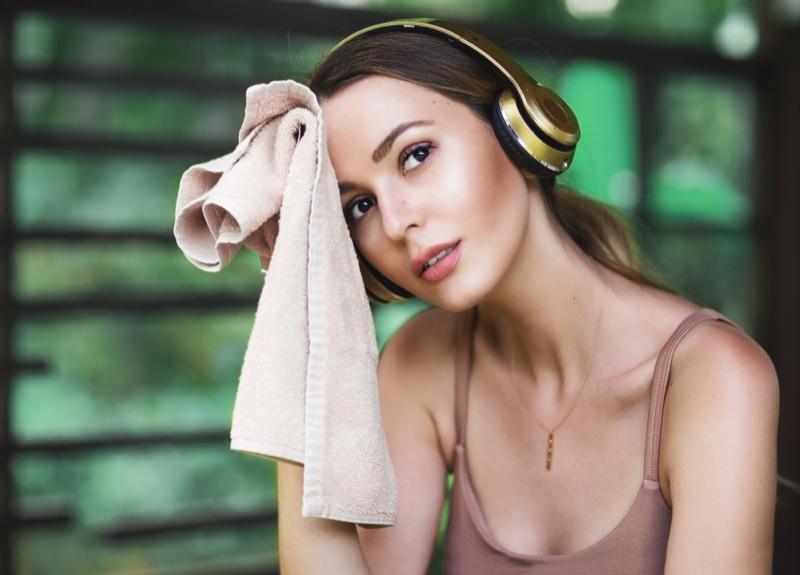 A good workout is amazing and your muscles feel strong and well-stretched. But at the same time, you have to deal with things like clogged pores, sweat, and redness. Sweating and increased blood flow are good for healthy skin and a natural glow. If you are not careful about post-workout skincare your workout sweats could result in a breakout!
It is important to handle the sweat in a proper way to avoid the sweat bacteria causing skin breakouts and other skin problems. So here we're sharing a few simple and easy steps to keep your skin clear after a good workout. Let's check out.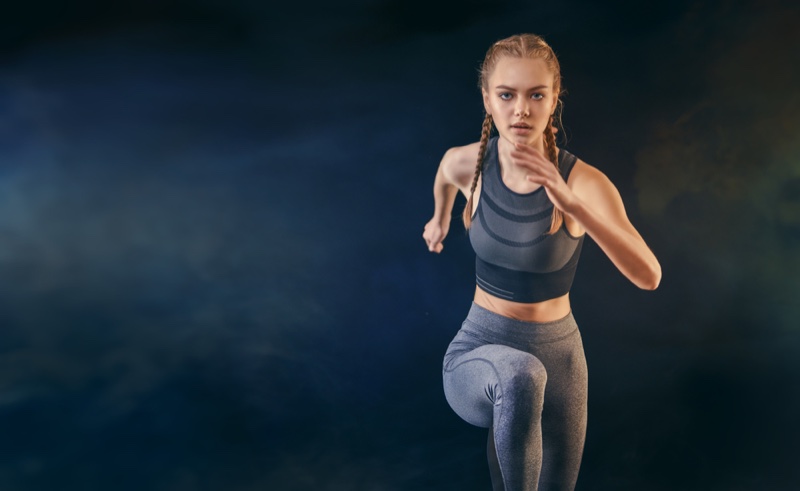 Tips To Follow Before And After Your Workout To Prevent Acne Breakouts
Follow these tips to prevent those unnecessary acne breakouts, pimples, and skin blemishes. Read on to know more about it.
• Tie your hair properly during a workout to prevent acne on your forehead.
• Before going for a workout, make sure your skin has no makeup. If you wear makeup during your workout, the oil and sweat can together clog your pores and lead to unwanted acne breakouts.
• Avoid touching your face during and after a workout-until you wash your hands. Also, make sure to use a clean towel to wipe off your sweat.
• It is definitely a recommended tip to take a bath after your workout. But make sure to take bath once your body gets back to its normal temperature.
Skincare Tips To Follow Before, After, And During Your Workout Session
Follow these skincare tips by Soulfactors, before, after, and during your workouts to have healthy skin along with a healthy body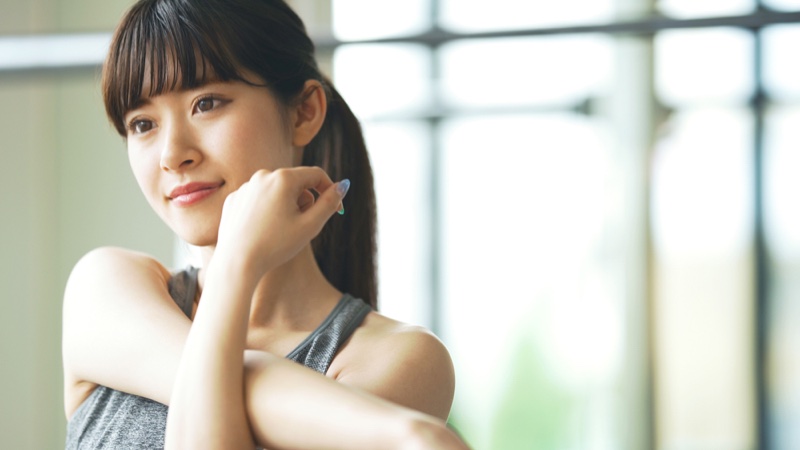 Pre-workout skincare
• Working out with makeup is a bad idea, so wipe off all the makeup and cleanse your face with a mild face wash before you hit the gym.
• After cleansing your face, apply a moisturizer and lip balm, as your lips can feel dry and chapped after a workout.
• If you're going to engage in outdoor exercises such as running or yoga or if you prefer to walk to your gym, make sure to apply sunscreen before you leave.
• Use an antiperspirant roll to protect your underarms from becoming home to bacteria and germs.
Post-workout
skincare

• The first thing to do after a workout is washing your face. Don't sit with a sweaty face and let bacteria trapped in your skin so make sure to splash cold water and wash your face with a face cleanser to get rid of sweat, dirt, and oil.

• Take a cold water shower to cools down the skin, pat dry and moisturize with a cooling gel and moisturizer.

A regular exercise routine is good for your skin as well health. And if you don't keep your skincare routine, it can cause lasting damage. Do pre-and post-workout routines to keep your skin complexion clear and glowing even on your hardest workout.