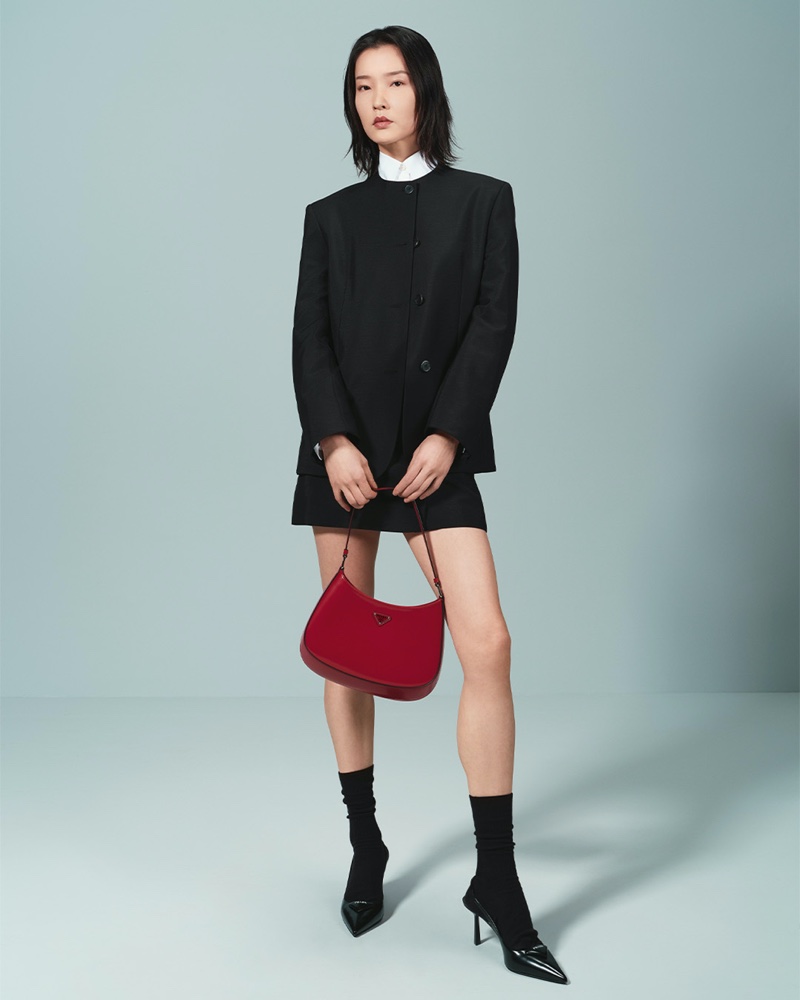 Called Memories of Beauty, Prada unveils its Lunar New Year 2023 campaign, celebrating happy moments and memory connected to the event. As a tribute to the Year of the Rabbit, the advertisements star actress Chun Xia and top Chinese model and actress Du Juan.
Prada Lunar New Year 2023 Collection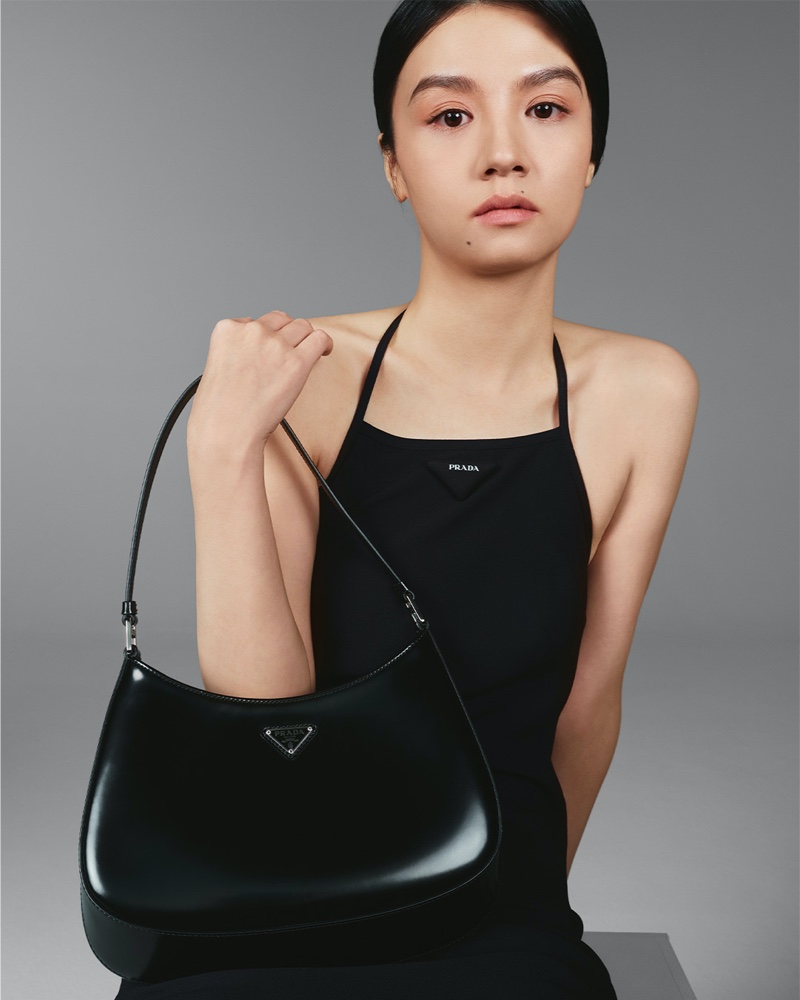 Photographed by Nick Yang, the images feature studio portraits captured against clean backdrops. Prada highlights the Moon bag, sleek sunglasses, branded shirts, and long skirts for the Lunar New Year. The Moon bag is a modern reimagining of a 2000s silhouette that features a grommet, a large buckle, and the iconic triangle logo in the harmonious silhouette.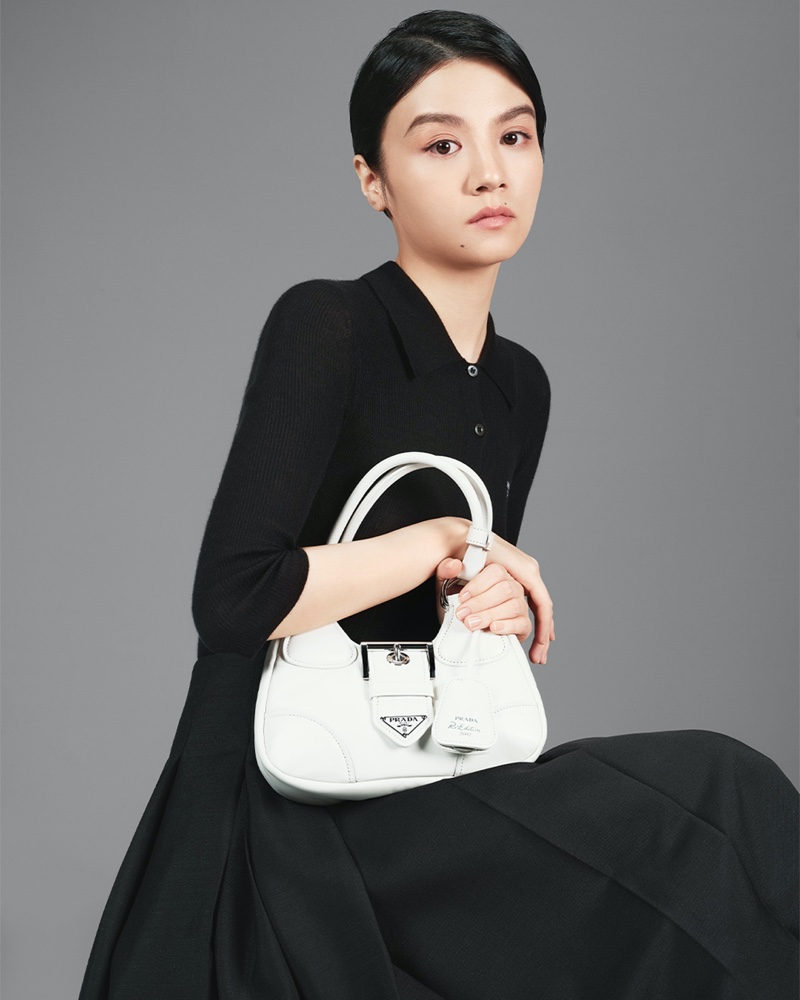 Photographer Nick Yang is well-known for his poetic work, and these images for Prada are no different, with pictures that balance the past and present. These advertisements are a captivating look at the fashion brand's new arrivals. Discover the Gucci Lunar New Year collection for more Year of the Rabbit fashion.